What Flowers Are Edible?
Make Your Next Dish Instagram-Worthy With These Edible Flowers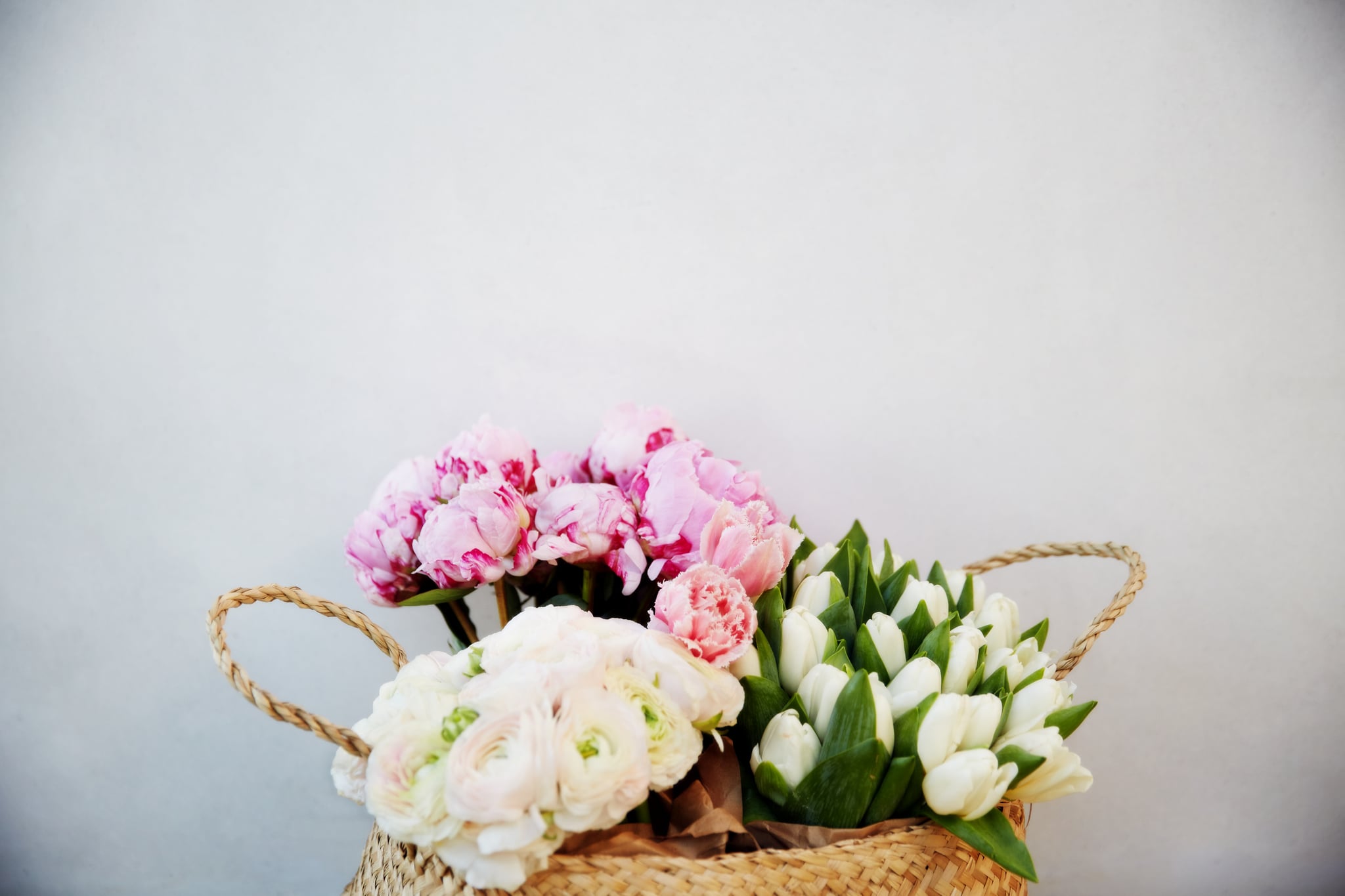 In recent years, chefs from around the world have started incorporating flowers into their creations, either as simple decoration or as actual ingredients. Although not everyone is a fan of this culinary movement, we can't deny that they can add a little something to the most simple of dishes, and it's a trend that a lot of people have tried to replicate at home.
That being said, it's important to know that not all flowers are edible, and that certain varieties could actually be dangerous to your health. Thankfully, many garden favourites can be eaten, so long as they are free from pesticides and soiling by pets. Here's a list of the ones that you could add to your dishes to impress your guests:
Alpine Pinks
Bergamot
Chrysanthemum
Daisies
Day Lilies
Elderflowers
Hibiscus
Hollyhock
Lavender
Nasturtium
Pot Marigold
Pansies
Primrose
Roses
Scented Geraniums
Sunflowers
Sweet Violets
Tiger Lilies
If you do not have a garden, edible flowers are available for sale in a lot of shops, but the Royal Horticultural Society recommends to "only use those labelled for 'culinary purposes,'" as it will ensure that there won't be any pesticide residues. If you decide to plant flowers in order to eat them, they also advise to let them grow "for at least three months to reduce the risk of pesticide residues."
And don't forget: when in doubt, don't eat them!
Image Source: POPSUGAR Photography / Sheila Gim