When Is Starbucks's Pumpkin Spice Latte Available in 2019?
Starbucks's Pumpkin Spice Latte Is Officially Back For the Season, So Let Autumn Begin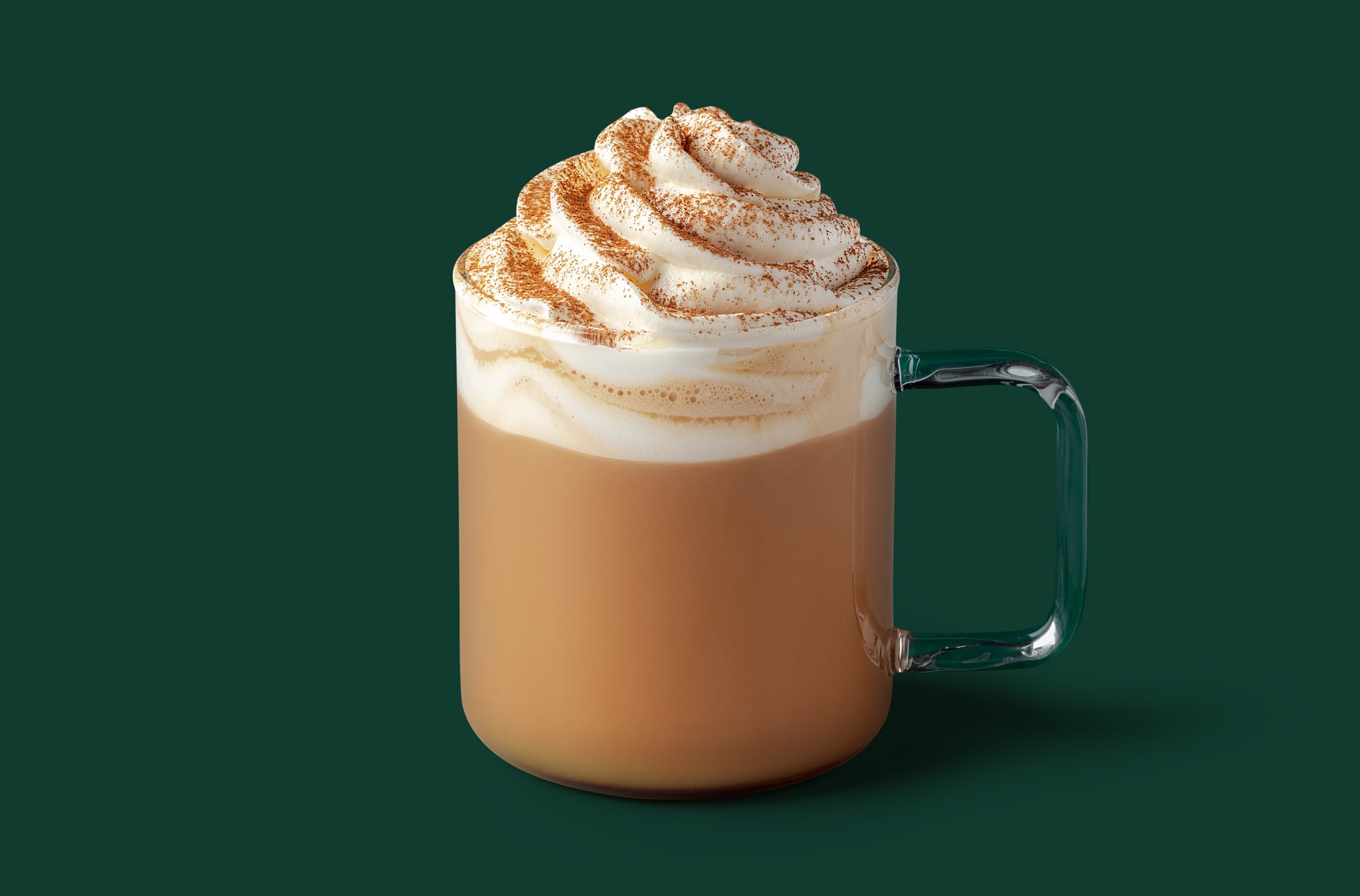 Starbucks's Pumpkin Spice Latte is returning on Sept. 5 this year, and yes, you're right, that does mean it's available right now. In even more exciting news, the coffee company has announced that, for the first time, the seasonal drink will be available with even more options than usual.
This year in the UK, you can get in the Autumn spirit with an entire range dedicated to your favourite spiced beverage. Because variety is the spice of life, Starbucks has released an Iced Pumpkin Spice Latte, a Pumpkin Spice Frappuccino, and an Iced Pumpkin Spice Cold Foam Macchiato.
No matter which option you choose, you'll be sipping on a blend of Starbucks Espresso Roast, pumpkin pie flavoured sauce, and steamed milk, topped with whipped cream and pumpkin pie spices: cinnamon, nutmeg and cloves. If all that isn't enough to inspire you to pull out all your Winter knits, then we don't know what is.
Image Source: Starbucks