Where Can I Buy a Slush Puppie Maker?
Nothing Says Nostalgia Like a Slush Puppie Maker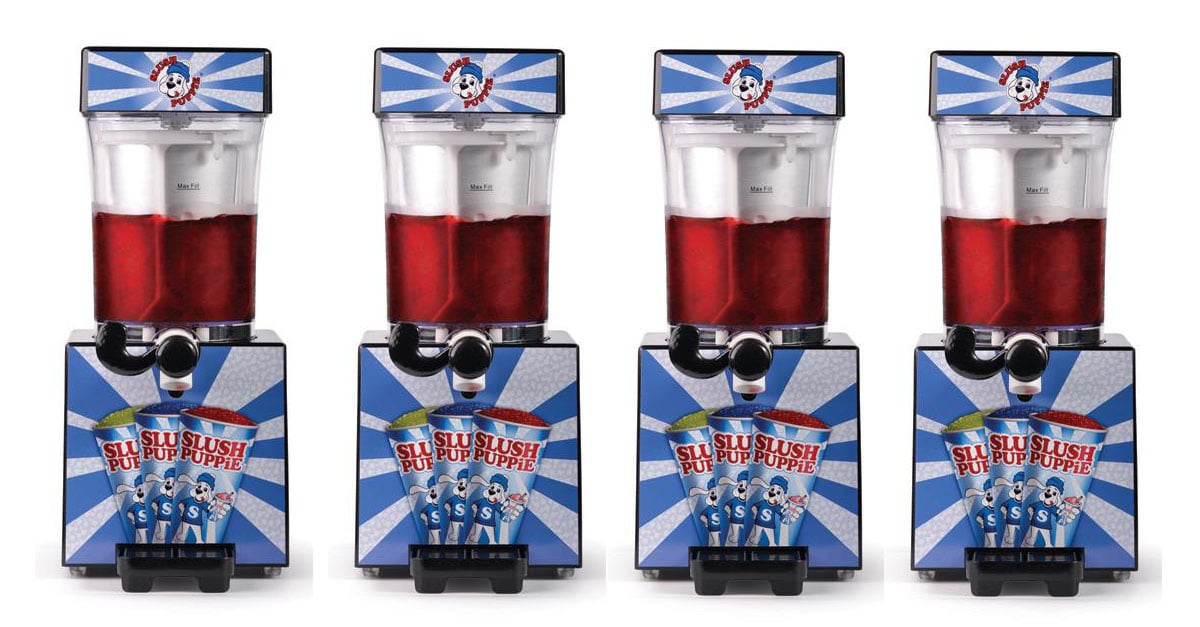 Answer us this: is there anything more nostalgic than a Slush Puppie? The original iced pooch from your local newsagents purchased with weekly pocket money to the soundtrack of Hanson was the epitome of growing up in the suburbs. And now you can relive the wonder years of Velcro shoes and guilt-free gluten once again, with your very own Slush Puppie Maker (£60) from The Fowndry. Designed to replicate the vision your tween self once beheld, the officially licensed maker will churn out one litre of slushy goodness (the addition of booze, optional).