Where Can I Find the Best Ice Cream in the UK?
How Best Can I Take Advantage of Ice Cream Month?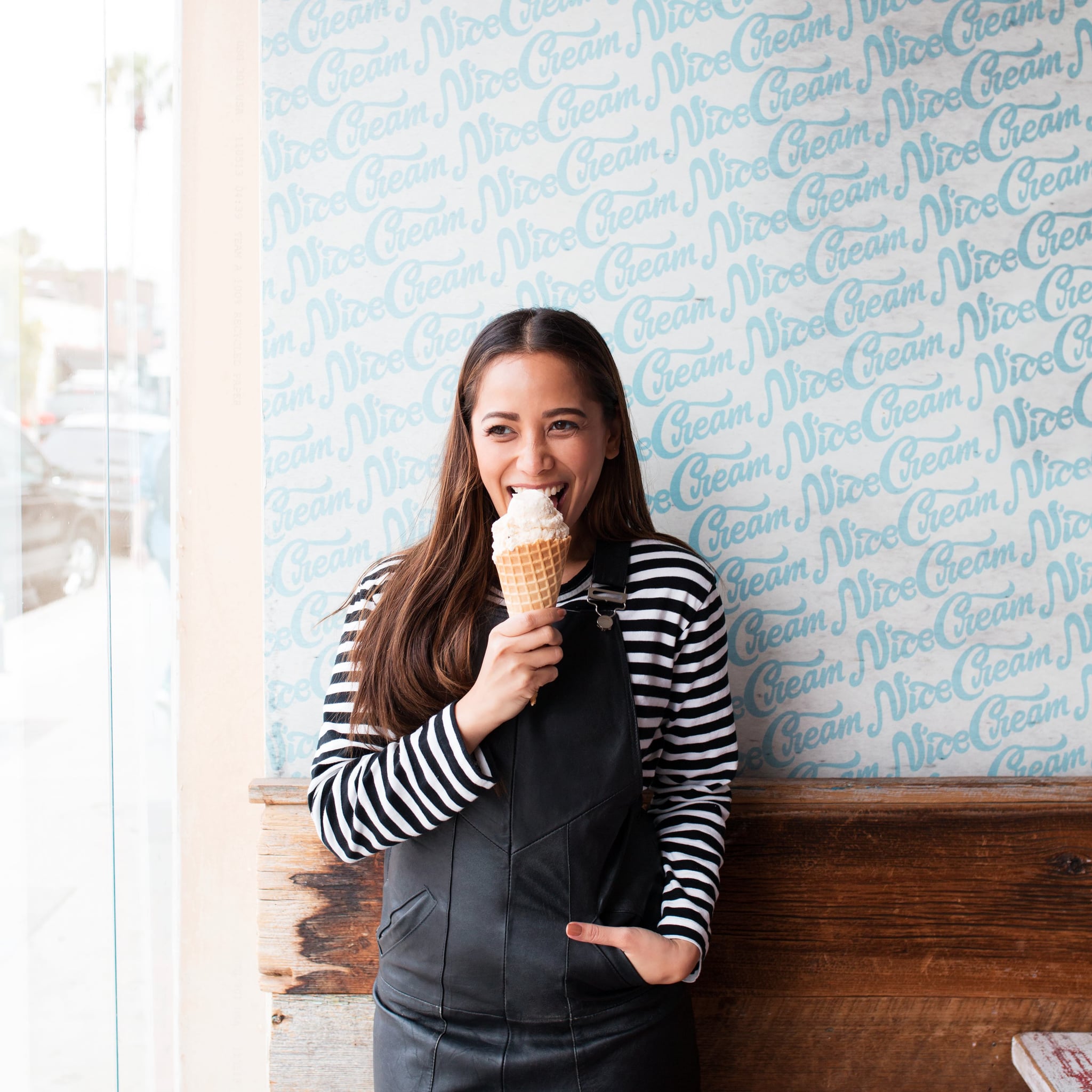 Image Source: POPSUGAR Photography / Sheila Gim
If you're an offender of using waffle cones as coffee cups, stop it this once and return to using these crispy vehicles for their original use because it's National Ice Cream month, people! And whether you devour this heaven-sent frozen dessert sandwiched between macarons or submerged in a bed of candy floss or you can admit to a serious addiction to Ben & Jerry's, now you have a treasure map to continue this frosted love affair. With the ice cream connoisseurs at Character Cottages to thank, below are the most TripAdvisor-praised parlours, cafes, and vans across the UK to truly make July the month you dragged your body around topping it up with soft serve.