Angelina Jolie and Brad Pitt Launch Rosé Champagne Wine
Angelina Jolie and Brad Pitt's French Wine Estate Release A New Rosé Champagne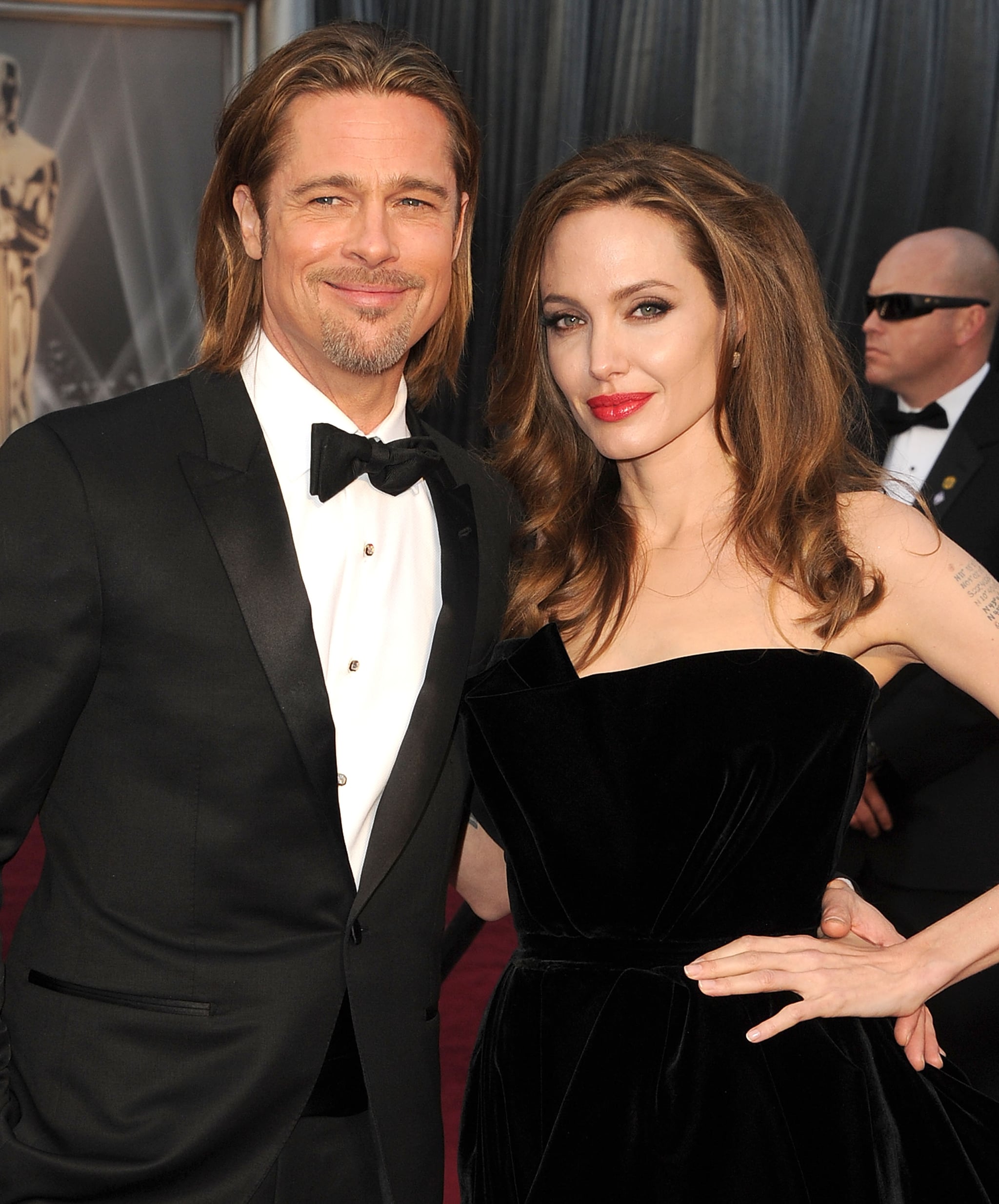 Angelia Jolie and Brad Pitt are launching a special new wine from Château Miraval, their shared winery in the south of France. Although the couple separated four years ago and continue to negotiate on custody of assets, Jolie and Pitt continue their partnership on the Côtes de Provence wine estate.
Château Miraval, which was once Jolie and Pitt's summer home, is currently under joint ownership with the neighbouring Perrin family of Rhône's Château de Beaucastel winery. During the Jolie-Pitt settlement, Marc Perrin has been boosting wine production at Miraval and expanding their range of champagne.
Perrin revealed that Miraval will be launching a new rosé champagne with one of Champagne's most in-demand wine grower-producers, Rodolphe Péters. "We will create the only Champagne house which only makes rosé," said Perrin in an interview with Wine Spectator. "We are going to try to push the quality of rosé as far as possible in Champagne. We're feeling confident Miraval's new marriage of talents can make it work".