Asda Opens Sustainability Store With Refill Stations
Asda Opens Sustainability Store With Refill Stations For Cereal, Coffee, Rice, and Pasta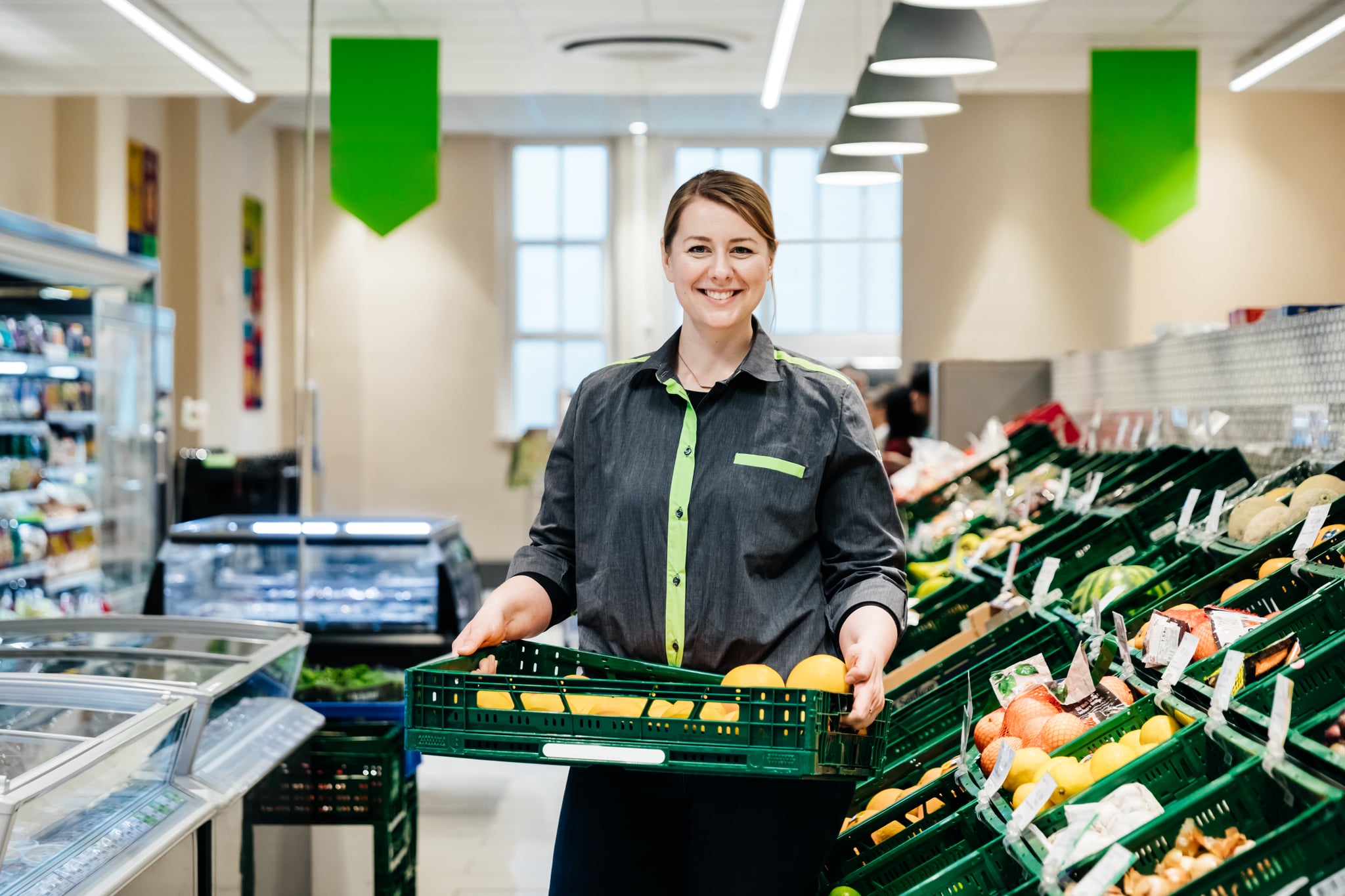 This is Mega. Asda is launching a new sustainability section in their stores. Shoppers will be able to bring their own containers and top up on cereals, coffee, tea, rice, and pasta at Asda's refill stations.
First stop? Asda's store in Middleton, Leeds, which will be setting up refill stations this May. The refill stations will offer Asda brand pasta, rice, and coffee, PG Tips teas, and Kellogg's cereals. The store will also reduce plastic packaging on their produce, starting with cucumbers and mushrooms, as well as offering plastic-free flowers.
"Over the coming weeks and months, we will be testing and learning from the customers in Middleton to understand how we can reduce our environmental impacts whilst still maintaining the great service and quality our customers demand," said Roger Burley, Asda's chief executive, in a statement from the brand.
Asda's efforts towards increased eco awareness follows the lead of similar supermarkets, like Waitrose, that have been offering refillable stations since June 2019.