Butterbeer Latte Recipe
The Ultimate Halloween Beverage: A Butterbeer Latte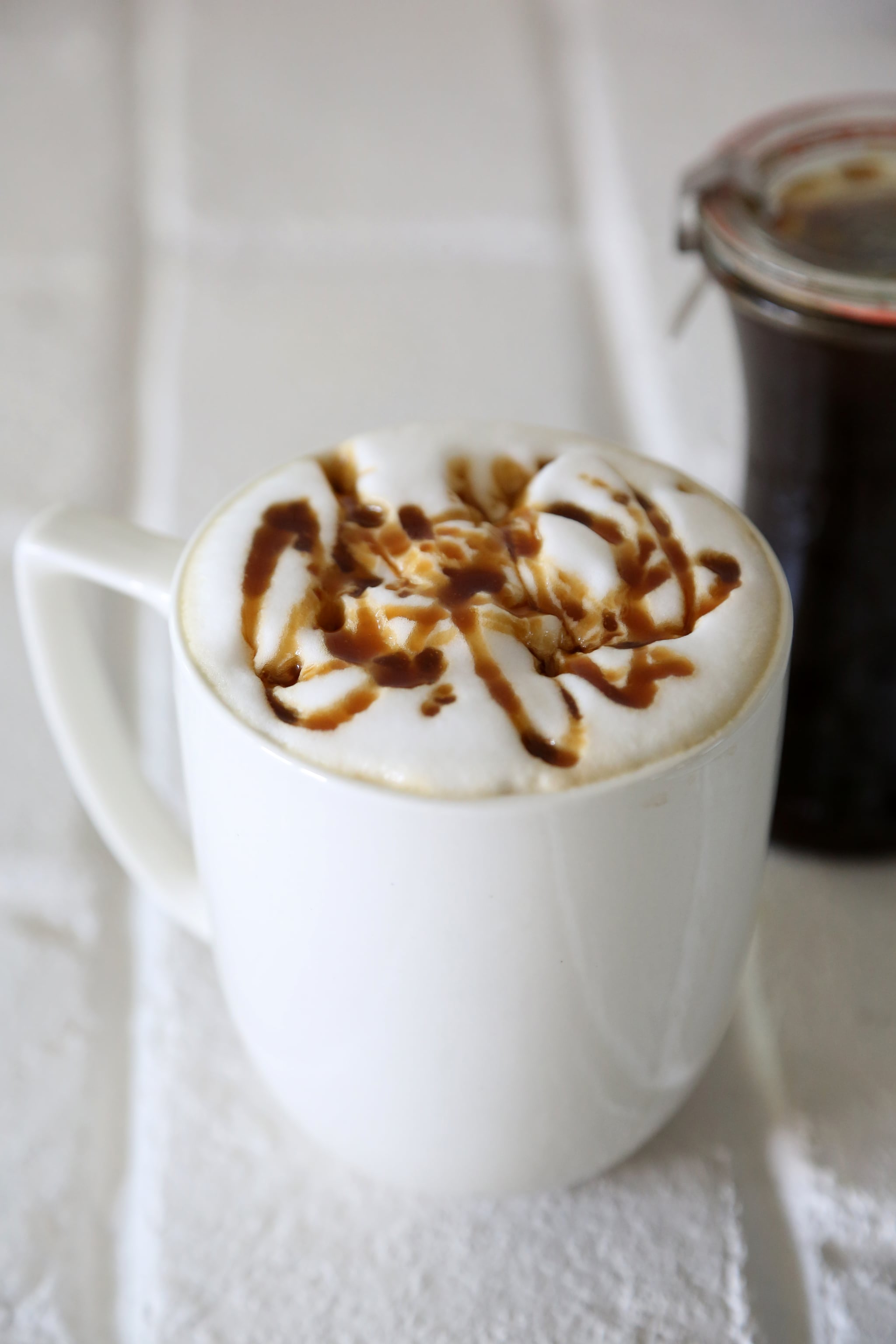 Two of the best beverages during Halloween have to be Harry Potter's butterbeer and pumpkin spice lattes, but what would it taste like if you combined the two? How could you create such a Frankenstein of a food hybrid? First, replace the cream for pumpkin beer in this butterscotch recipe. The resulting sauce is ridiculously good, like holiday-flavoured caramel. You can drizzle it over just about anything: pancakes, cupcakes . . . your finger. Today, it's going in a reimagined pumpkin spice latte. Pour a few tablespoons into a mug, then stir in some coffee and cream. It's so easy, you'll hardly lift a finger. It's almost as if you cooked with the help of the Wingardium Leviosa charm.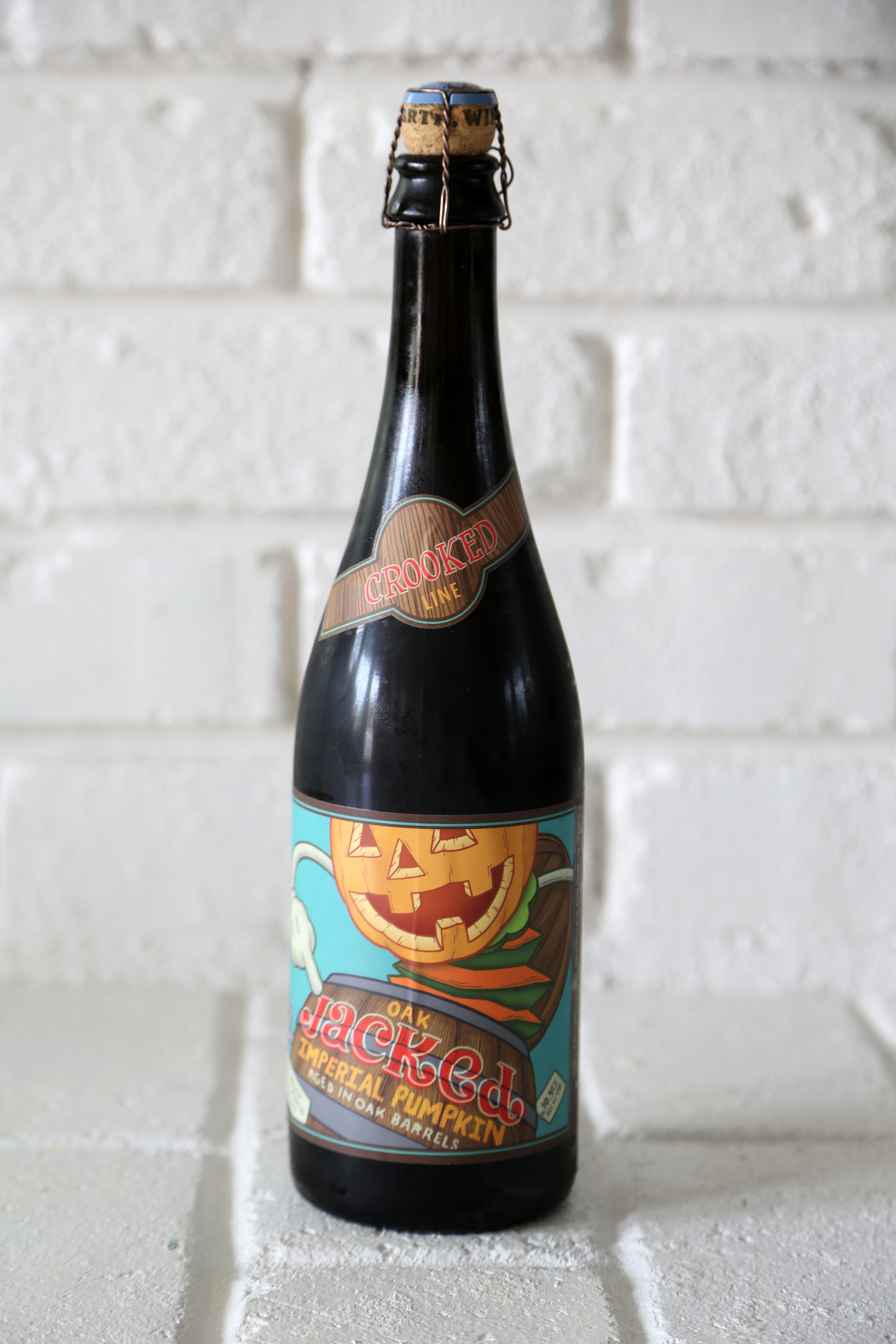 ]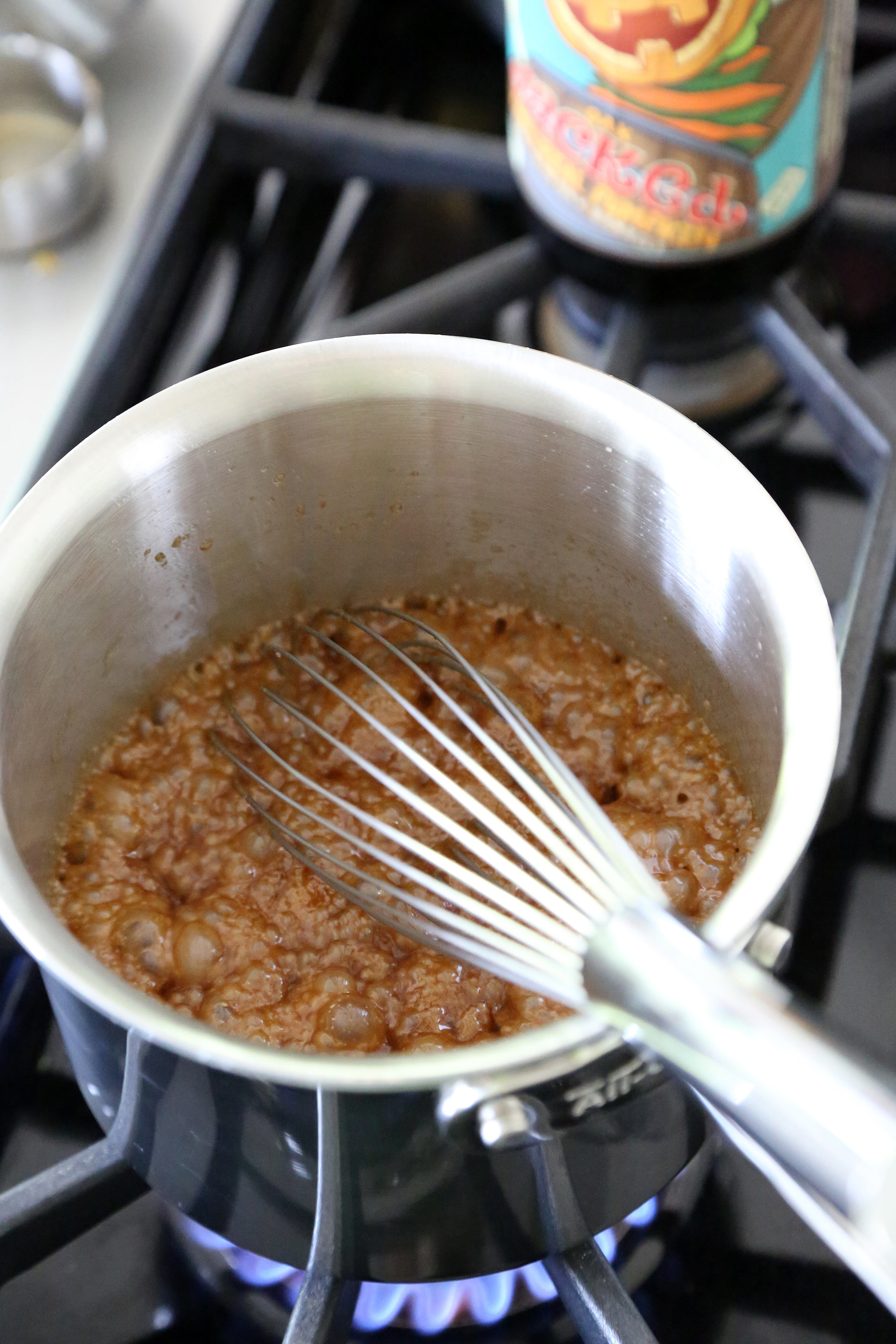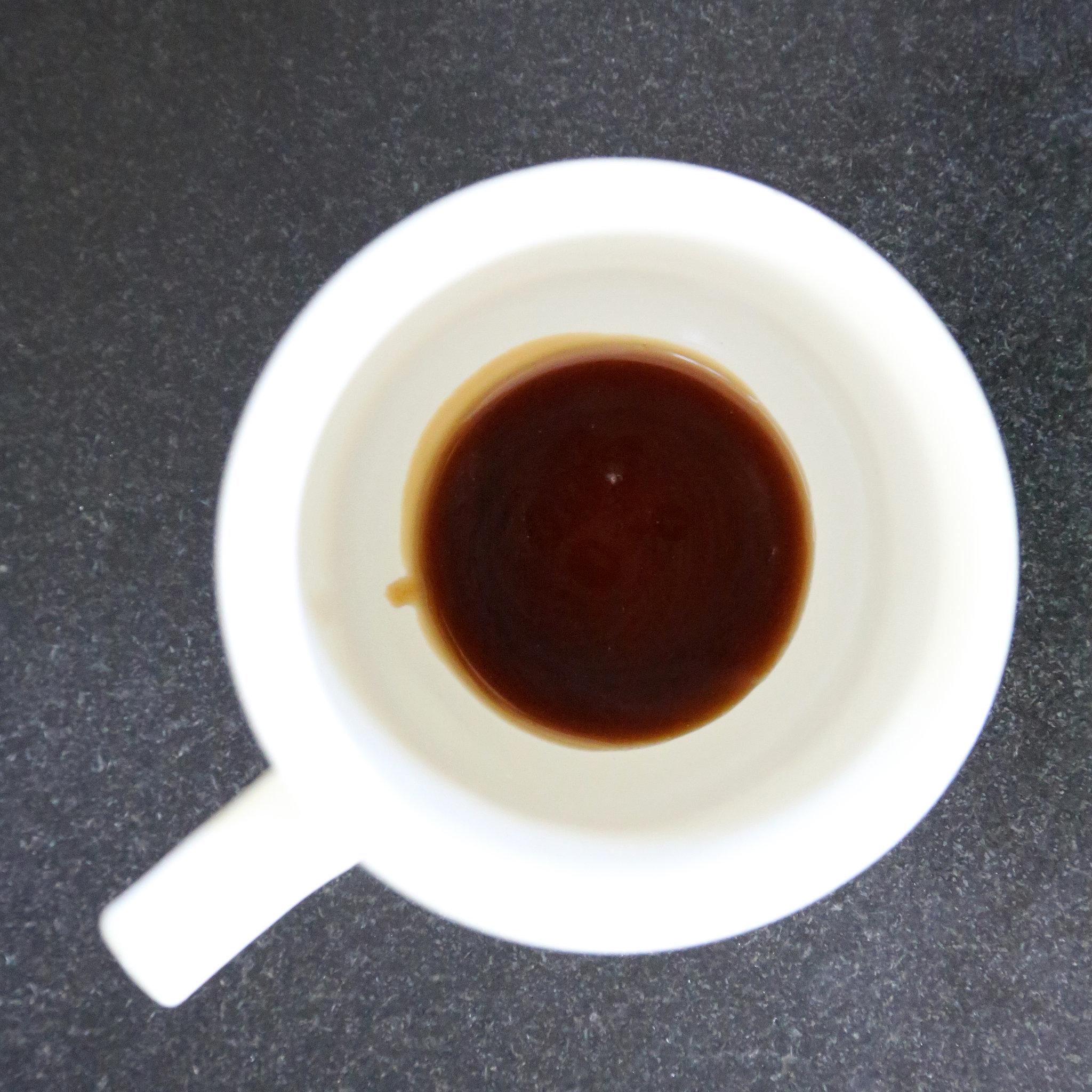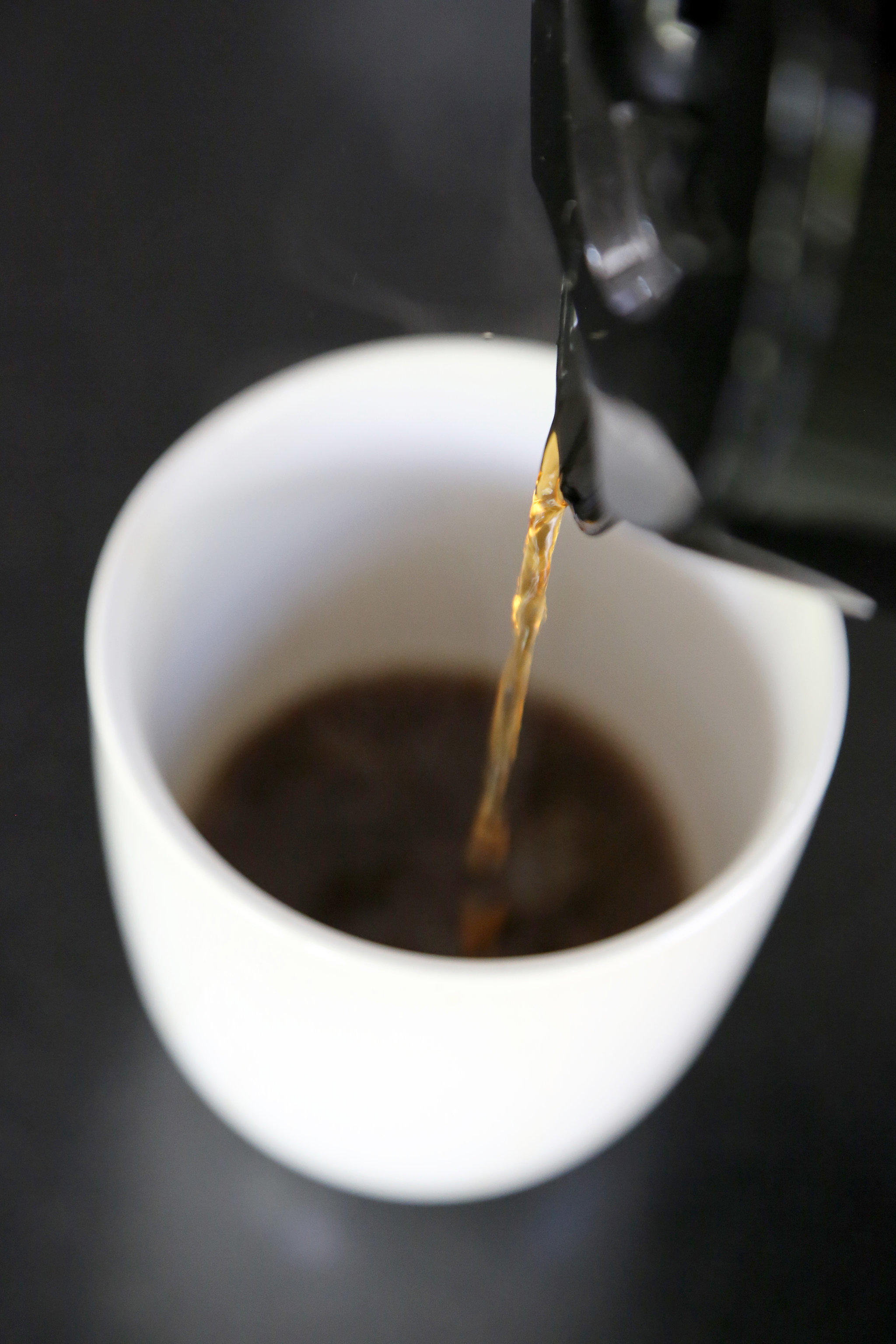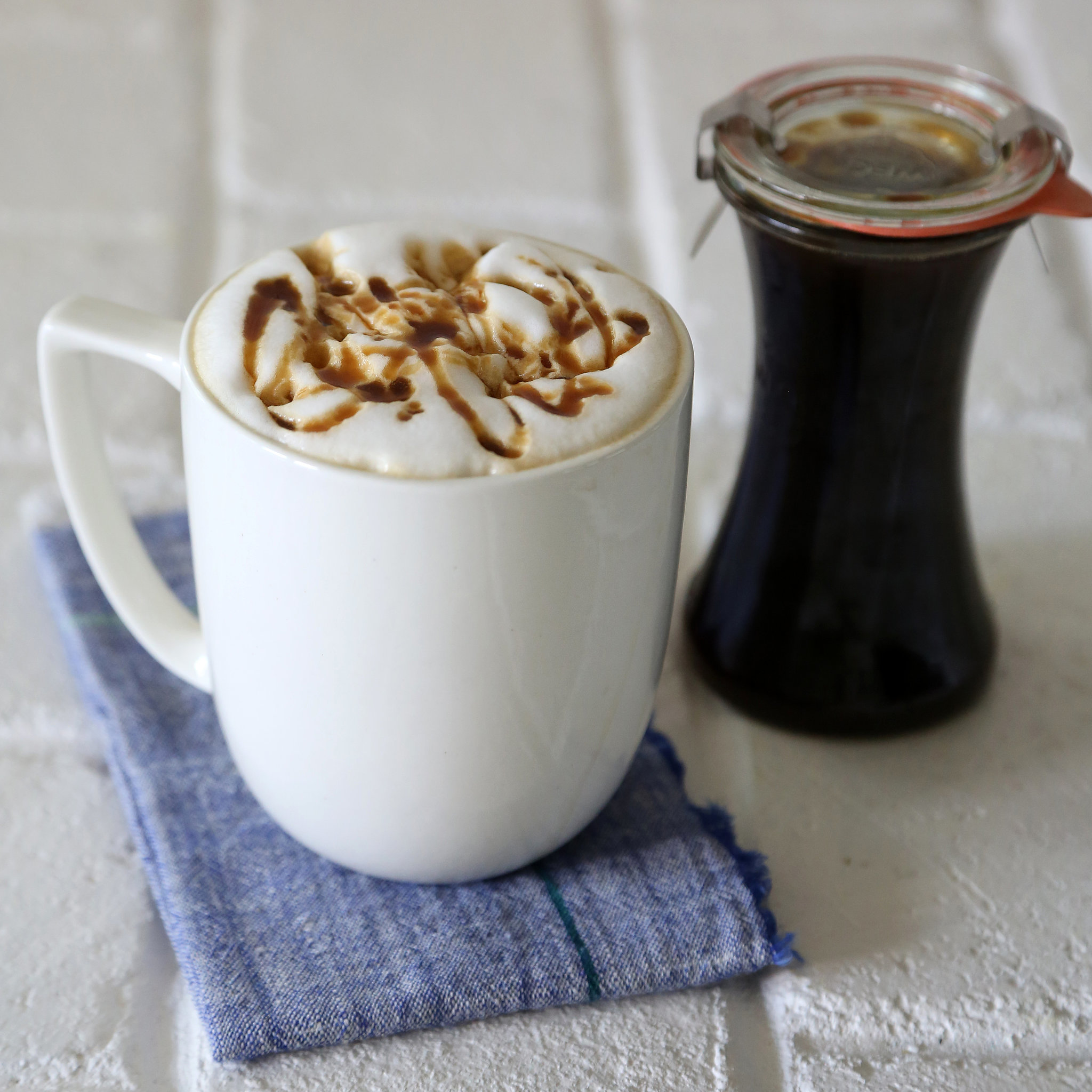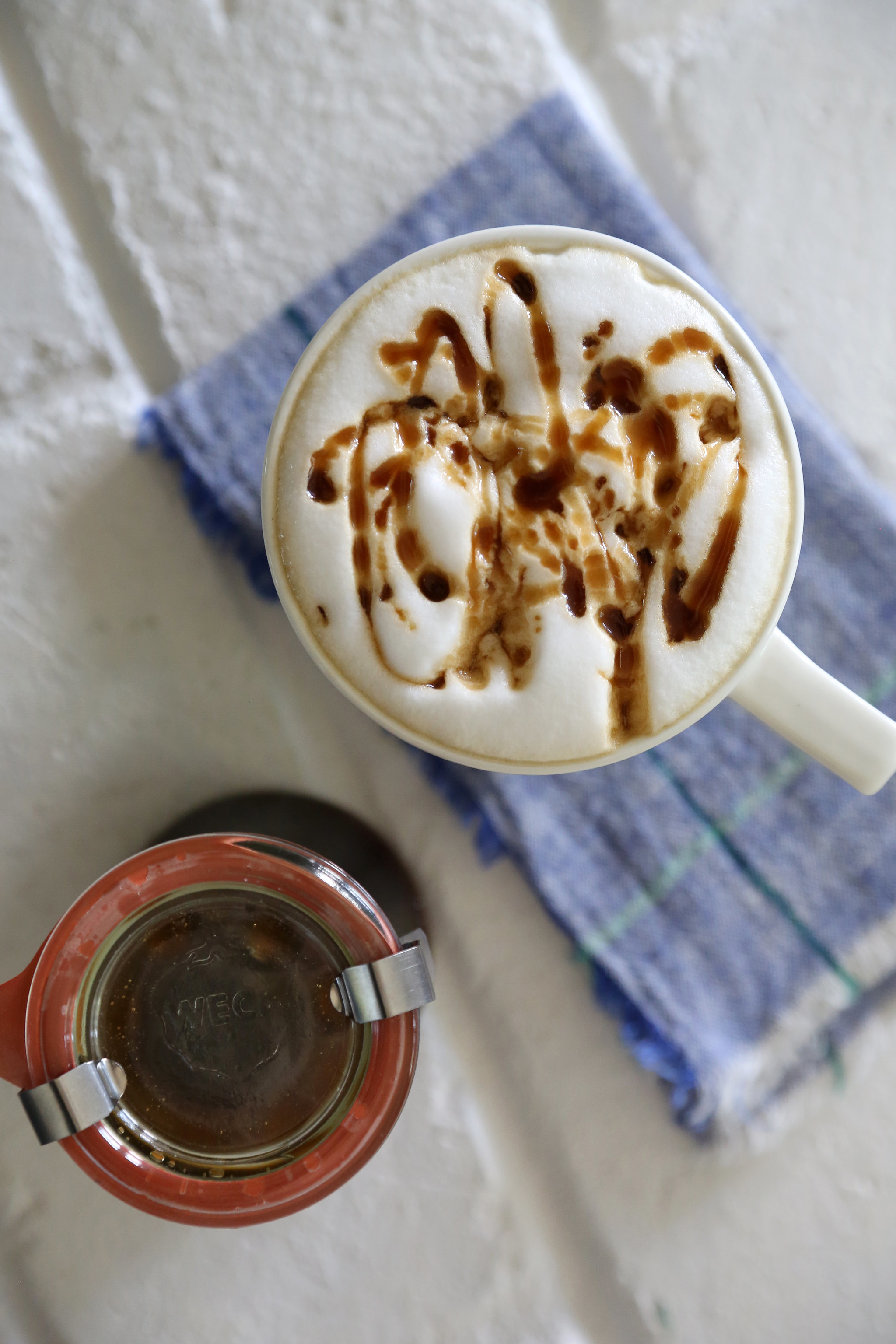 Butterbeer Latte
From Anna Monette Roberts, POPSUGAR Food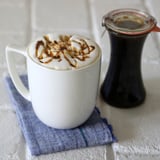 Ingredients
Butterbeer butterscotch
4 tablespoons salted butter
3/4 cup light-brown sugar
2 tablespoons plus 1/4 cup pumpkin beer, divided
1 teaspoon vanilla extract
Butterbeer latte
Butterbeer butterscotch, to taste
Coffee
Frothed milk or whipped cream, to taste
Directions
To make butterbeer butterscotch: In a heavy-bottom saucepan over medium heat, add butter and sugar. When butter is melted, whisk butter and sugar together and then whisk in 2 tablespoons pumpkin beer. Bring to a foamy boil, and cook 4 minutes, whisking occasionally, until mixture deepens in colour.
Turn off heat and carefully whisk in remaining 1/4 cup pumpkin beer, followed by vanilla extract.
Transfer to a small 8-ounce mason jar. Do not scrape down sides of the pot (the burned-on caramel may make your sauce gritty). Allow butterscotch to cool slightly before securing with a lid. Store in the fridge for up to 2 weeks.
To assemble butterbeer latte: Pour a few tablespoons of butterbeer butterscotch in the bottom of a mug. Top with coffee, and stir to let butterscotch dissolve. Garnish with frothed milk or whipped cream, and drizzle more butterbeer butterscotch over the top. Serve immediately.

Information
Category

Drinks

Cuisine

North American

Yield

1 latte
Image Source: POPSUGAR Photography / Anna Monette Roberts