Cadbury Caramilk Bars Are Now Available in the UK
Australia's Favourite Chocolate Bar Is Now Available to Buy (and Eat) in the UK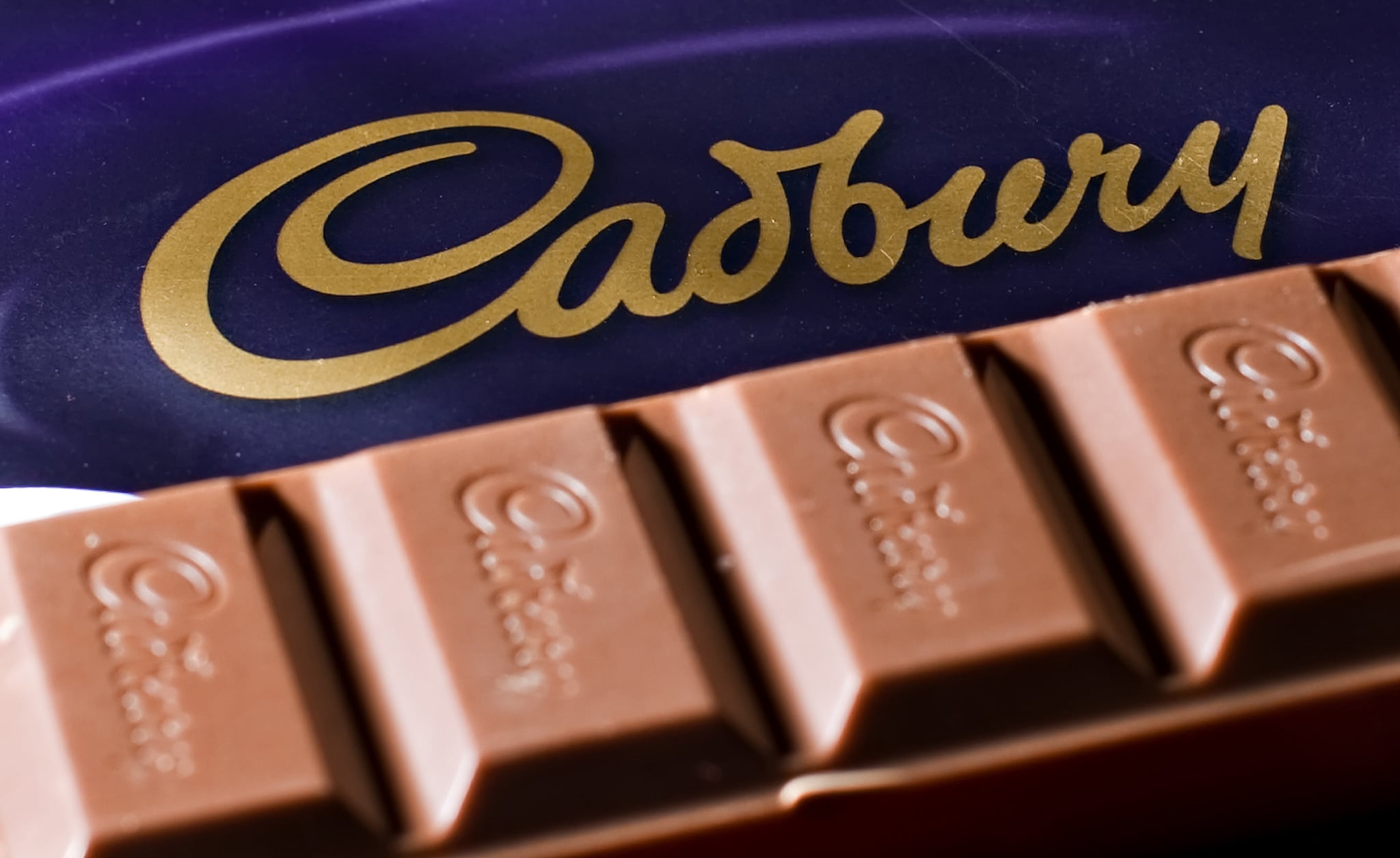 Master chocolatier Cadbury has now confirmed that its ever-popular Caramilk chocolate bar is finally available to purchase in the United Kingdom. Once reserved for the lucky population of Australia, the bar is made up of a golden blend of caramelised white chocolate which is sourced from 100-percent-sustainable cocoa.
For those of you who may be sceptical and think that this new iteration is simply just another Caramac bar, you're sorely mistaken. The biggest difference between the two (although they do look suspiciously similar) is that Caramac bars are actually made up of caramel-flavoured condensed milk, whereas Caramilk bars are real chocolate.
Having already eaten two bars in their entirety, I can safely say that caramel and white chocolate is absolutely a winning combination, and I will most definitely be purchasing more. Thankfully, due to the tremendous success the bar sees in Australia (it's rumoured to cause queues), it's now been made widely available in the UK for the first time ever.