Dairy Queen Pumpkin Pie Blizzard Copycat Recipe
Save Yourself a Trip to Dairy Queen by Making a Pumpkin Pie Blizzard at Home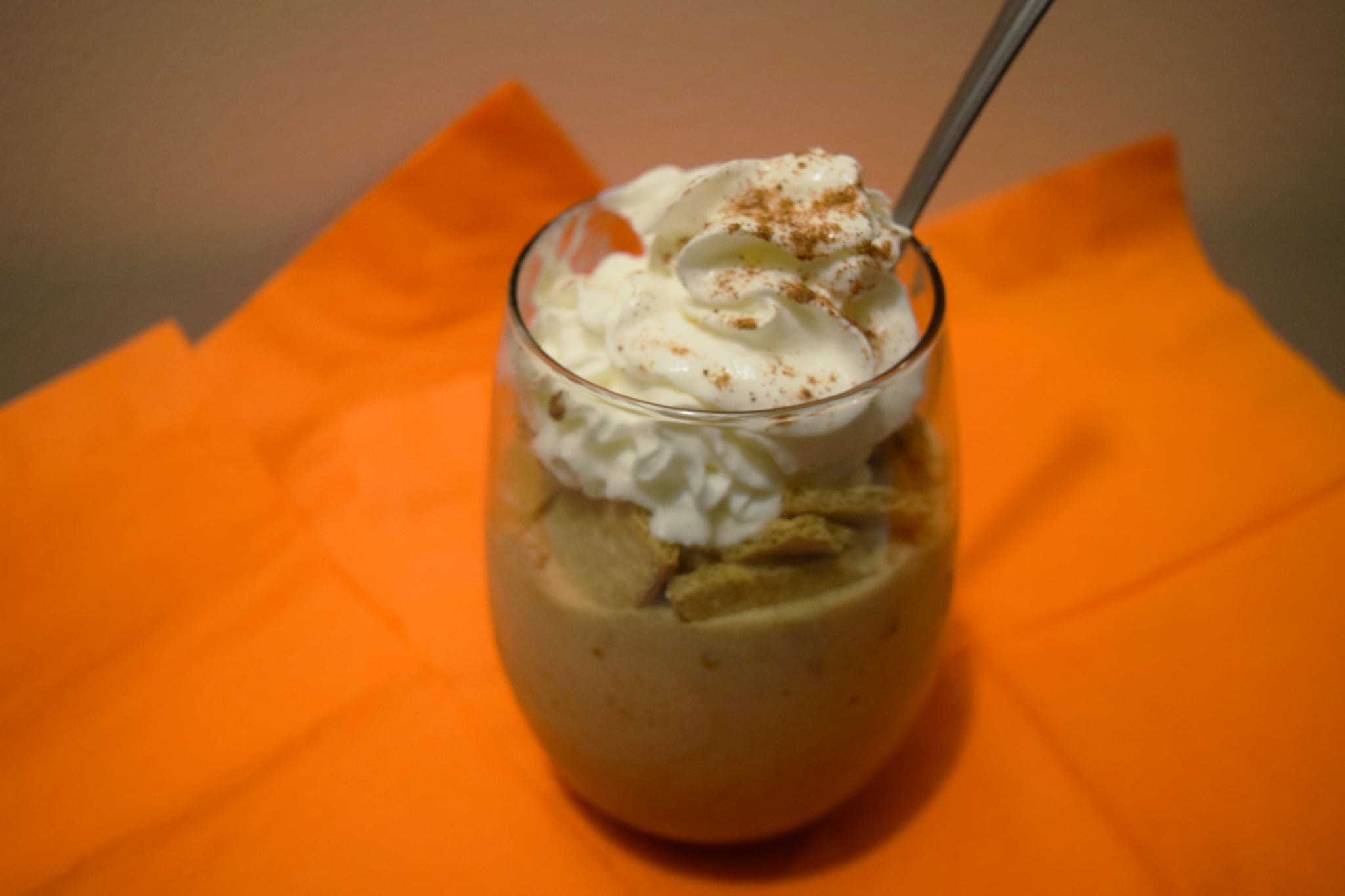 So maybe half the joy of a Dairy Queen Blizzard is actually getting it at DQ, but if you want to save yourself the trip (and maybe some cash), these treats are pretty easy to re-create at home. I've re-created my fair share of them, and next on the list is the pumpkin pie Blizzard that's part of the ice cream spot's fall collection. I used this recipe from Dulce Dough, though instead of wafers, I used graham crackers and I didn't blend them in. I was slightly worried they'd get soggy, so instead, I just crushed them up and put them on top! The pumpkin spice flavour is so delicious in this dessert treat, and you can throw the whole thing together in less than five minutes. Happy snacking!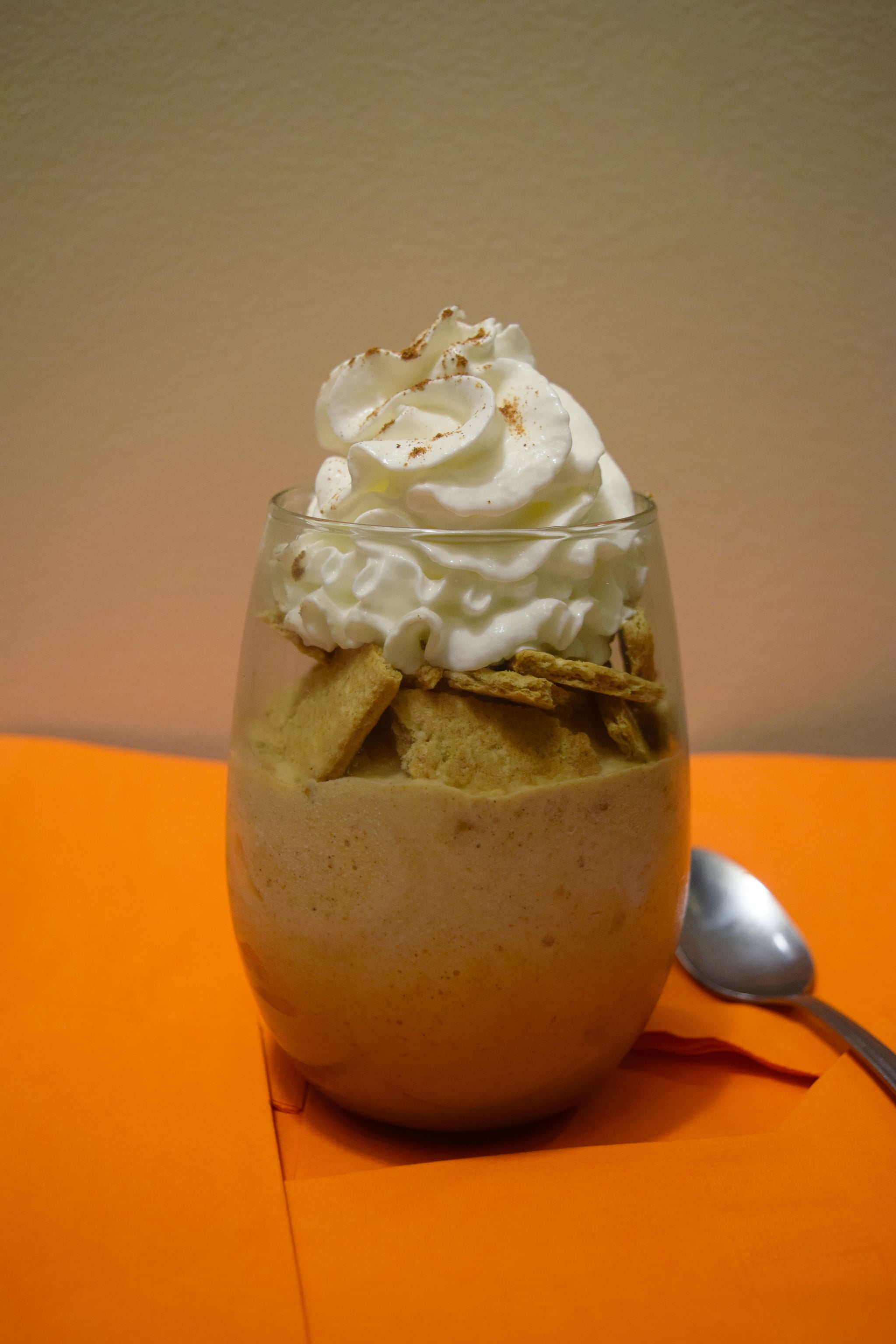 Copycat Dairy Queen Pumpkin Pie Blizzard
Dulce Dough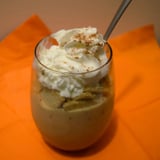 Ingredients
1/4 cup canned pumpkin
2 cups vanilla ice cream
3/4 teaspoon pumpkin pie spice
1/4 cup vanilla wafers, crushed
Whipped topping or whipped cream
Nutmeg
Directions
Use a blender or immersion blender to process the pumpkin, ice cream, and pumpkin pie spice until smooth.
Add the vanilla wafers, being careful not to over process.
Pour into 16 oz. cup, top with additional vanilla wafers and whipped topping, then sprinkle grated nutmeg over the top.
Information
Yield

1 Blizzard

Prep Time

5 minutes

Cook Time

5 minutes

Total Time

9 minutes, 59 seconds
Image Source: POPSUGAR Photography / Hedy Phillips