Dan Levy's Favourite CAULIPOWER Pizza Recipe
Dan Levy Shared His Go-To Cauliflower Pizza Recipe, and Café Tropical Should Add It to Their Menu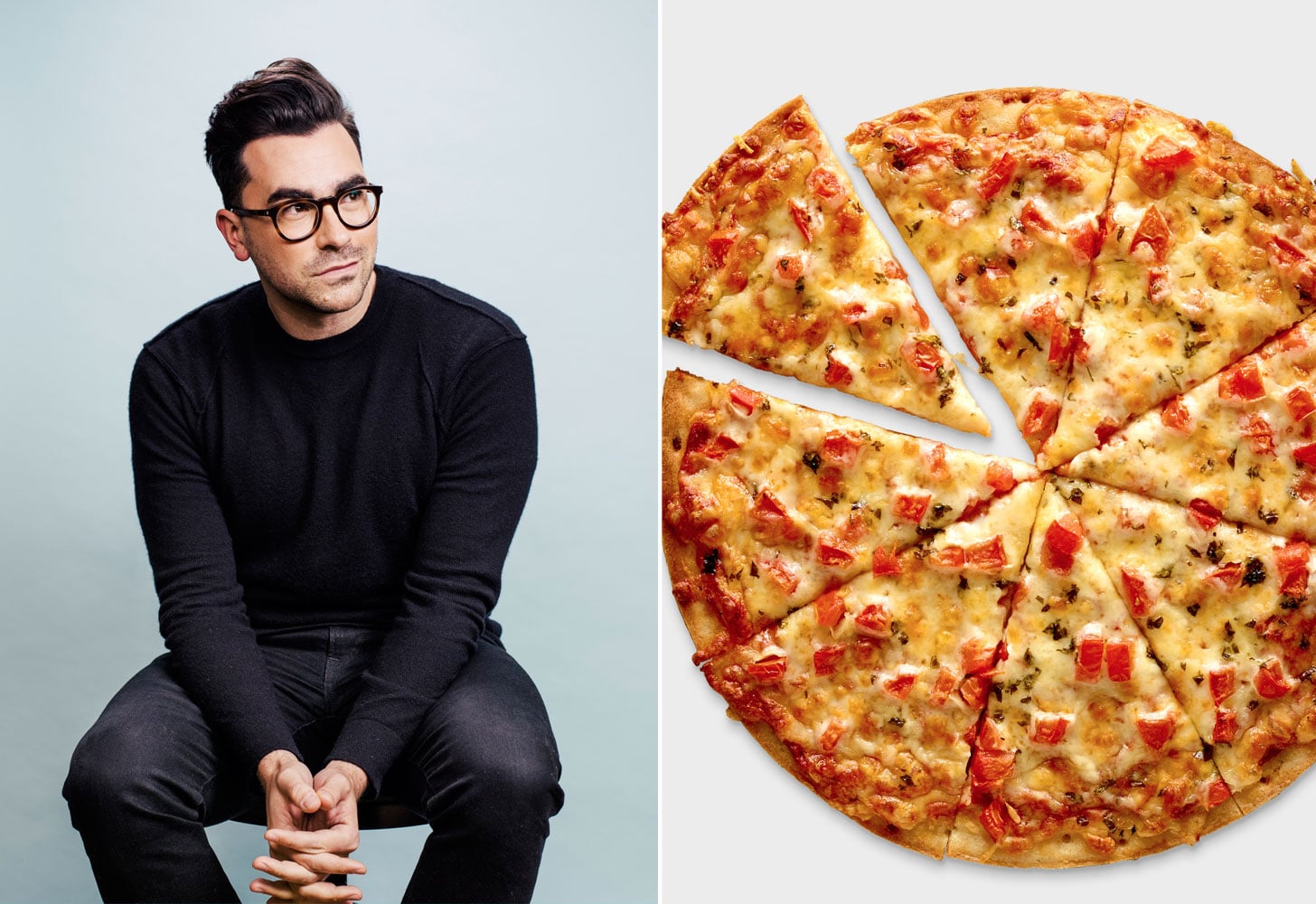 David Rose might not be any good in the kitchen unless it's picking up a to-go order from Café Tropical, but his real-life counterpart Dan Levy is! To celebrate National Pizza Party Day on Friday, May 15, the Schitt's Creek star is sharing his go-to cauliflower pizza recipe, and it will make you say the exact opposite of "Ew, David!" To help encourage people to cook at home right now, the actor will be going live on Instagram on Friday for the CAULIPOWER AND CHILL series to make his pizza. You can tune in by going to Dan's Instagram at 8 p.m. EDT, where you'll be able to ask Dan both cooking and life questions (we're already preparing our Schitt's Creek Q's!). You can also check out his Instagram stories throughout the weekend to find out how you can win one of 10,000 free pizzas that will be given away during the series.
In addition to hearing Dan's cooking tips and just his signature (and charming) humour, you'll be helping Dan give back by tuning in. The actor is supporting Feeding America with the CAULIPOWER AND CHILL series, with the brand making a donation on his behalf to support COVID-19 hunger-relief efforts, which will go toward providing 50,000 meals to those in need.
Keep reading for the full CAULIPOWER pizza recipe, and be prepared to say "Oh my god" in David's voice after your first bite.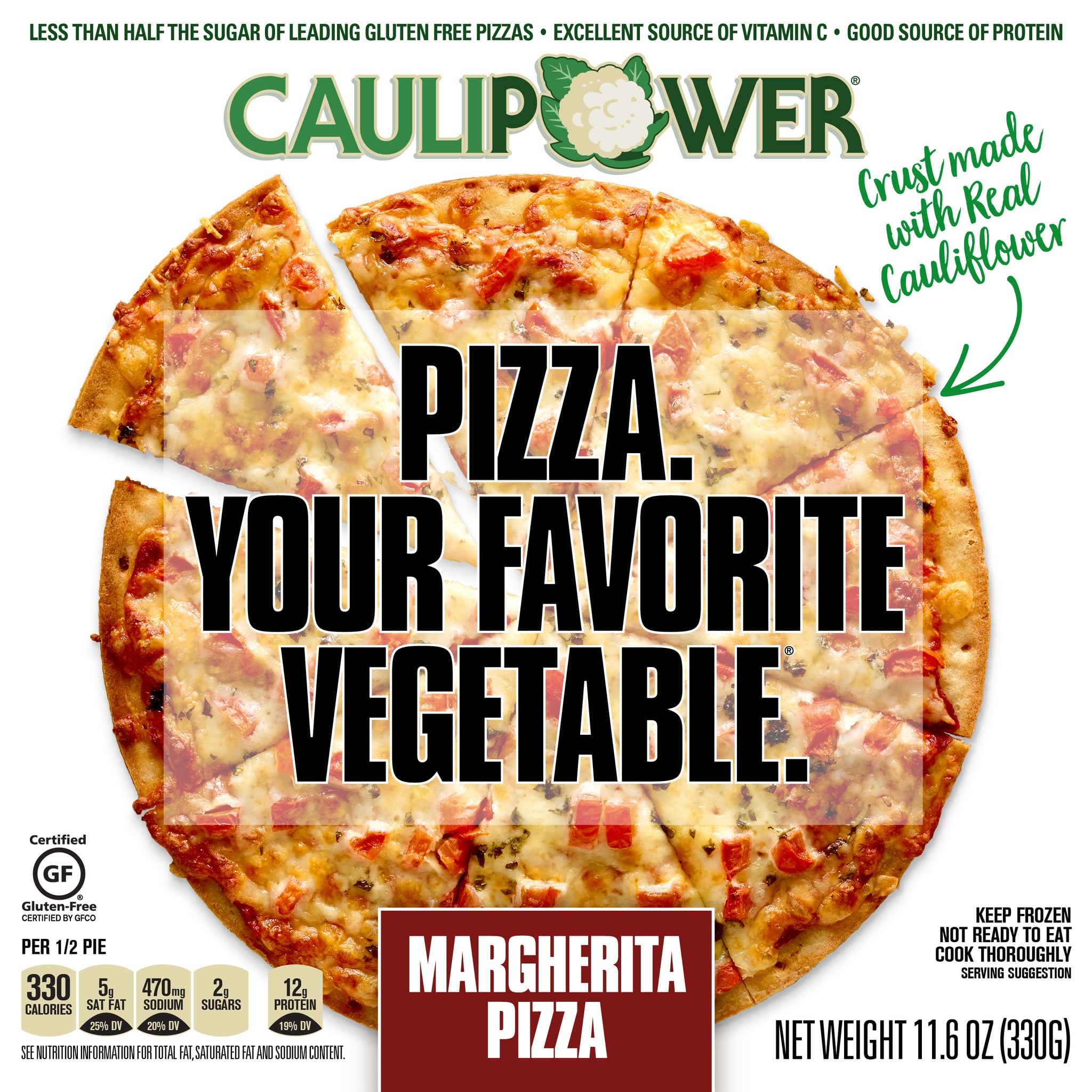 Dan Levy's "More Cheese Please" CAULIPOWER Pizza Recipe
Dan Levy and CAULIPOWER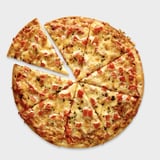 Ingredients
-Pre-made CAULIPOWER pizza crust
-Olive oil
-Garlic oil
-Vodka sauce
-Mozzarella cheese
-Gruyere cheese
-Capers
-Soppressata
-Onions
Directions
Begin by using olive and garlic oil to rub across the top of the pizza crust.
Place the crust in the oven, and coat the crust in vodka sauce and drizzle more olive oil.
Next add mozzarella, gruyere, capers, soppressata, and onions. Top with more cheese.
Place in oven at 425°F, checking frequently until cheese is melted.
Serve and complete! Enjoy!
Information
Category

Main Dishes

Yield

1 pizza