Harry Potter Candy Advent Calendar at Williams Sonoma
This Harry Potter Advent Calendar Is Full of Honeydukes Sweets — We'll Take the Lot!
As POPSUGAR editors, we independently select and write about stuff we love and think you'll like too. POPSUGAR has affiliate and advertising partnerships so we get revenue from sharing this content and from your purchase.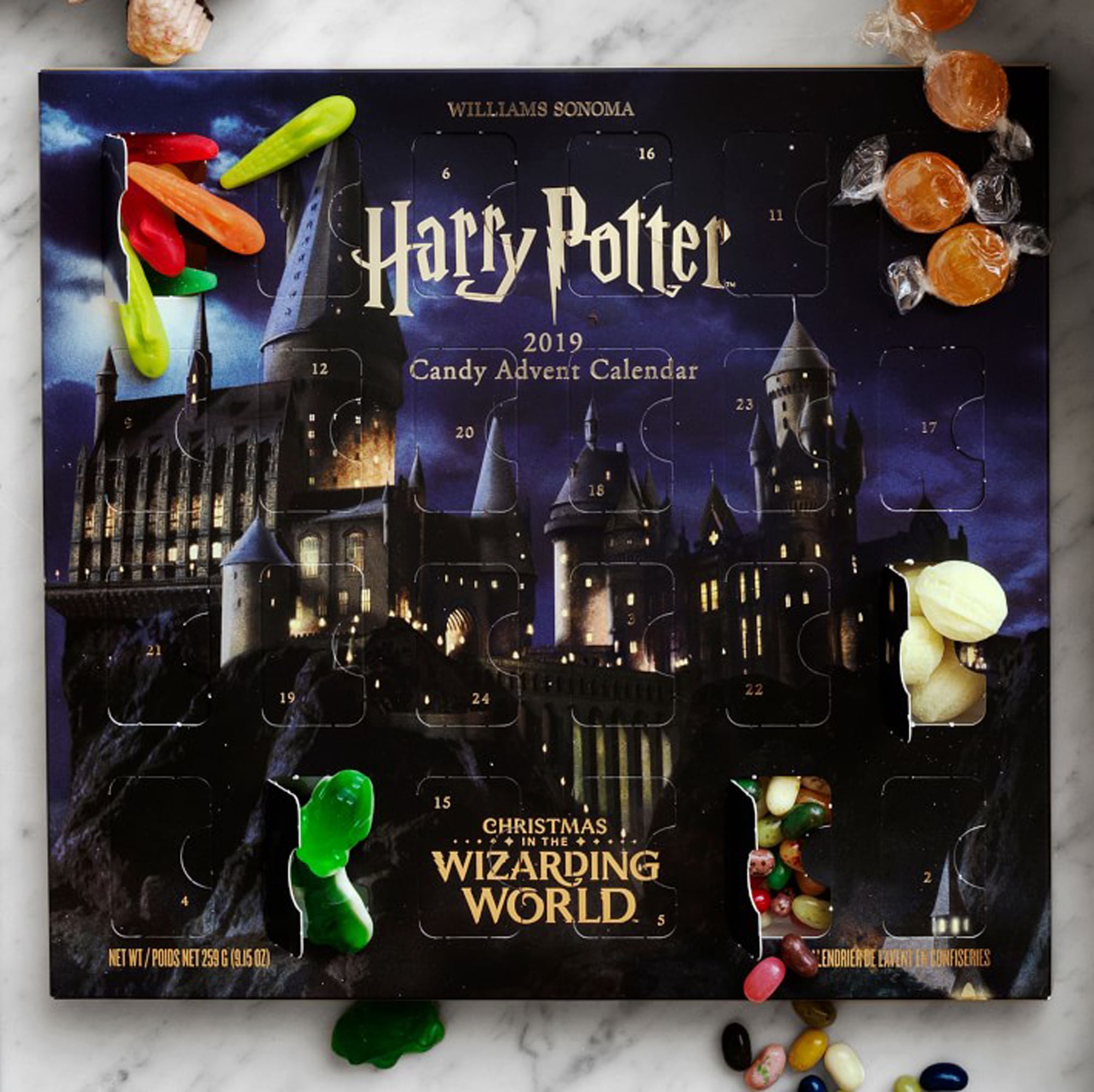 Anything off the trolley, dears? Get your festive Hogwarts spirit on this holiday season with Williams Sonoma's Harry Potter Advent Calendar ($40) — it's chock-full of Honeydukes-approved treats.
Whether you're a Gryffindor or a Slytherin, any shoppers with a sweet tooth can find a selection of candies behind each of the calendar's 24 windows. Are you in the mood for Lemon Sherbets? How about Fizzing Whizbees? The calendar also includes Butterscotch Drops, Bertie Bott's Every Flavour Beans, Gummy Frogs, Gummy Slugs, and Dolly Mix. Just thinking about these sweets will conjure up a craving. I think Harry put it best when he said, "We'll take the lot!"
Image Source: Williams Sonoma