Jennifer Garner Bakes Her Grandma's Cornbread Recipe | Video
Jennifer Garner and Her Mom Share the Family's Staple Cornbread Recipe: "It Tastes Like Home"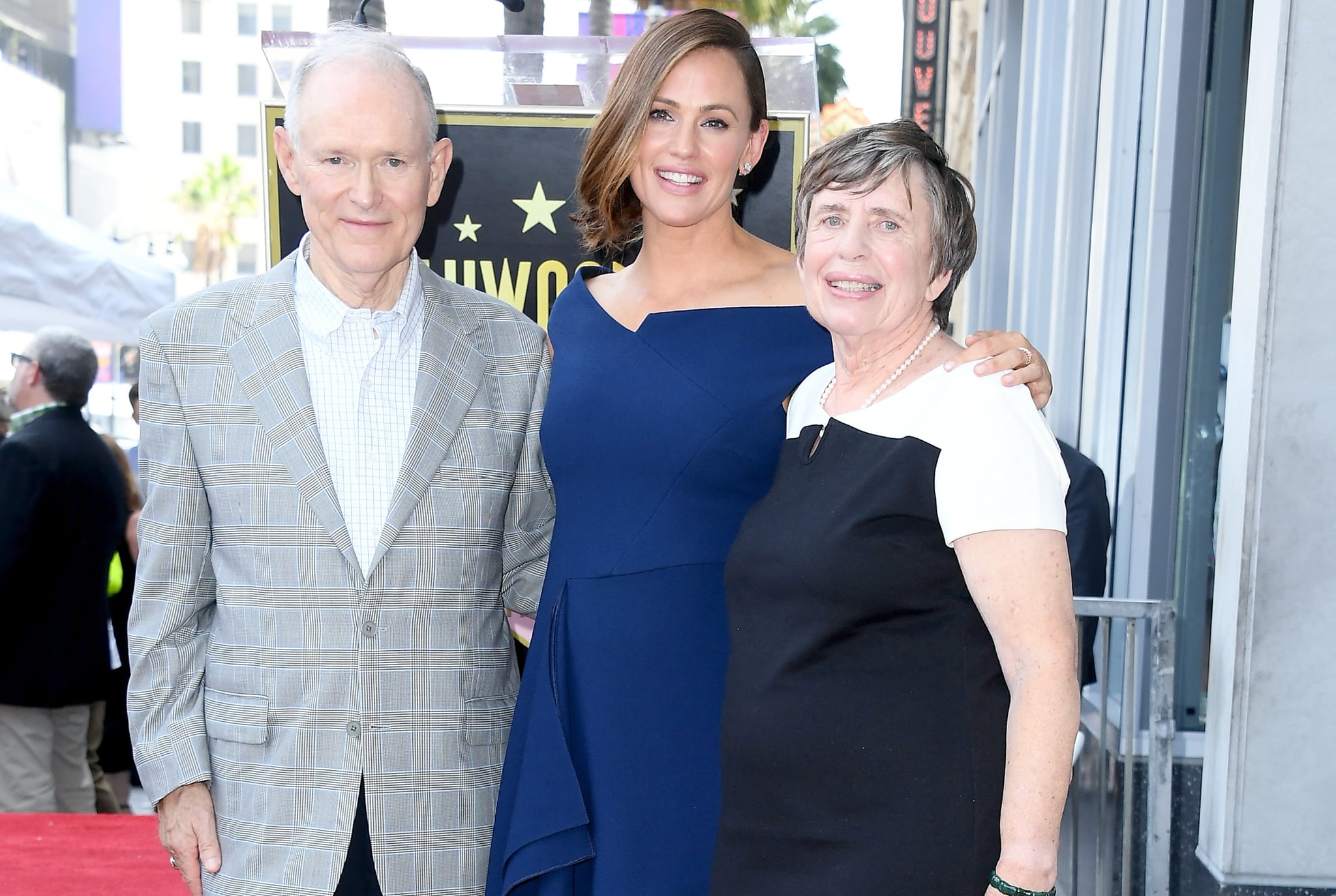 My mom and I live on opposite coasts, and I'll take just about any excuse to call her up — even if that means having her repeat a recipe I've heard 1,000 times. Jennifer Garner apparently does the same thing, especially when she's making her grandmom's cornbread. The Peppermint actress recently called up her mom, Patricia Ann Garner, for a virtual walkthrough of the family recipe on her "Pretend Cooking Show" and the results could not be cuter.
"I call my mom every time I make cornbread — even though I've written the recipe in every notebook, even though I am sure I could toss it together in my sleep," Jennifer wrote on Instagram. "Maybe watching this will show you why, perhaps, I just like to call my mom. ♥️ "
Although Jennifer had to improvise a little — no buttermilk here, some extra butter there — her mom always seemed to have the answers. Isn't that the joy of keeping your mom on the phone while you're cooking? Nothing seems out of reach. "This cornbread takes no time at all, is incredibly forgiving, and is an every other day staple at my house: perfect to fill in a dinner, perfect for a snack, perfect for breakfast," Jennifer adds. "Plus, it tastes like home. I hope you love it as much as I do. ♥️ "
Watch the sweet video of the baking experience below, and then keep reading to get the recipe for yourself.
Grandmom's Cornbread
Patricia English Garner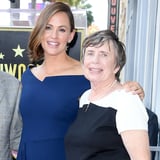 Ingredients
2 tablespoons oil
3/4 cup cornmeal
1/4 cup flour
1 rounded teaspoon baking powder
1/4 rounded teaspoon baking soda
1 tablespoon sugar
1/2 teaspoon salt
1 egg
1 cup buttermilk
Directions
Set oven to 450 degrees. Pour oil into a heavy skillet put it into the oven.
Mix cornmeal, flour, baking powder, baking soda, sugar and salt in a bowl.
Add egg to the dry mixture and enough buttermilk until the batter is thinner than pancake batter.
Take the skillet out of the oven very carefully and pour your oil into the batter.
Mix batter and pour it into the skillet.
Return to the oven and bake. Watch carefully after 10 minutes.
Enjoy by itself, or covered in butter and jam! (Jennifer's mom recommends just butter.)
Information
Category

Breakfast/Brunch