Russell Wilson's Mac 'n' Cheese Recipe and Photos
Russell Wilson Shared His Mac 'n' Cheese Recipe, So We Tried It, and Ciara Is a Very Lucky Woman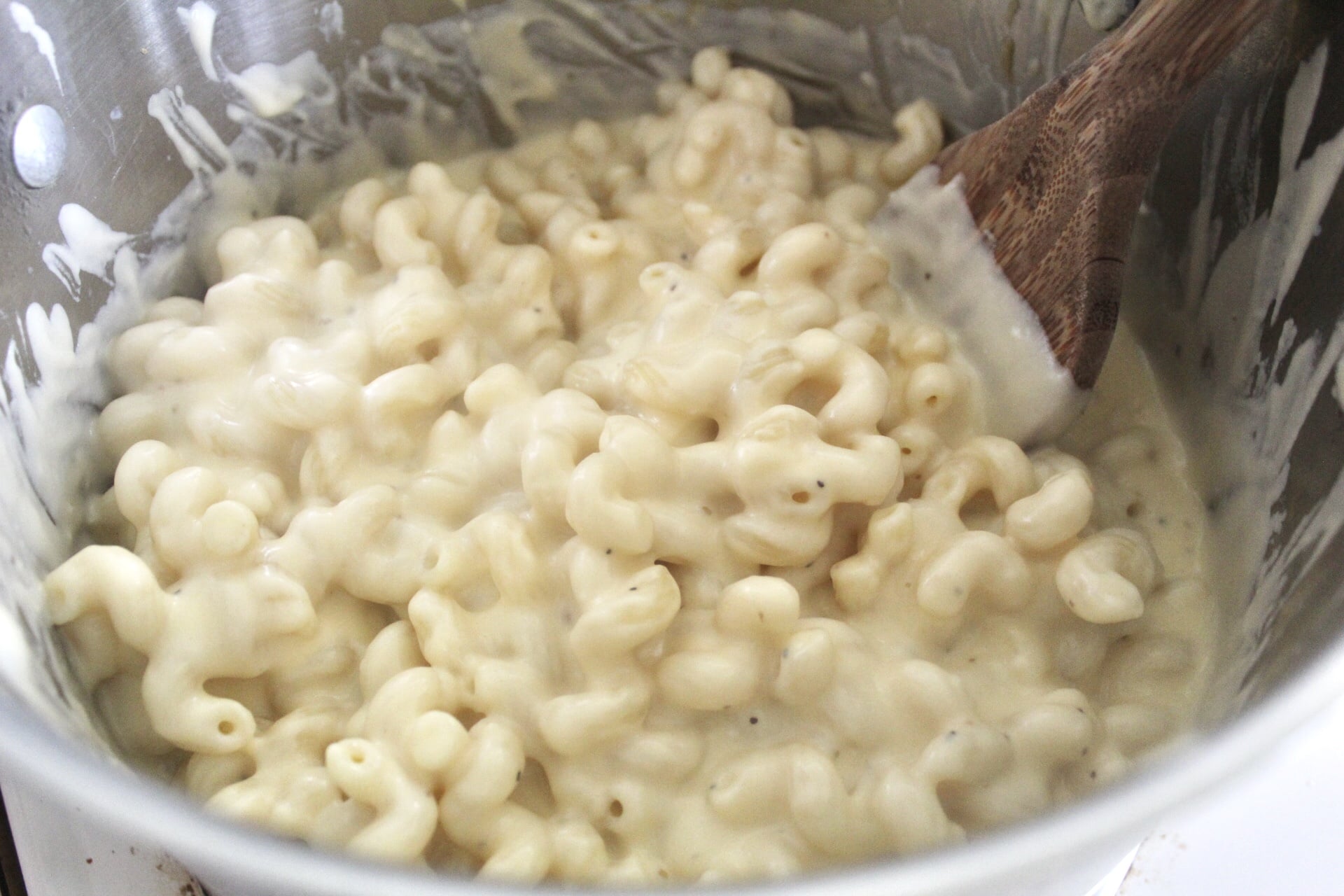 Homemade mac 'n' cheese is one of the ultimate comfort foods, and if you're a fan of the gooey, cheesy, savory dish, you'll definitely want to give Russell Wilson's recipe a try. The recipe itself is simple, but it's incredibly rich and decadent.
While we love it any time a celebrity shares heir go-to recipes, we *especially* love it when it's for a good cause. Wilson and his wife, Ciara, are founders of Why Not You, an organisation that advocates for children's health, education, and empowerment. The duo recently announced the release of their Let Russ Cook aprons, which are currently on sale as a holiday special. Each apron also comes with Wilson's mac 'n' cheese recipe, and you can even watch him cook it virtually alongside Top Chef season 10 winner Kristen Kish. All proceeds from the apron go to United Way's Ride United program, which assists in safe transportation during the pandemic and delivers food and necessary pandemic resources to those in need.
If you enjoy comfort food and bringing comfort to others, throw on your Let Russ Cook apron and give this mac 'n' cheese recipe a try!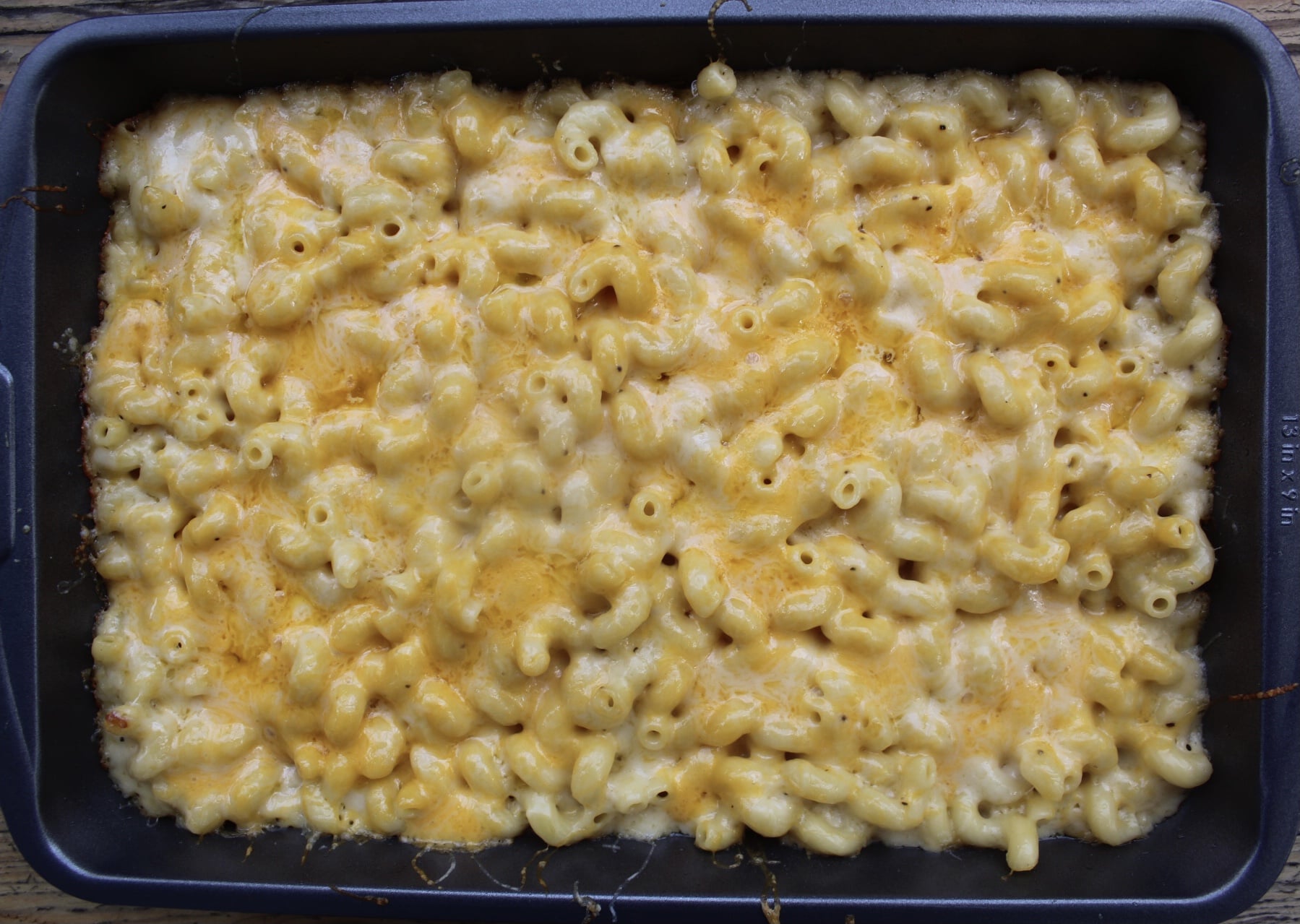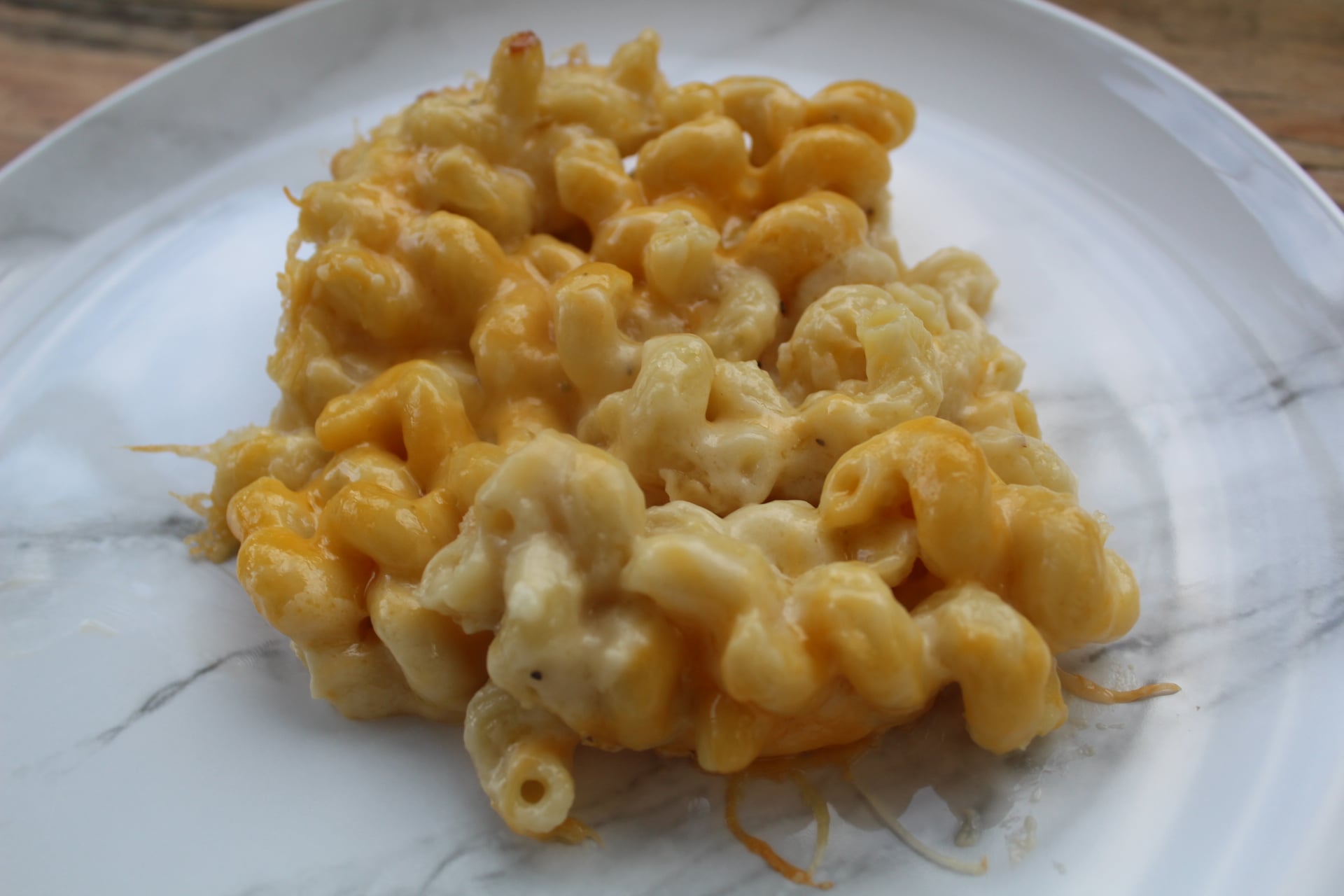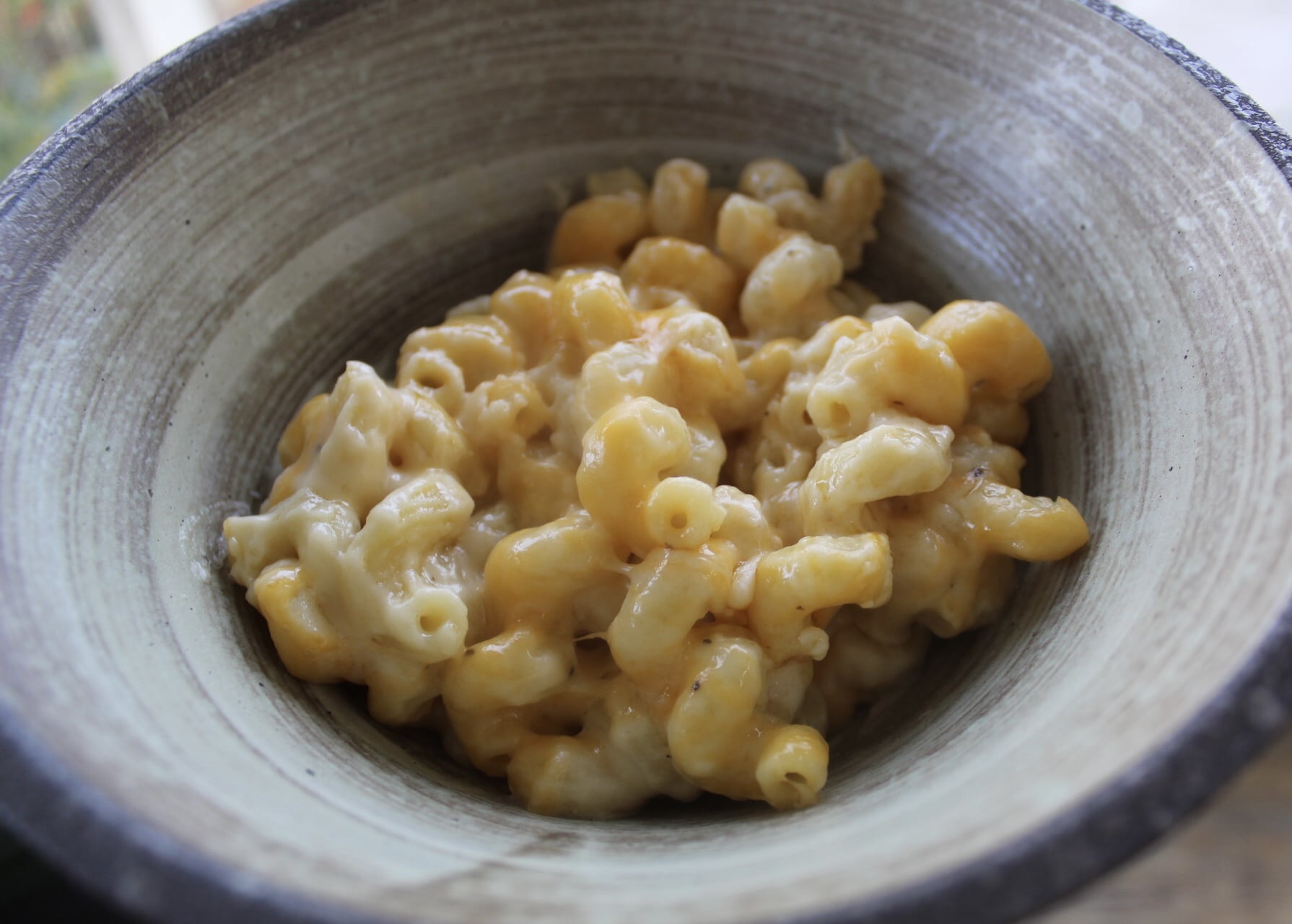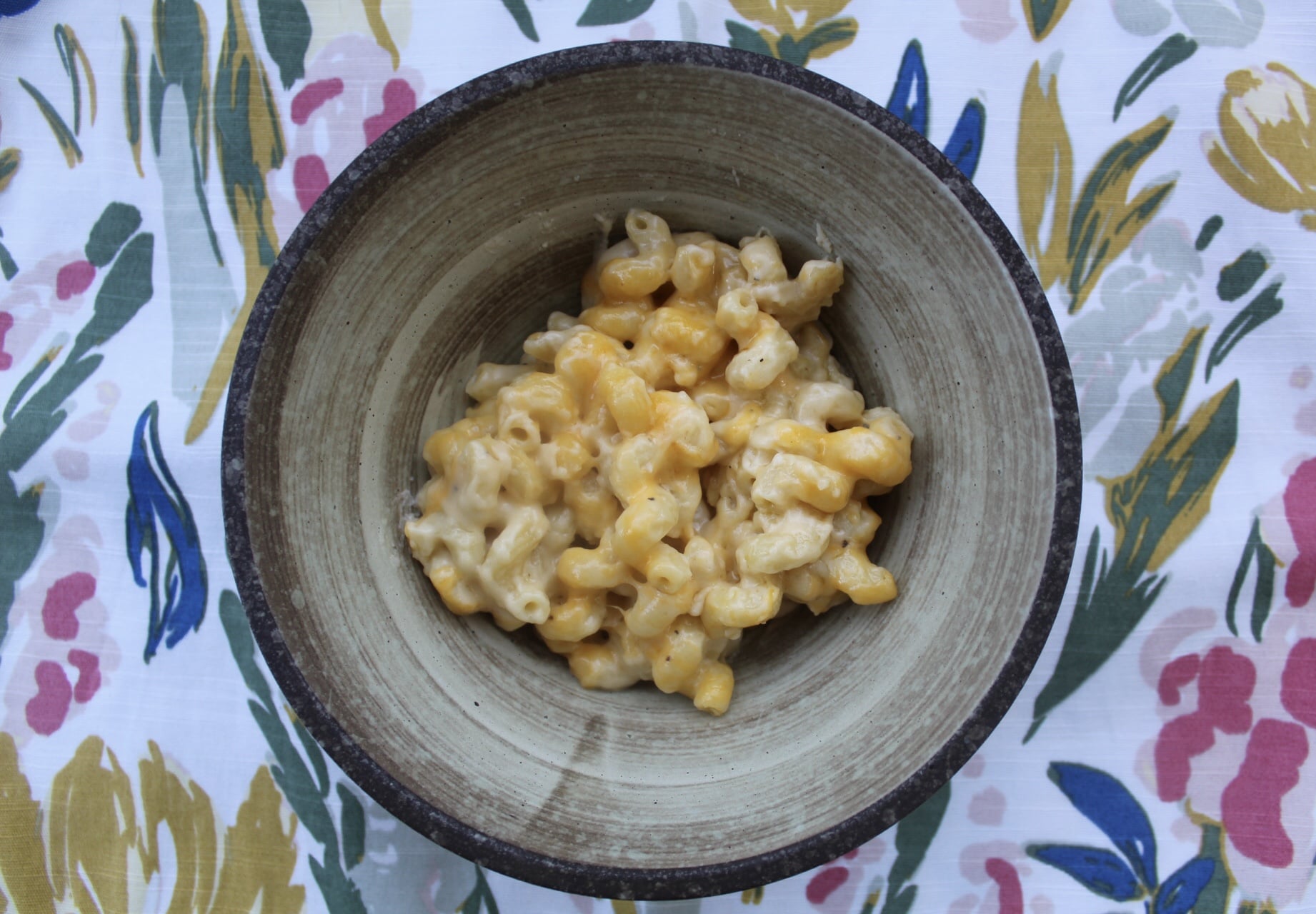 Russell Wilson's Mac 'N' Cheese
Russell Wilson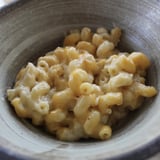 Ingredients
For the Pasta:
1 pound cavatappi (or cellentani) pasta
8 tablespoons (1 stick) unsalted butter
1/2 cup all-purpose flour
4 cups whole milk
2 cups gruyere cheese, grated
3 cups extrasharp cheddar cheese, grated
1 teaspoon black pepper
1 teaspoon seasoned salt
For the Topping:
1/2 cup gruyere cheese, grated
1/2 cup extrasharp cheddar cheese, grated
Directions
Preheat your oven to 350 degrees.
In a large pot, bring salted water to a boil. Add in your pasta and cook for about nine minutes, stirring occasionally. Take your pasta off the heat one to two minutes earlier than the packaging suggests, as your pasta will cook a little more when combined with the melted cheese. Once your pasta is drained, rinse with cold water to stop it from cooking.
In your large pot over medium heat, melt your butter. Once melted, add in your flour and whisk for two minutes until thoroughly combined. Then, add in your milk and continue whisking for three to five minutes until your mixture is thick and smooth.
Once you have a thick mixture, turn off the heat. Add in your shredded cheese a little at a time, mixing until everything is melted. Add your salt and pepper, and then add your cooked cavatappi. Stir until your pasta is evenly coated with the cheese mixture.
Pour your pasta into a 9x13 inch baking pan. Cover with aluminum foil, and bake for 30 minutes.
After baking, take your pasta out of the oven, remove the foil, and sprinkle the cheese for your topping evenly across the pasta. Bake once again, uncovered, for 10 minutes until the cheese is melted and bubbly on top. Enjoy!
Information
Category

Main Dishes

Prep Time

10 minutes

Cook Time

1 hour

Total Time

1 hour, 9 minutes, 59 seconds
Image Source: POPSUGAR Photography / Julia Duda