Starbucks Will Add Oat Milk to Menu
Starting Next Spring, You'll (Finally!) Be Able to Order Oat Milk at Starbucks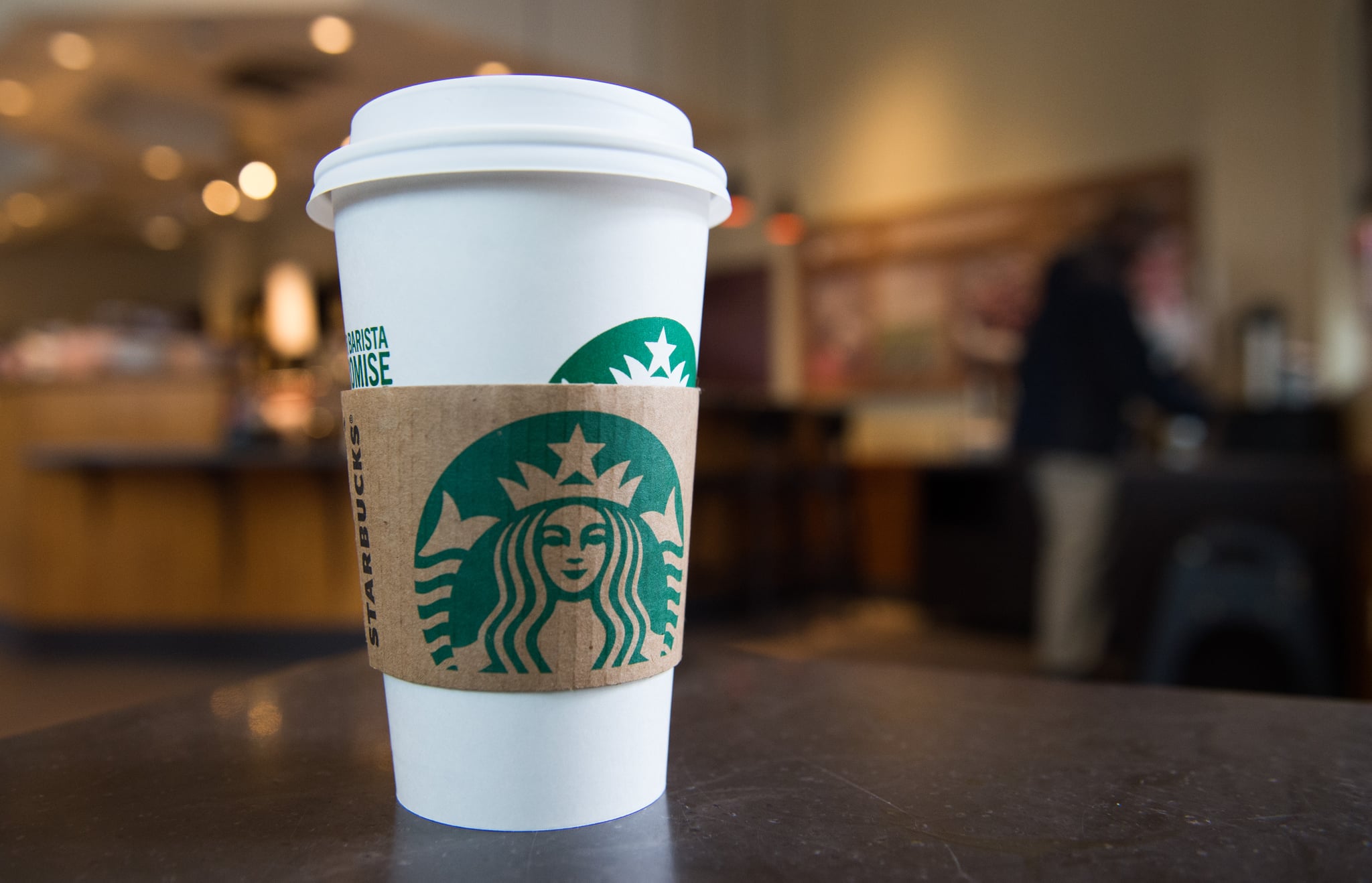 This week, Starbucks announced that it will (finally!) offer oat milk in stores nationwide beginning in the spring of 2021. Soon, you'll be able to enjoy your morning macchiato without risking a stomach ache or sacrificing creaminess.
The good news for dairy-free coffee lovers comes after a successful regional trial run, as detailed in a blog post about the brand's sustainability efforts and growing interest in plant-based foods.
Many coffee shops have already embraced the popular milk substitute — Dunkin', for example, has carried it nationwide since August. Starbucks currently offers only three dairy-free milk substitutes — soy, almond, and coconut milk. Disappointingly, there is an additional charge to make a beverage dairy-free, but this might change in the future, and Starbucks has not mentioned whether this will also apply to oat milk.
Oat milk is an ideal companion for coffee and other beverages, with a creamy texture that more closely resembles cow's milk than other substitutes do. It also froths well — perfect for that foamy latte texture we know and love.
Though thick, yummy oat milk would be a delicious addition to any item on Starbucks' menu, we are especially excited to try it with these drinks:
Cinnamon Dolce Latte
The Cinnamon Dolce Latte is like a sweet, sticky cinnamon bun in beverage form. Just don't forget to skip the whipped cream to make this drink fully dairy-free!
Caramel Cloud Macchiato
Ariana Grande's signature drink, the Caramel Cloud Macchiato, can be made cold or hot, and has an airy, foamy consistency that will pair well with oat milk.
Oatmilk Honey Latte
We're crossing our fingers that this special oat-milk-centric beverage, available now at limited Starbucks locations as part of the aforementioned regional roll-out, will be widely released in the Spring.
Click here for more health and wellness stories, tips, and news.