When Will Starbucks Halloween 2021 Cups Be Available?
Starbucks 2021 Halloween Cups and Tumblers Should Arrive Soon, but When?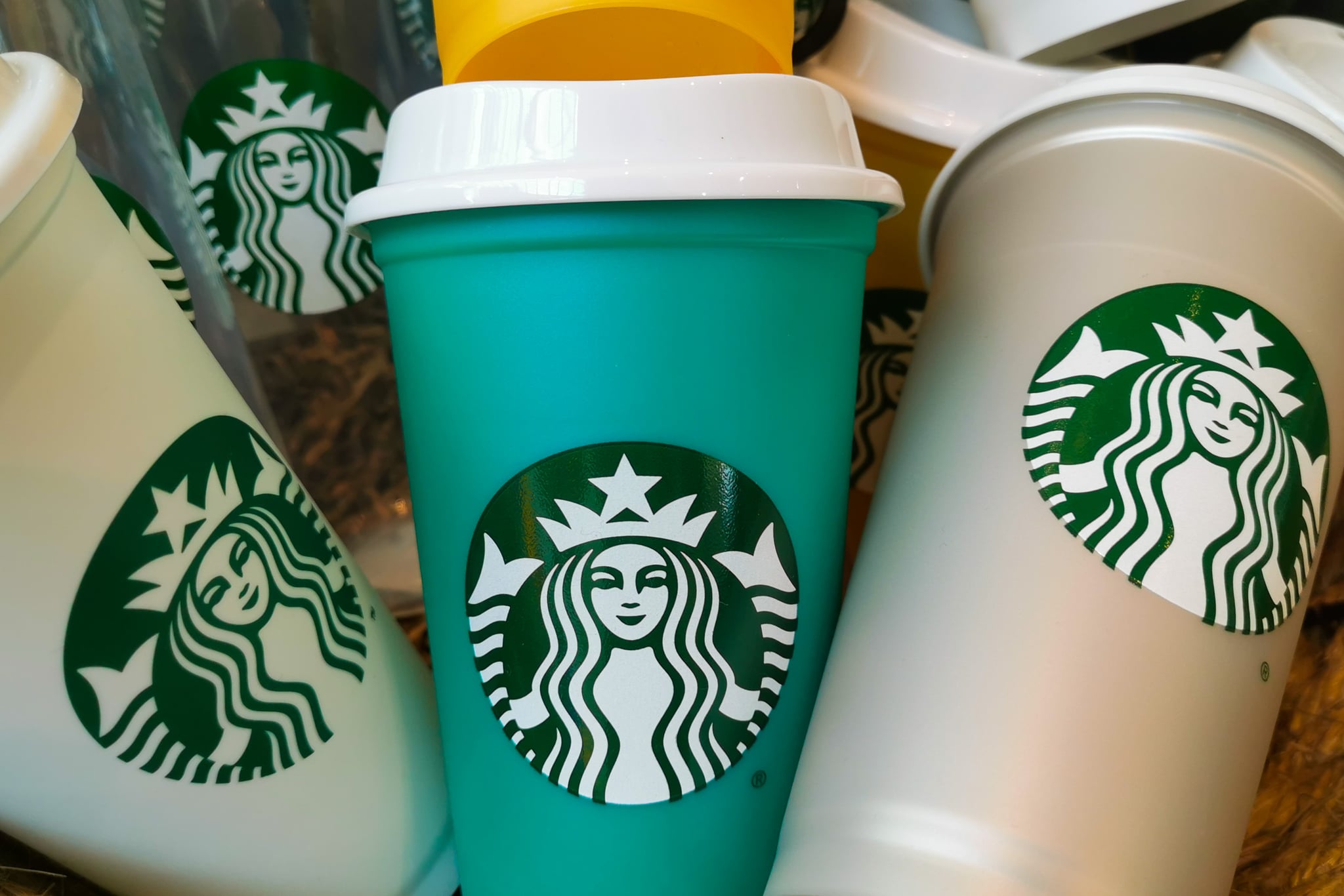 Let's talk Starbucks, shall we? The coffee chain's pumpkin spice latte is back on its menu and its fall cups and tumblers have already made their way into stores . . . so ahem, Starbucks, where the heck are your Halloween cups for 2021?! While we haven't been informed of an official launch (yet), we can give you an idea based on years past that lands right around mid-September. But knowing Starbucks, they'll slowly start to roll them out in stores a week or so prior . . . like perhaps Sept. 10? Based on the cups Starbucks has released for prior Halloweens, we can assume their designs will be dark, witchy, with a hint of purple swirled in — that said, we didn't expect neon cups for fall, so who knows what the brand has up its sleeve! For now (as we wait patiently) have a sip of Starbucks' new Apple Crisp Macchiato and keep your eyes peeled in Target and Starbucks stores for new spooky offerings.