David and Victoria Beckham Sell Their France Home
Victoria and David Are Parting Ways With Their Beckingham Palace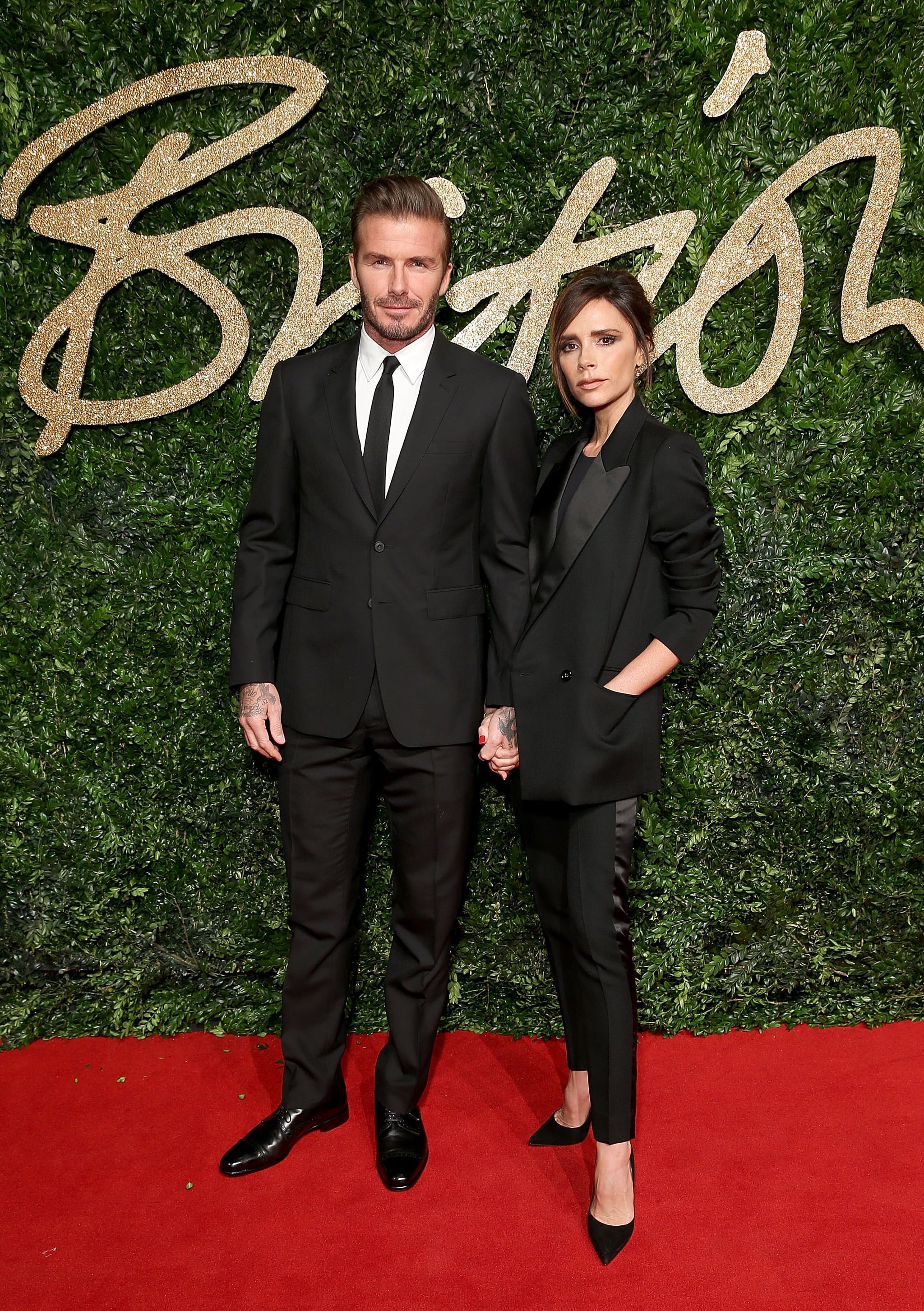 Power couple David and Victoria Beckham may be winning at life — he's one of Britain's greatest football players and a model to boot and she's a Spice Girl turned fashion designer — but the good-looking couple is facing an ugly financial situation with their South of France home.
The couple purchased the 19th-century property in 2003 for £1.5 million. A massive renovation ensued to the tune of £5 million, leaving the resulting estate, dubbed "Beckingham Palace," complete with an infinity pool overlooking the countryside, a modern kitchen that opens onto a breakfast room connected to a terrace, a massive formal dining room, and six beautifully appointed bedrooms. The home features charming period details throughout, including exposed beams and ornate archways. In addition to the main house, the property contains a chapel and guest house made from a converted farmhouse.
Alas, the couple is said to have spent hardly any time there, so they've put the estate on the market. But, judging by the listing price of £2.4 million, it seems that buyers aren't as taken by the home's rustic charm as the Beckhams. If the home sells at its current asking price, the couple is set to lose £4.1 million. Apparently, that's just a drop in the bucket for the megarich couple who have several other properties, notably an LA abode and £31 million London townhouse. Check out pictures of their French country home here.