Home Safety While on Holiday
5 Ways to Burglarproof Your Home While on Holiday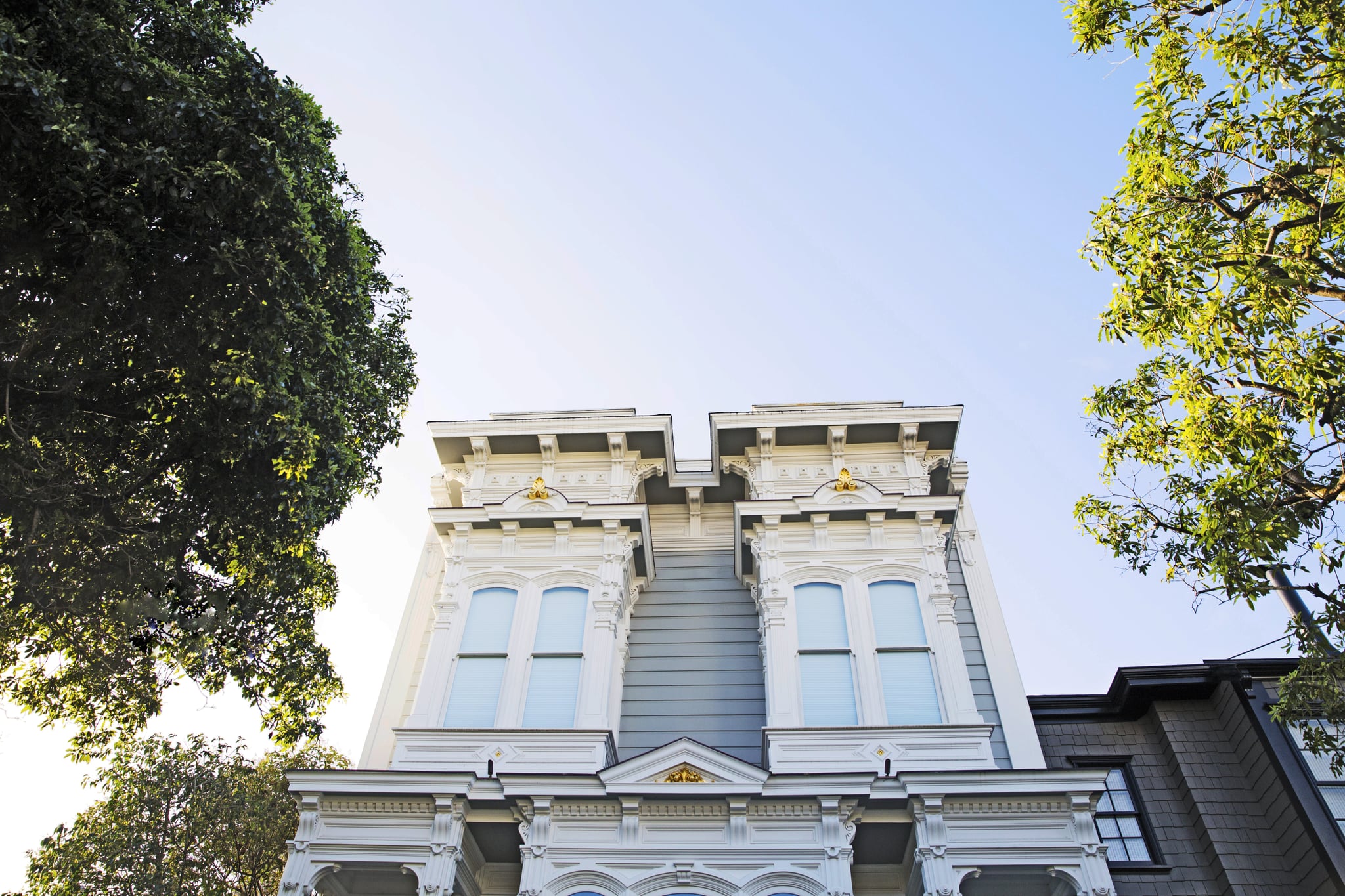 While you're away on holiday, a criminal may take advantage of this time to break and enter. The last thing you need while you're trying to relax is to wonder whether your home is safe. From leaving a timed light on to make it "look like you're home" to having a friend collect newspapers, here are the top five tips to safeguard your home.
1. Get an Alarm System
If you don't already have one, this is an easy way for peace of mind while you're away. Just by doing a bit of research, you can find an alarm system that works for you. Remember that thieves are also experts at their "jobs," and they know how to tell a fake alarm sign from a real one. If you are travelling often, consider installing a security camera near any entrances.
2. Take Care of Your Mail
An overflowing mailbox is a big sign to burglars that no one's been home for a while, making your house an easy target. Ask a friend or a neighbour to help you collect your mail; you can return the favour the next time they are away. Another option is to use USPS's Request Hold Mail Service to halt delivery while you're away.
3. Double-Check Before You Leave
This one might seem obvious, but it is still very important to do. Before you leave, walk around your house and make sure all the windows and doors are locked. It's also a good idea to shut your blinds and curtains so burglars can't see all the valuables you've got inside your house.
4. Let Your Neighbours Know When You'll Be Gone
Not only can your neighbours help keep an eye out for you, but they can also be a huge help with shoveling snow or mowing the lawn if you're gone for quite a while. Another idea is to ask a neighbour to park in your driveway to make it seem like someone is regularly coming home. And remember to look out for your neighbours when they go on holiday so the whole neighbourhood will be safer.
5. Simulate Normal Light and Sound Patterns Using Timers
If you've seen Home Alone, one of the most iconic scenes is when Kevin is making a fake party to scare off the burglars. He uses cardboard shadow puppets, loud music, and lighting to make it seem like there are a lot of people inside the house. This is the same kind of idea but a bit simpler. You can buy a timer to turn on a light at night and do the same with a TV or radio.
Image Source: POPSUGAR Photography / Sheila Gim