Housewarming Party Etiquette and Tips
5 Tips For a Stress-Free Housewarming Party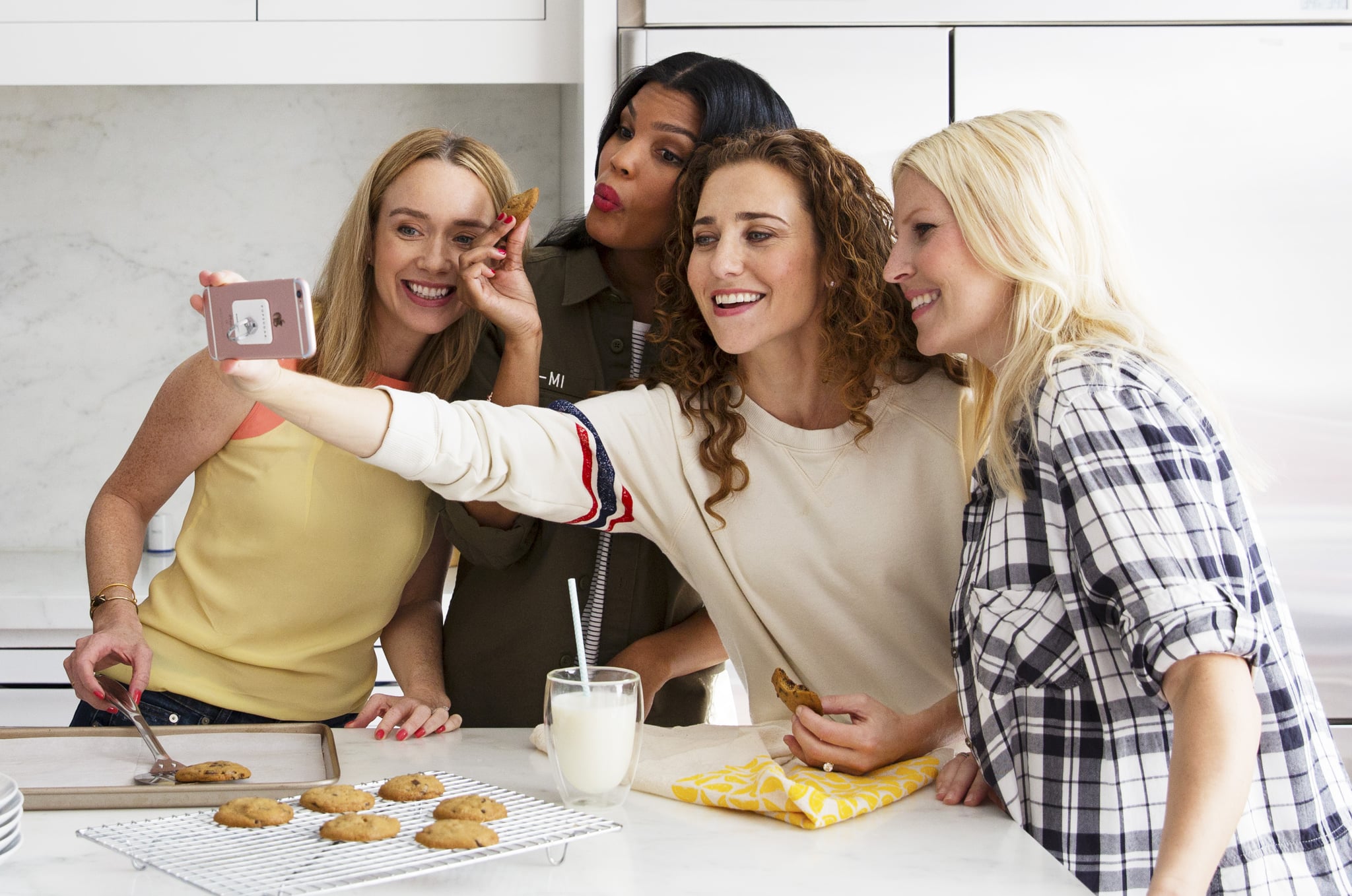 A christening of sorts, a housewarming is definitely one of those parties every new home owner looks forward to. The only problem is, most homes are far from finished in the first few weeks, and decorating can take months. We're here to tell you, it's OK — we've all been there! Not only is there a certain charm to seeing a home punctuated with moving boxes, it usually gets friends excited about the final outcome. Worries aside, here are a few things to keep in mind for hosting your first housewarming party!
Unpack as Much as Possible: Your belongings don't need to be completely put away, but your boxes should at least be in the appropriate rooms. Since your guests will most likely be lingering in your living room and kitchen, make unpacking these rooms a priority.
Keep the Weather in Mind: If you're hosting in warm weather, consider hosting your party outside if you have outside space. It will minimise some of the stress, and you won't have to worrying about dirtying up your digs. If it's Winter or raining, make sure you've unpacked hangers in a cleared-out wardrobe for your guests' coats. Only throw them all on the bed as a last resort!
Keep It Casual: Housewarmings are generally casual events, so you can send your invitations or set up your Facebook invite anywhere from three days to three weeks in advance. Also, since you'll likely be overwhelmed with the move, don't worry about using your finest dishes or servingware. Feel free to go with cute paper plates and cocktail napkins! There's no shame in ordering pizza if the kitchen's not fully sorted yet, but if it is, bake something sweet and delicious, and the house will smell amazing as your guests arrive.
Do Remember the Details: Fresh flowers, easy snacks, and few candles will make a big difference without requiring much work on your part. In addition, keep one table clear to store any gifts as your guests arrive. Even though it's a busy time, don't forget the thank you notes afterwards!
Show Off!: Guests will love to hear your plans for your place, so give them the full tour! Feel free to tell them what you're envisioning or what renovation projects you're planning. You might end up coming away with a great contractor or painter recommendation.
Image Source: POPSUGAR Photography / Sheila Gim