How to Get Ready For a Party
What Guests Really Notice in Your Home
If the idea of getting your home company-ready is keeping you from hosting a dinner party or even your out-of-town in-laws, we can help. Sure, you could spend all day cleaning and decorating in anticipation, but who has the time? Here are the only things you really need to do before your guests arrive. Don't worry — they are nothing but easy.
— Additional reporting by Miranda Jones
The Scent of Your Home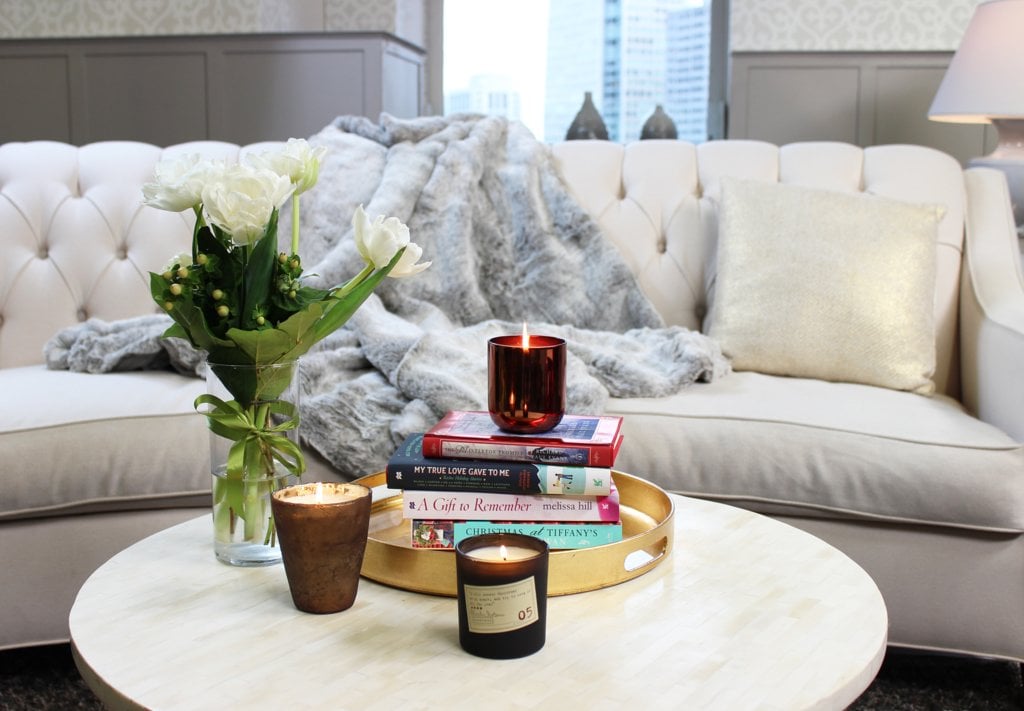 POPSUGAR Photography / Brinton Parker
Decor isn't the first thing guests notice when they walk through your door — it's the smell. Whether you're concerned about the fish you cooked the night before or your dog skipping a bath — or worse, the scents you've become noseblind to — put your mind at ease by lighting a candle or simmering a small pot of citrus peels and cinnamon sticks a half hour before guests arrive. We can't get enough of these yummy-smelling soy candles.
A Well-Stocked Bar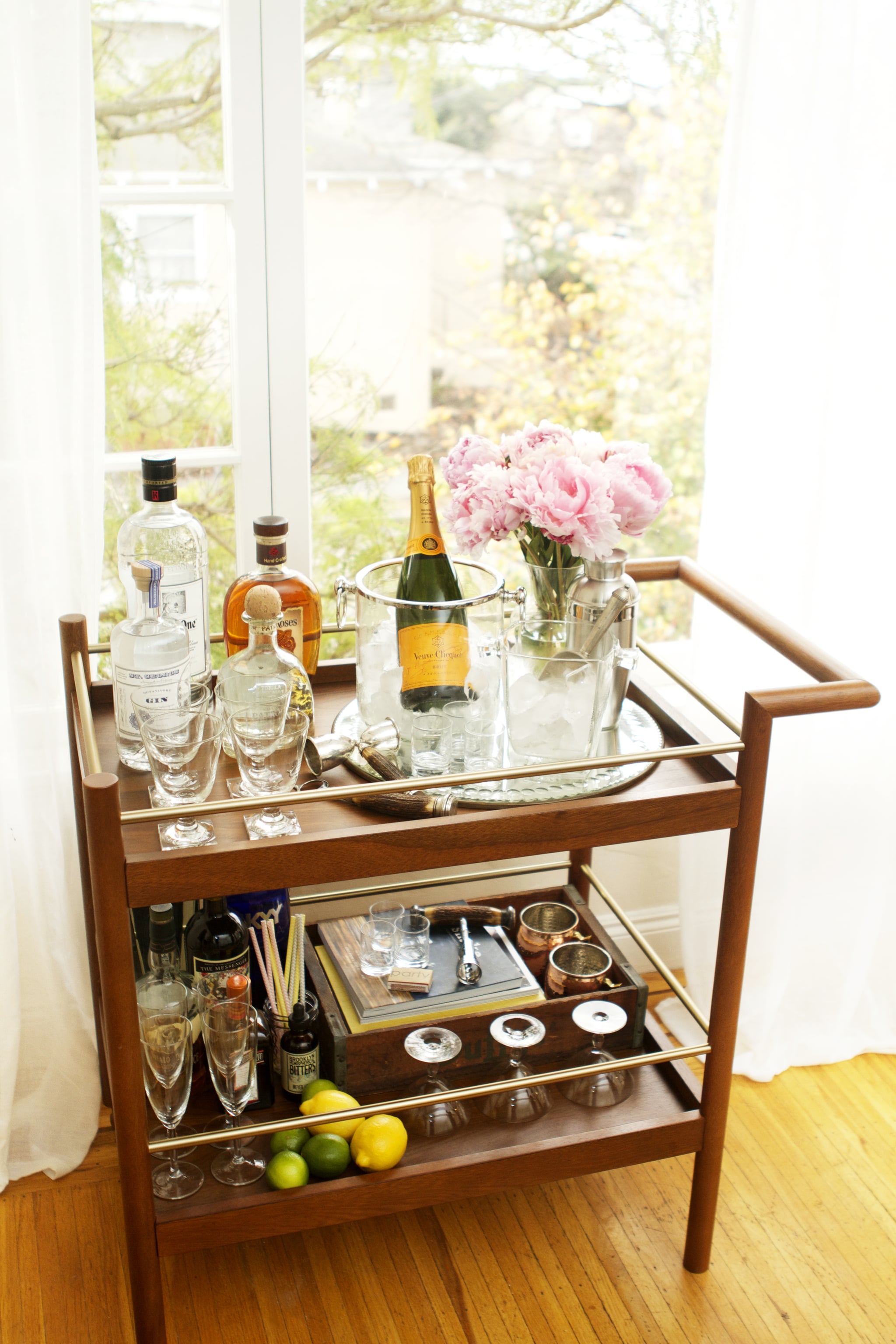 POPSUGAR Photography / Jae Payne
After greeting guests, the first thing that you will want to do is offer them a drink. You don't need to be full service, but make sure you have the home bar basics covered.
Fresh Flowers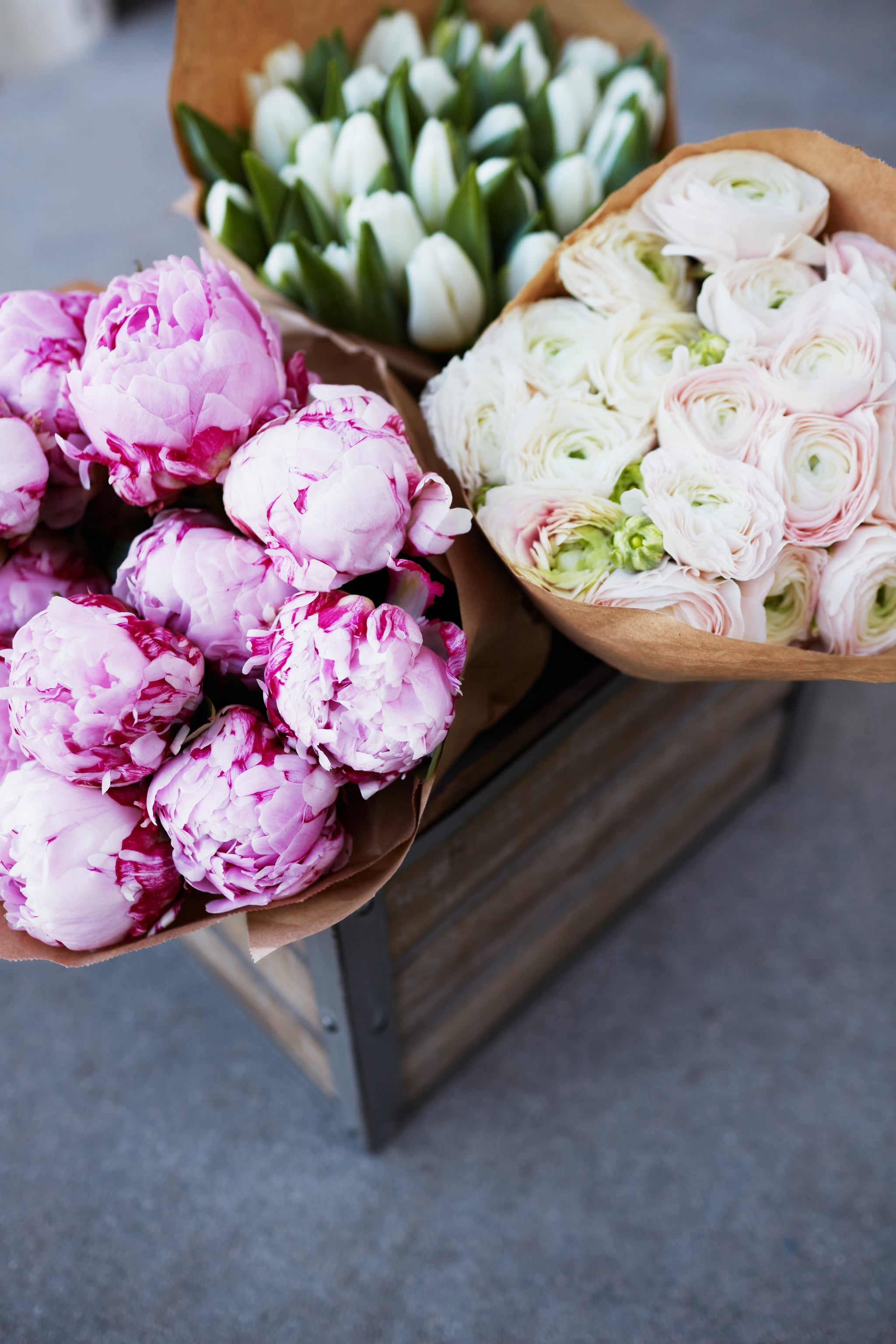 POPSUGAR Photography / Sheila Gim
Flowers are the only decoration a house really ever needs, no matter the occasion (although we feel pretty strongly about candles too!). To get the most bang out of your buck, buy potted flowers like orchids. They may look delicate, but with proper care, they will last for a month or longer.
The Lack of Clutter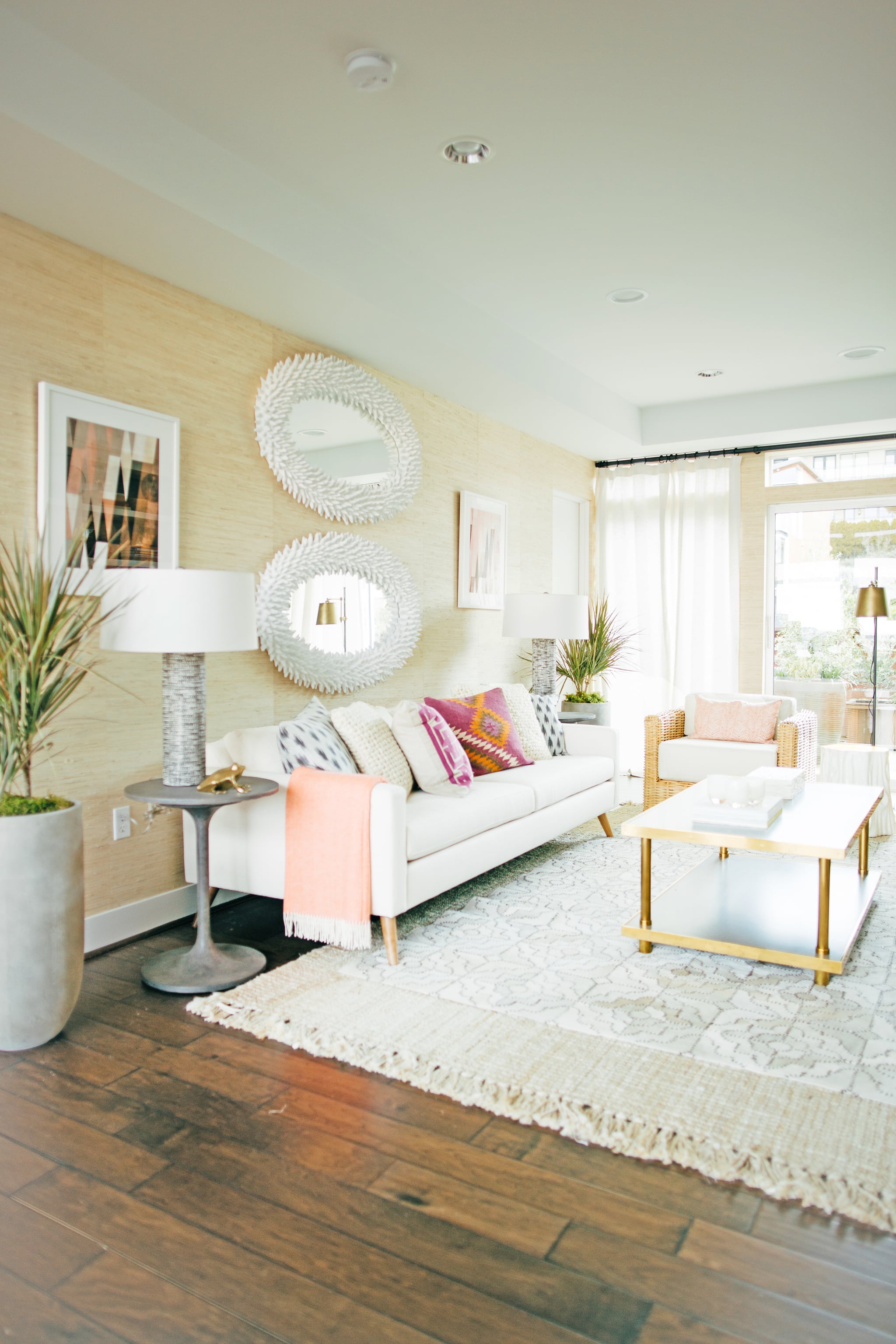 POPSUGAR Photography / Adrian Busse
Wedding
Even if you don't have time to do a deep cleaning, you can still organise your clutter. Get a tray or a set of lidded boxes for each room and corral all the odds and ends — remotes, keys, mail — in one place. Guests will feel relaxed in a space that appears organised, even if it is just for show!
A Tidy Bathroom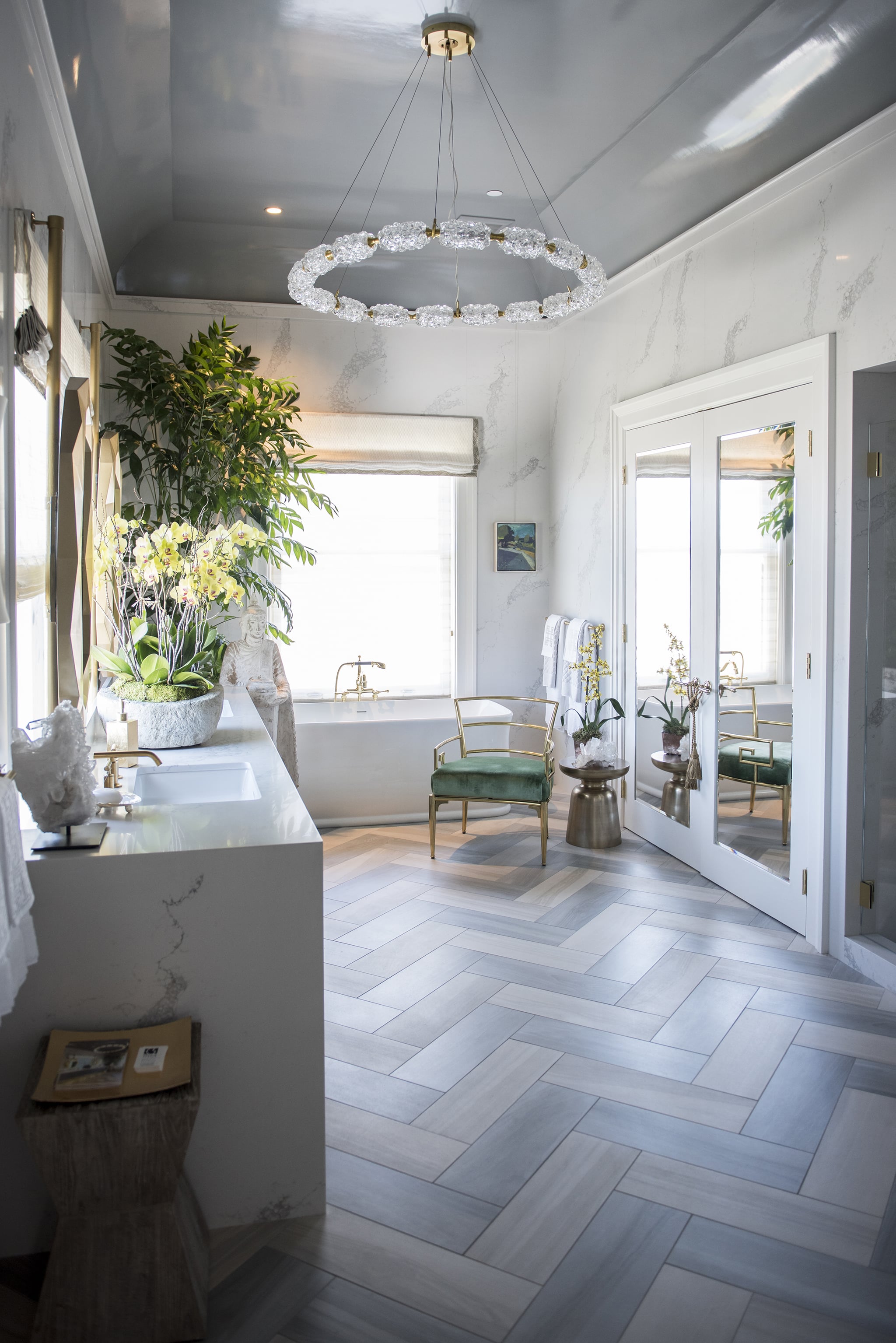 POPSUGAR Photography / Julia Sperling
Before guests arrive, make sure your bathroom has clean hand towels and enough toilet paper. Extra points for wiping down surfaces and lighting a candle!
An Organised Hallway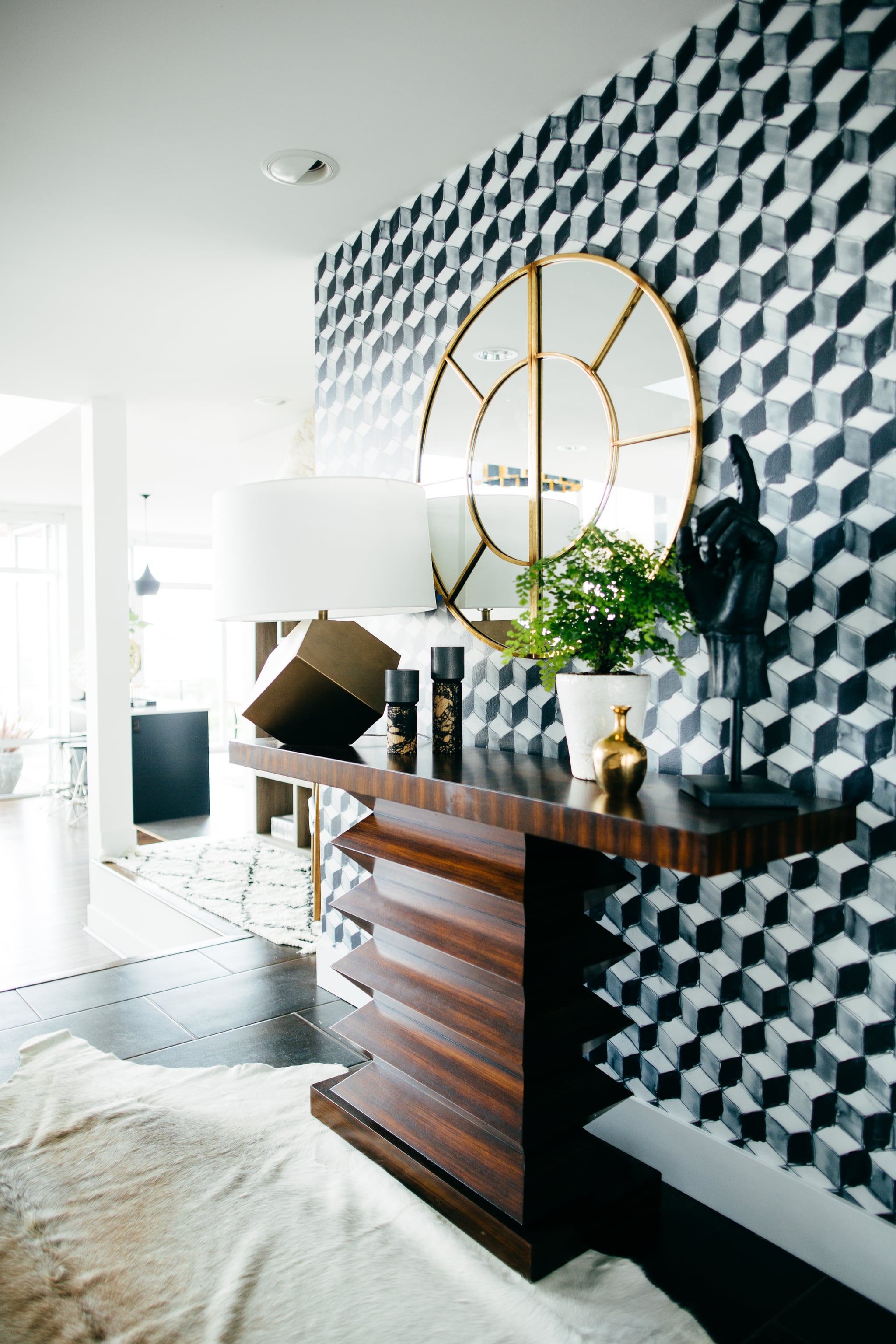 POPSUGAR Photography / Adrian Busse Wedding
Not only is it the first place and last place that your guests will see, your hallway is also where they will be dropping their coats and bags. Depending on how much room you have, add a coat rack, umbrella stand, and a place to sit while taking shoes on or off.