How to Rake Leaves With Cardboard
This Leaf-Clearing Hack Will Make You Throw Out Your Rakes — For Good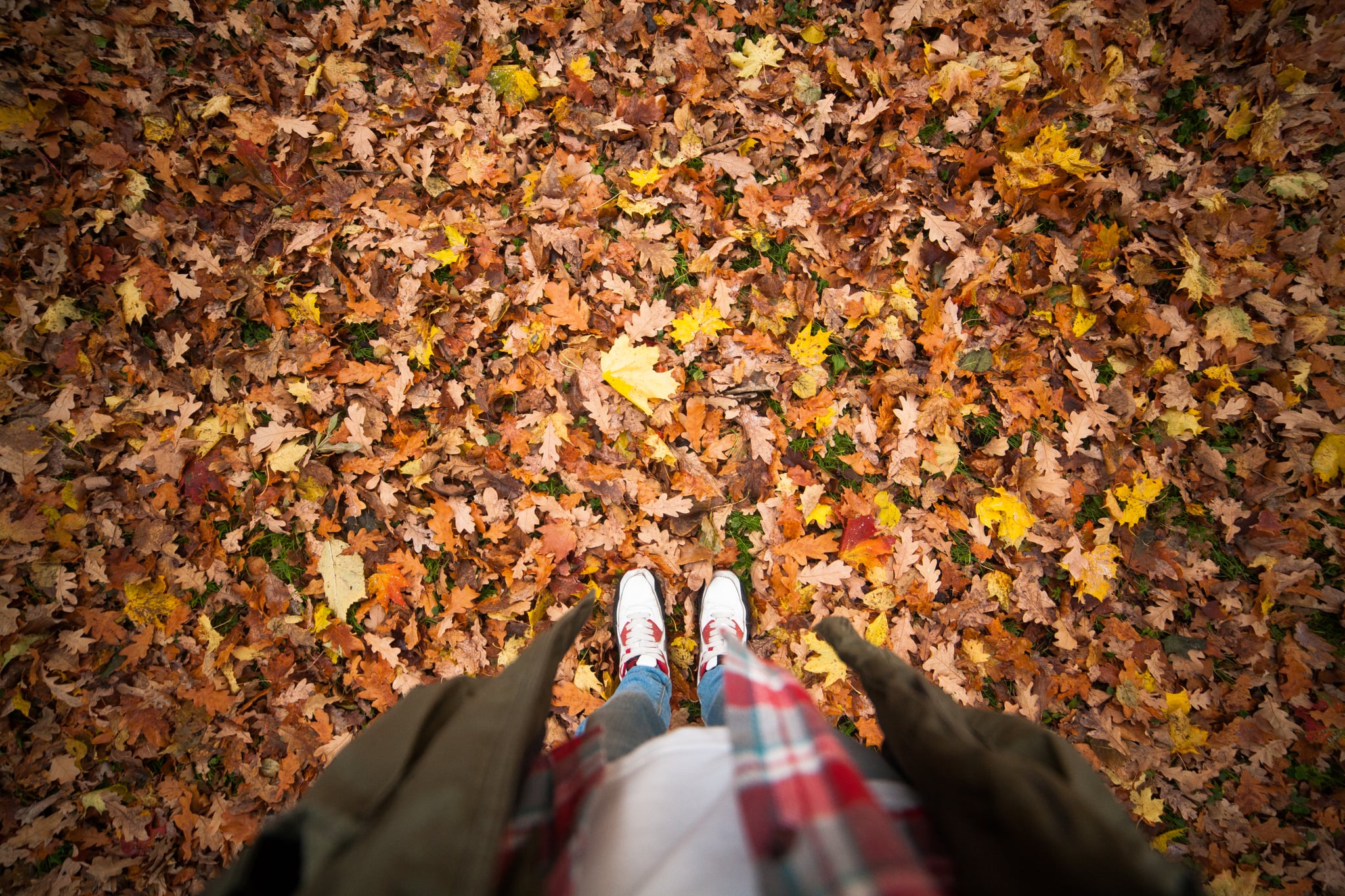 You might think raking leaves is a relatively simple — albeit tedious and annoying — Autumn task, but it turns out there's a way to make raking leaves even simpler and far more efficient.
And it doesn't even include a rake at all — just a piece of cardboard.
Using a large, flat, sturdy section of cardboard, simply push the leaves, snowplow-style, in lines across the garden, driveway, or yard until they form one big heap. It almost seems like there must be a catch, but check out the video below and you'll see that as long as the leaves are dry, it really is this straightforward (even Bob Vila recommends this tactic!). "Cardboarding" leaves may not become your favourite autumnal pastime ever, but at least this dreaded chore just got a little less, well, dreadful.