How Technology Is Changing Interior Design
6 Reasons Why You Shouldn't Neglect Technology With Your Home's Interior Design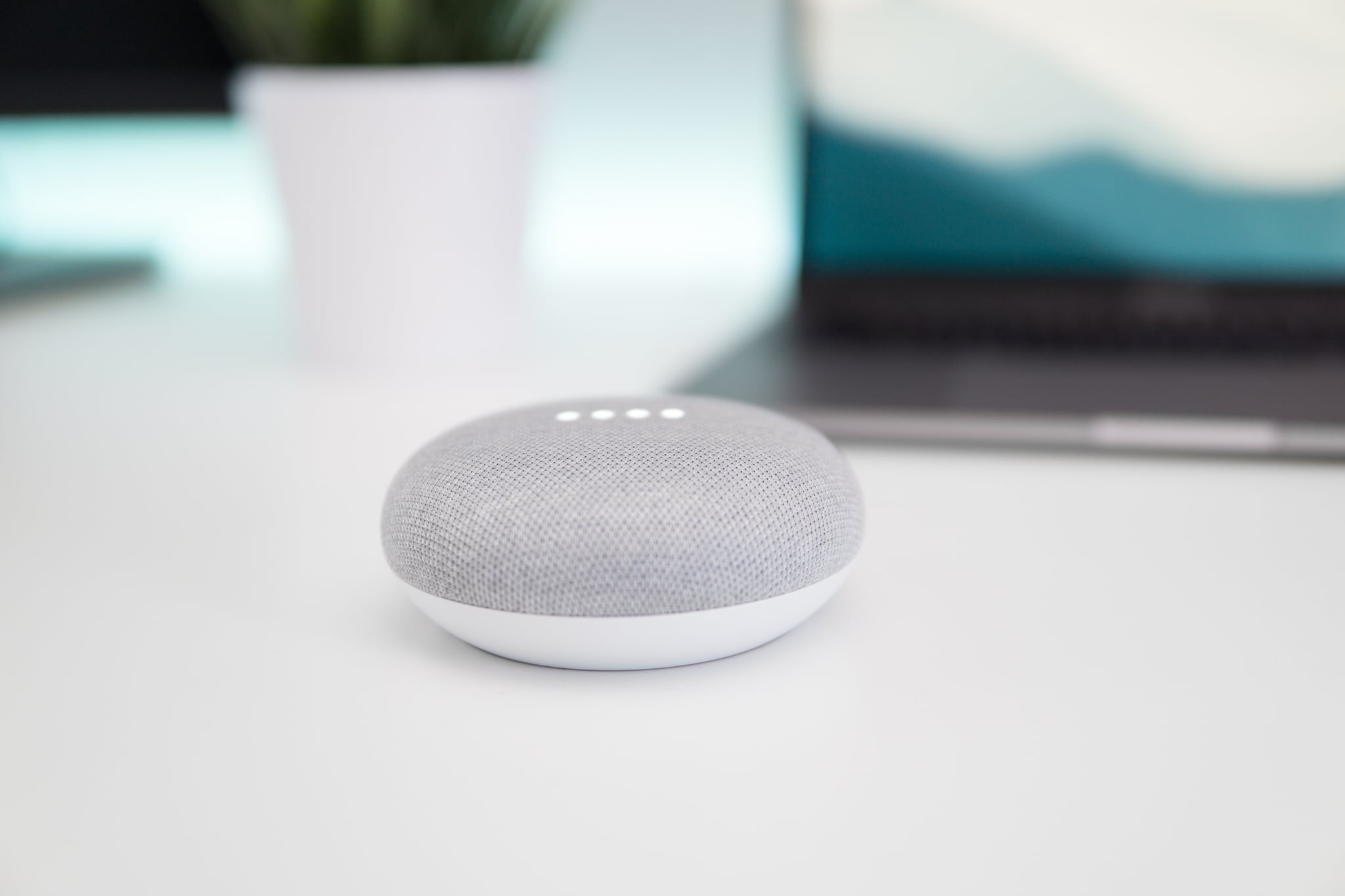 Technology has a habit of forcing change in a swift fashion nowadays. It's strange to think that just two decades ago cars needed outstretched antennas to receive a weak FM radio signal (as long as you weren't anywhere near a tunnel). Today, not only are we in the midst of a race for tech companies to release the first competent self-driving cars onto the roads, but Tesla CEO Elon Musk recently launched a roadster hurtling towards Mars (travelling well above the national speed limit, too, we might add).
The winds of change have begun to permeate the interior design industry in recent years as well, with designers having to evolve and adapt to different demands and norms for homes and offices worldwide. So Darwinian is the battle for interior designers to adjust to technology that any negligence or complacency when it comes to accommodating modern advancements could risk leaving the very best of designers in the mire. Here are six of the biggest technological advancements that could lead to negligent practitioners being left in the dust.
1. Smart-Homes
There are many interpretations of the smart-home available on the market. Dedicated apps can control a room's lighting, heating, and security at the touch of a button, while voice-activated services like Google Home and Amazon's Echo have the ability to manage your house without users even needing to lift a finger.
The ramifications of this for interior designers are big. Designers will need to be mindful of allowing space for smart light switches, thermostats, and meters while making the technology that controls the room accessible by hand or voice.
Interior designers must also consider the implementation of smart objects. Integrated kitchen worktops like the Tulèr Kitchen have been designed to effortlessly encase oven hobs and sinks into a flat stone surface. It's cutting-edge, revolutionary, and has the potential to dominate a design blueprint completely.
2. Tiny House Movement
Away from the burden of neglecting the array of advanced technology that can significantly improve the output of interior designers, we have the movement that could impact the way homes are designed in the future.
The tiny house movement has gained momentum in the wake of rising house prices and living costs, as well as for a recognisable need to be environmentally friendly.
With the movement generally resulting in smaller homes, commonly measuring less than 400 square feet, interior designers face a fresh challenge in overcoming the obstacle of creating a visually appealing, fully functioning space that's compact to the extreme.
With such a small canvas and such a high emphasis on smart technology to keep the decreasing living spaces feeling as large as possible, the onus is on the designers to become even more creative with a distinct lack of space.
3. Virtual Reality
Virtual reality is comfortably the best-known piece of technology that's made our list. VR has been in the minds of gamers and dreamers for decades, and now it's beginning to make the transition into interior design as well.
To neglect the potential that virtual reality brings would be a sizable faux pas because of the advantages interior designers can gain utilizing the technology.
The power that VR can hold in the interior design industry is almost unfathomable. Imagine walking a client through a digital room with your full design all around. You could point out individual nuances in your creation in an immersive way that gives you an edge over the other designers vying for attention.
VR is customizable, too, not only through the use of digital renderings but through the type of instruments used. Glasses and headsets create a fully interactive experience while handheld devices perform a similar, more understated role.
4. Augmented Reality
Augmented reality is an excellent tool that helps designers visualize rooms thanks to 3D renderings of items and furnishings that can be embedded on top of an existing scene through a device's camera.
Not only can it provide a visual aid during the design process but its accurate renderings — IKEA claims that their dedicated AR catalogueue app contains 98 percent true-to-life 3D models — means that they're a great tool for measuring out designated spaces for items with ease.
With the ever-increasing usability of AR, it would be a hindrance for interior designers to ignore the potential of digitally placing objects in their spaces to calculate fit and functionality.
5. 3D Printing
The cost-effective ease and superior intricacy of design offered by 3D printing have led some to believe that a new industrial revolution is just around the corner.
While we may be some time off from seeing 3D printers become the de facto leaders in furniture production, the innovations made possible by the medium can't be ignored.
Interior designers are now able to use this technology to build fast prototypes of their designs for clients to sample and provide feedback, as well as producing wildly imaginative constructions that its dated counterparts couldn't dream of piecing together.
3D printers are a dream item for interior designers. The convenience of their output means that custom designs are easy to design and produce, thus clients can get a room designed to their exact specifications, with no risk of compromises being made with the purchase of similar furnishings from a third party.
6. Green Homes
Rising environmental concerns coupled with developing technology supporting renewable energy has added an emphasis on creating interior designs with green homes in mind.
Having a home's electrical connected to renewable energy sources will need to be accounted for, while natural light sources may command more attention as green families look to minimize the use of artificial lighting.
To accommodate the growing awareness further, higher emphasis may need to be placed on ecofriendly materials. Bamboo, for example, is very environmentally friendly, as is laminated wooden flooring.
Internal technologies like eco water heaters will need to be taken into account within designs, while external factors, like solar panels, will need to be linked to relevant devices seamlessly within a room's design.