Questions to Ask When Buying a Home
11 Questions to Ask Before Buying a Home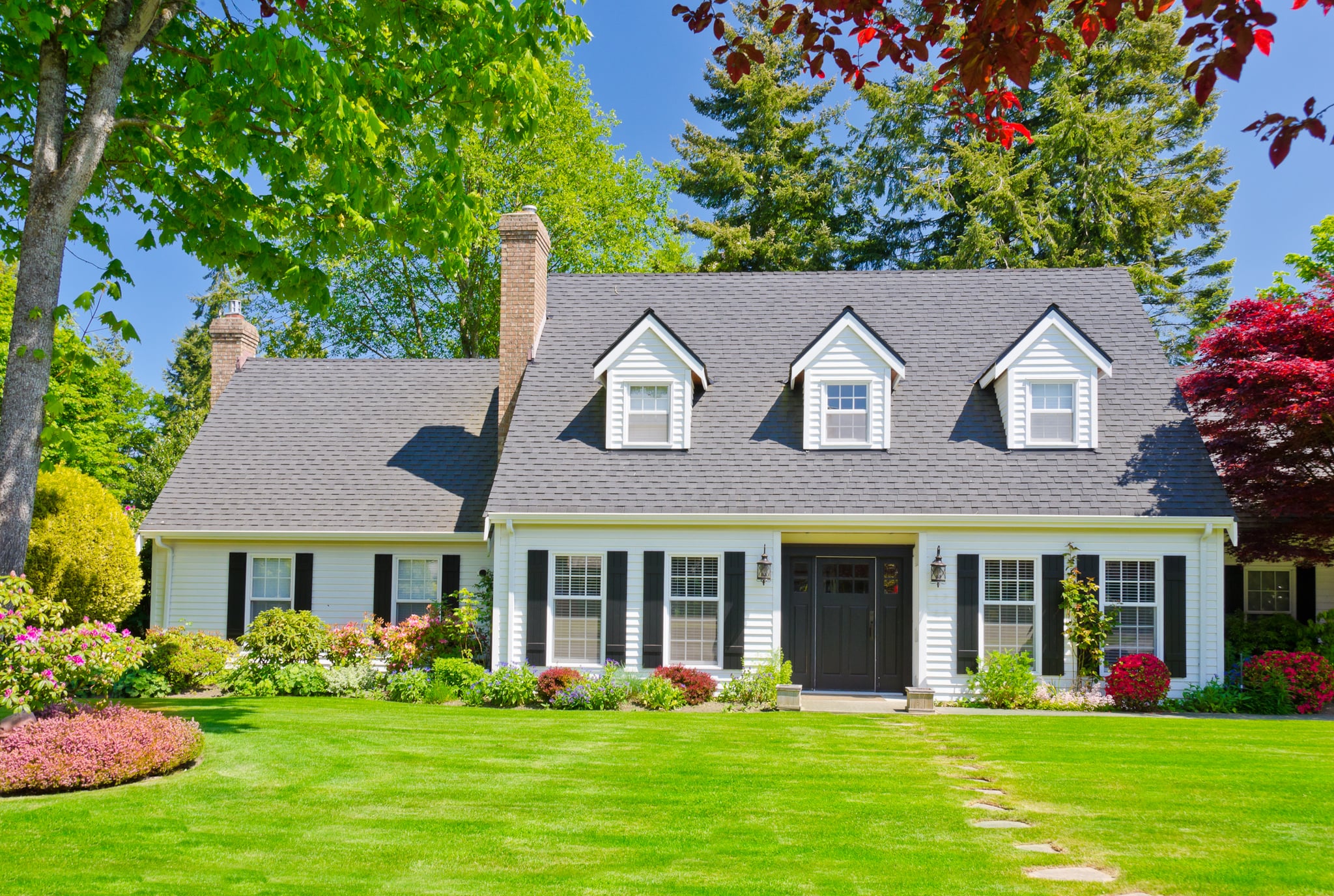 Buying a home? It's an exciting but stressful time in your life. Knowing which house to say "yes" to can be difficult if you aren't going into the home-buying process prepared with the right questions. Take this list with you and get the answers before you exchange!
1. Have There Been Any Pest Infestations?
The previous owner can provide information about any past issues, but you should still ask around the neighbourhood if you can to see if any pests are common to the area. Ensure cracks are sealed, have wood piles moved more than 20 feet from the house, and ensure your survey or homebuyers report includes a woodworm check.
2. How Much Do Utilities Cost Per Month?
Knowing what the previous owner paid in utilities per month will help you work out what you'll be paying in the future, especially if white goods are being included in the sale. If you're buying your own, investing in eco options could reduce your outgoings considerably.
3. Can I Have Paperwork and/or Warranties For the Appliances and Any Home Systems?
If there are issues with any of the appliances or home systems once the previous owners have moved on and you have moved in, you'll be equipped with the information you need! This is especially important if there's a working burglar alarm system: don't exchange without written confirmation that the vendor will provide you with all you need to operate this.
4. Any Issues With the Sewers or Drainage?
This can be a major, and often costly, problem. Don't ignore the documentation regarding this that comes from your conveyancer and surveyor.
5. What Are the Other Properties in the Area Selling For?
Knowing this information will help you make a good offer. You'll know if the owner is asking too much or, perhaps, if the area is a hot spot with higher asking prices. Bonus tip: ask how long the property has been on the market. If the property has been on long, you will have leverage to make a better offer for your budget as the person may be desperate for an offer. If you have a mortgage, you'll also get a valuation. Pay close attention to this: if it comes in lower than your offer, you'll need to negotiate with the vendor.
6. How Long Is the Chain?
If your vendor is buying another property, you'll find yourself in a chain of buyers that could extend far, far higher than you. You may not know this until you're well into the purchasing process, but keep in touch with your estate agent and solicitors at all times to find out how many other people your purchase relies on. Chains of four, five, or more houses are not unusual, and you could be waiting months for everyone to get their act together. If time is of the essence, prioritise chain-free homes in your search, or you could find yourself twiddling your thumbs for months.
7. What Is the Neighbourhood Crime Rate?
You can find this information online and even see detailed information of the type of crime happening in the area. Take this into account when choosing areas, not just homes.
8. Why Is the Seller Moving?
Leaving a bad neighbourhood? A divorce or change in circumstances? Or a new job offer? This will help you make your choice and know how to bid or not bid.
9. How Old Are the Windows?
They're not cheap to replace . . . and you'll want to know how energy efficient they are since that will affect your utility bills. Check if the home is in a conservation area, too. Many old wooden sash windows can't be replaced with more modern styles without applying for planning permission.
10. How Old Is the Roof?
Know the roof situation before you buy as they are costly to replace and can cause major damage if there are maintenance issues. Your surveyor should be able to provide you with this information. Get quotes before you exchange if work needs to be done.
11. How Good Are the Local Schools, and Where Are They Located?
If you have children or plan on having children, this is an important question to ask. Estate agents will often provide this information in the online listing, and you can check the OFSTED inspection reports of schools in the area. Take these with a pinch of salt, though. It's much better to speak to parents of children who attend the schools for the truth!
– Additional reporting by Gemma Cartwright