What Is a Soy Candle and What Are Its Benefits?
This Eco-Friendly Candle Wax Will Give You a Cosy Feel Without the Hidden Chemicals
As POPSUGAR editors, we independently select and write about stuff we love and think you'll like too. If you buy a product we have recommended, we may receive affiliate commission, which in turn supports our work.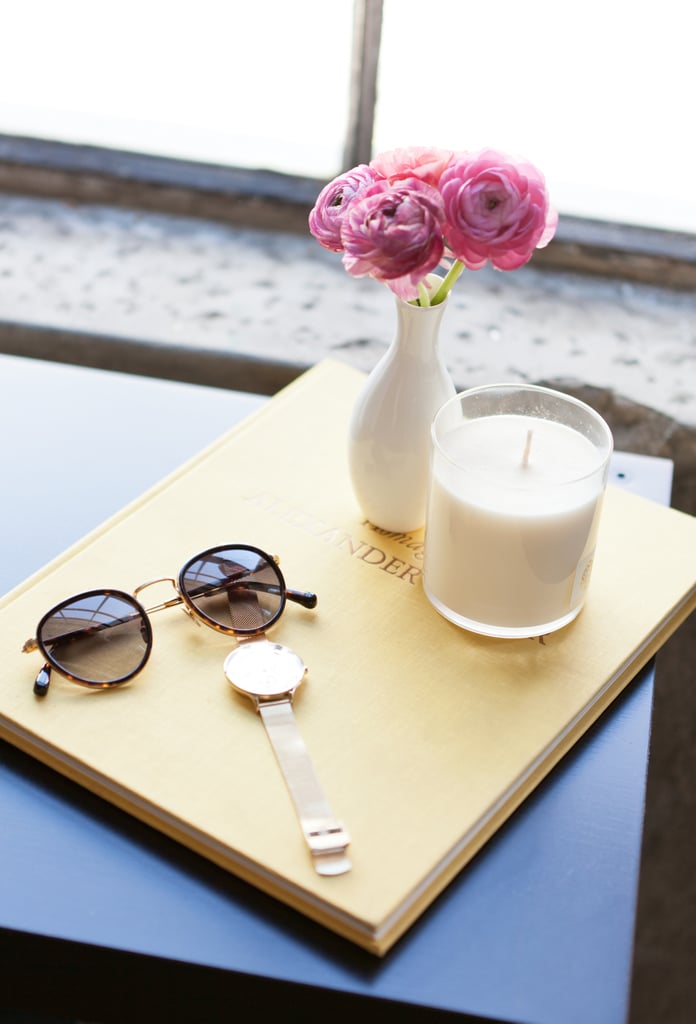 What's not to love about scented candles? Not only do they make pretty decorations and add instant cosiness to any room, but they're also eco-friendly light sources. However, with recent reports citing the harmful side effects released from the wax and fragrances used in scented candles, it's probably time to pay closer attention to what actually goes into them, and not just how nice they smell or how pretty they look. 
One alternative candle wax that's gaining popularity might just save you from having to give up your candle habit altogether. Soy wax is made from a sustainable, renewable source — hydrogenated soybean oil — and is biodegradable, and resulting candles can be made completely without genetically modified materials. We've rounded up a selection of eco-friendly, organic, soy wax candles that'll give your home the cosy feel you love without the hidden chemicals.

Image Source: POPSUGAR Photography / Mark Popovich