A Baguette-Shaped Bread Candle Exists — Shop It Here
Hey, Quick Question: Where Has This Baguette Candle Been My Whole Life?
As POPSUGAR editors, we independently select and write about stuff we love and think you'll like too. If you buy a product we have recommended, we may receive affiliate commission, which in turn supports our work.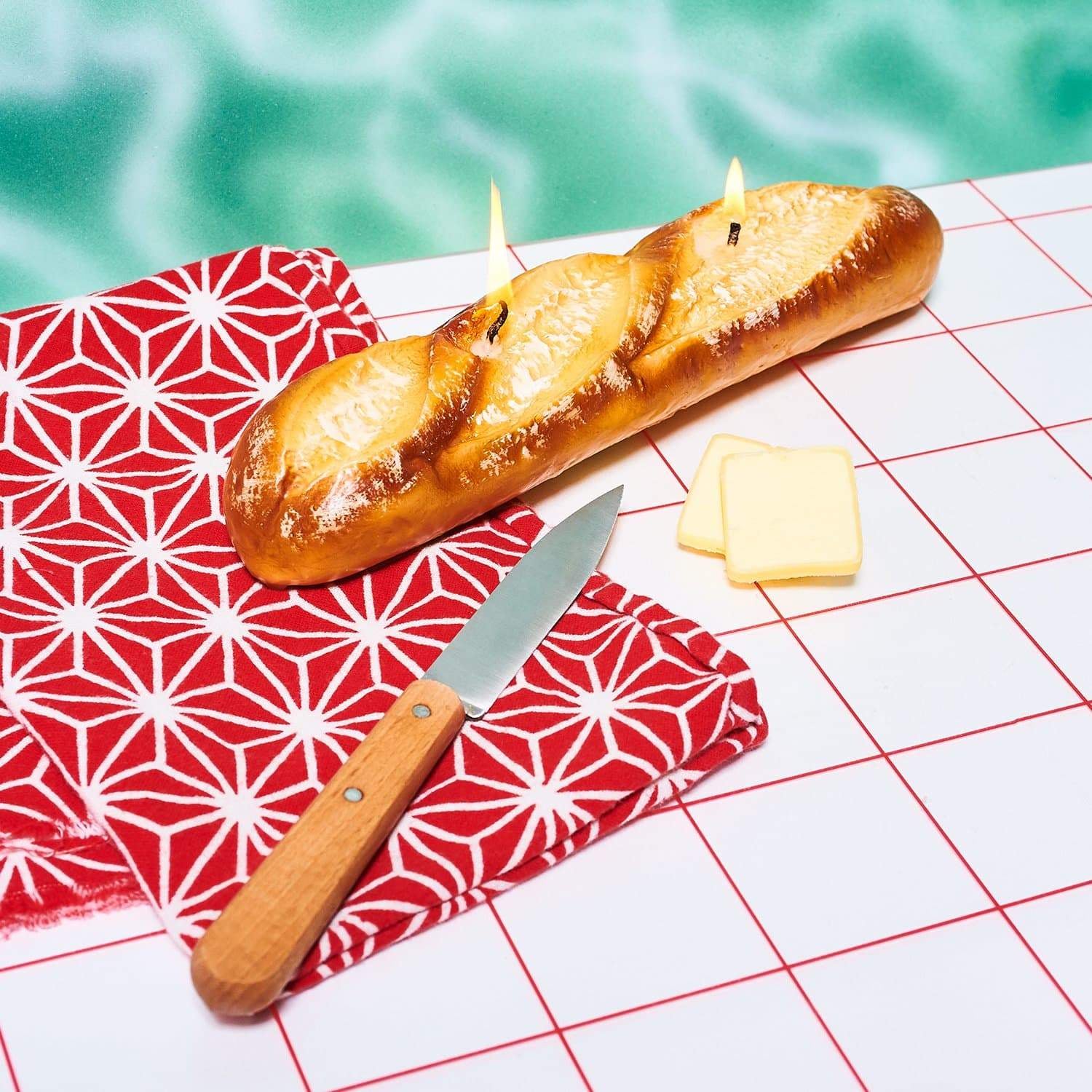 Regular ol' glass-jar-encased candles are cool and all, but lately I've been craving a flammable fragrance spreader that's a little less run-of-the-mill . . . something you can't find on the shelves at every big-box store . . . something that reflects my undying love for carbohydrates and baked goods. Enter: the baguette-shaped candle of my dreams. Designed to look like a realistic loaf of bread, the handmade creation is an utter work of art, complete with a fresh-out-of-the-oven gleam that just might make you chomp into its waxy exterior. Plus, it's imported all the way from Italy, so you know it's the real deal.
By now, you're likely thinking to yourself, OK, OK, so where the heck can I purchase this loaf-tastic masterpiece? The sole online seller is Friends NYC, a Brooklyn-based gift and clothing shop that luckily ships all over the States. The two-wick candle is rather pricey, ringing up at $40, so for now I'll be putting it on the tippy top of my holiday wish list and hoping Santa Claus comes through. Shop the one-of-a-kind centrepiece for yourself or your fellow bread-lovers below.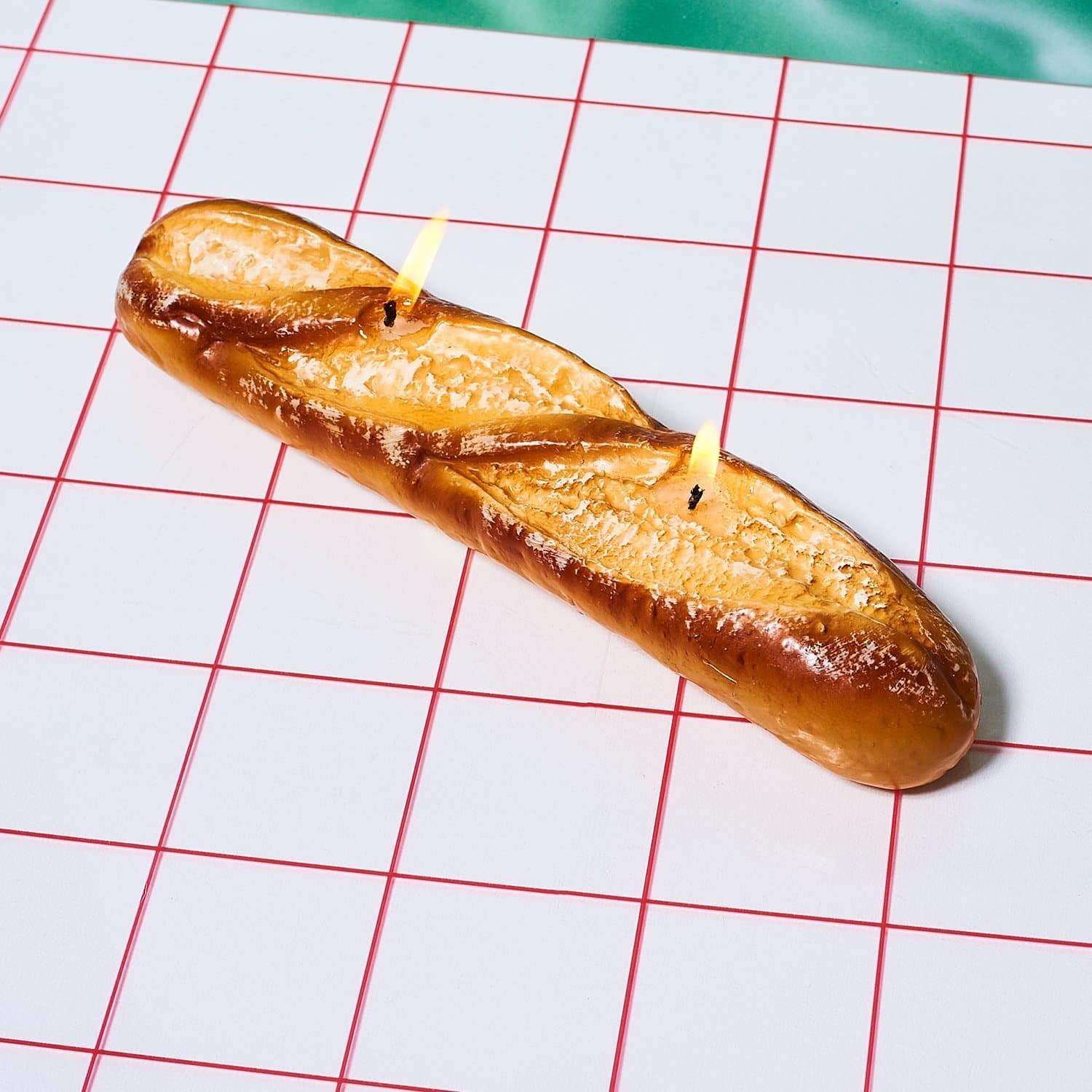 Handmade Baguette Candle ($40)