A Second Season of Get Organised with The Home Edit Is Likey
Will There Be a Season 2 of Get Organised with The Home Edit? Here's What We Know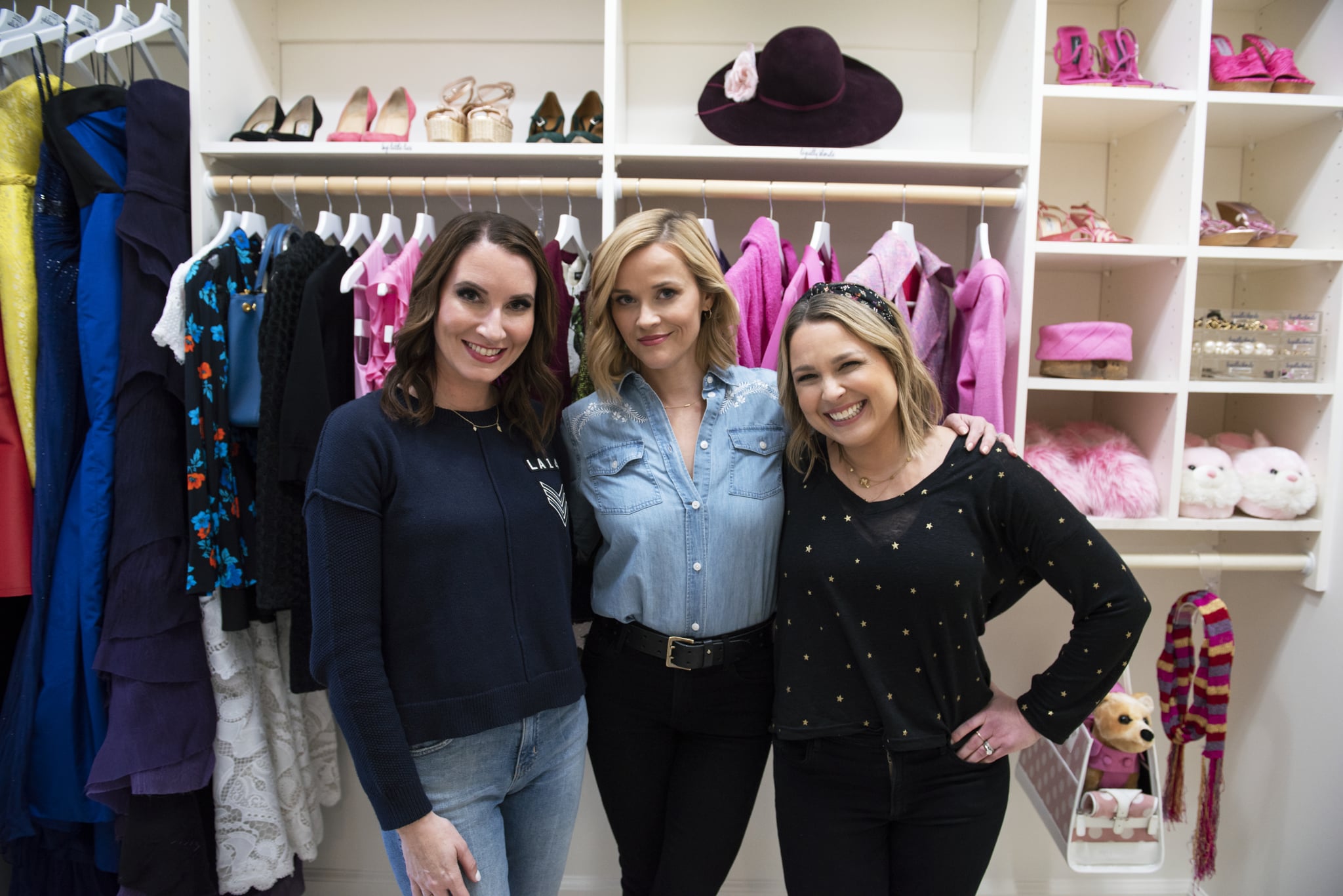 If you've already binge-watched Get Organised with The Home Edit on Netflix, chances are you've probably attempted to declutter at least one room in your home (if not the entire thing). Clea Shearer and Joanna Teplin are those friends that everyone wishes they had — you know, the ones you could invite over for a few glasses of wine while they teach you how to organise your closet and make it look pretty. While we're still obsessing over season one (especially those celebrity homes), we're already wondering: will there be a season two?
Although there's no official word yet on another season, chances of it being renewed are highly likely. For starters, it was in Netflix's "Top 10" most popular shows to stream for a while and remains in the "Trending Now" section. And with so many big names on the show and behind the scenes (Reese Witherspoon is an executive producer!), it's gained tons of attention online. Netflix is also ramping up its reality streaming shows, and its other famous organising show, Tidying Up with Marie Kondo, was so popular that another spinoff show, Sparking Joy With Marie Kondo,, is in the works.
If and when the second season of Get Organised with The Home Edit does come out, it will mostly likely be in the fall of 2021. It's also likely to continue with the same format of organising well-known celebrity houses and closets as well as homes from regular families.
While you wait for an official announcement, you can read their best-selling books, The Home Edit: A Guide to Organising and Realising Your House Goals and The Home Edit Life: The No-Guilt Guide to Owning What You Want and Organising Everything, shop their beautiful organisers online, and order one of their cute t-shirts or sweaters. You can also order their services yourself (although it can be a bit pricey) or start putting their tips into practice in your own house.
I can't wait to see what this amazing duo does next! In the meantime, I'll be pressing play once again and trying to tackle my messy closet. Here's hoping it will look just like Reese's soon!