2019 Zodiac Sign Resolutions
This Is the 1 Thing Each Sign Needs to Focus on in the New Year, According to a Psychic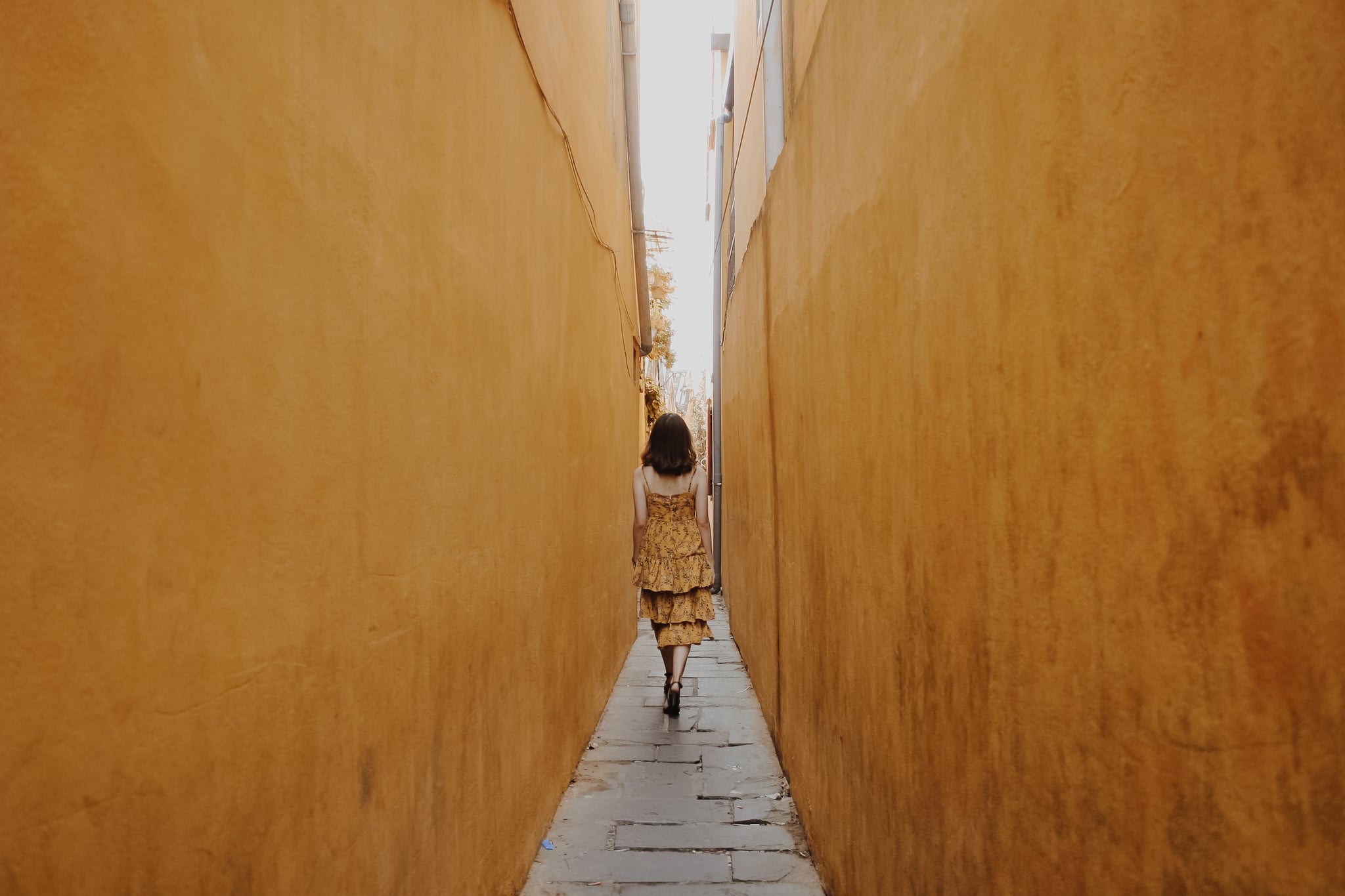 New year, new resolutions, right? But what if you have no idea where to start with said resolutions? We've called in the help of psychic Tamara Trusseau to help guide each zodiac sign on what to focus on in 2019. So if you're not even going to bother with that gym membership, and no matter how hard you try, you'll continue to wear your makeup to bed if you've had a few too many glasses of wine, try thinking about one of these broader resolutions instead. Read on to see what your zodiac sign should focus on in 2019.
Aries
An objective investigation of certain relationships together with enhanced social interaction could provide an essential outlet for various activities this year. Restructuring and reshaping existing romantic principles may assist with the successful initiation of new chapters and cycles. An advantageous period for emotional discovery and new encounters.

Taurus
Incentivised decisions may initiate and produce a sequence of exciting and beneficial career opportunities. Commitment to training or educational options could lead to well-received and highly productive results. A recognition of fundamental priorities mixed with an understanding of current requirements forge an enthusiastic backdrop, leading to success and harmony.

Gemini
Autonomy and independence may prove to be the required elements, positively overwhelming 2019. Business or financially orientated opportunities and propositions, which allow greater personal or creative liberation, could appear particularly interesting and viable. The latter part of the year may be distinctly progressive with respect to contractual agreements and negotiations.

Cancer
A sense of reflection and inner analysis accompanied by heightened spiritual awareness may prove poignant and decisive at the start of the year. A need for greater personal realisation and fulfilment could instigate creative or emotionally driven opportunities. An intriguing year promoting adventure, heightened ambitions, optimistic research, and delivery.

Leo
An alternative approach toward financial requirements as well as a reevaluation of present commitments may initiate a more pragmatic restructuring of upcoming responsibilities. Strategic recalibration and regeneration may enable clarity of intent and focus, providing enhanced material well-being and new opportunities for financial exploration and elevation.

Virgo
Improved interpersonal skills together with meticulous attention to detail may contribute positively toward self-expression and the achievement of long-held goals. An honest approach concerning preexisting ideology accompanied by revised methods of application could prove beneficial in speeding up and attaining results associated with certain projects in progress.

Libra
Next year may prove to be an emotionally proactive year, enabling greater transparency with respect to romantic developments. Productive communication together with personal enhancement through meaningful relationships and involvements may lead to a much-needed sense of foundation and stability. Achievement resulting from productive emotional recognition may dominate the year.

Scorpio
Home and domestic improvement will be of particular relevance and interest in 2019. The utilisation of fresh ideas and tactical methods may provide desirable solutions pertaining to change and transformation. Intuitive deduction, in particular concerning communication relating to family matters, may yield greater unity and a sense of improved rapport and interaction.

Sagittarius
An in-depth understanding of past events, relationships, and decisions could formulate the underlying drive in the early part of the year. The correct aptitude for detached analysis mixed with ardent determination may have a beneficial effect in eliminating discord and conflict. An inquisitive and alluring period, allowing compassion, understanding and definitive resolve.

Capricorn
A renewed desire for adventure and travel may fuel undertakings and decisions throughout the year. Exploration, experimentation, and expansion may create sustainable derivatives enabling greater inclusion of new ideas and imagination within everyday routine and functionality. Team-oriented recreational possibilities together with a more global outlook could provide additional vigour and vibrancy.

Aquarius
Reconstruction and redefinition pertaining to aspirations and career matters may appear prominent throughout 2019. Carefully devised manoeuvres should act as a prerequisite with respect to attaining desirable results. A rehashing of partially forgotten plans together with an exploration of newly acquired opportunities could provide an ideal framework for constructive advancement.

Pisces
Conversion and adaptability could prove helpful in successfully addressing upcoming opportunities in 2019. Greater motivation and flexibility could provide the necessary tools for achievement and accomplishment. A fantastic year for transformation by eliminating, adjusting, or altering pre-existing challenges and formulating new strengths and highly impressive vantage points.