Boots Morning-After Pill July 2017
Boots Claims Lowering the Price of the Morning-After Pill May Cause "Inappropriate Use"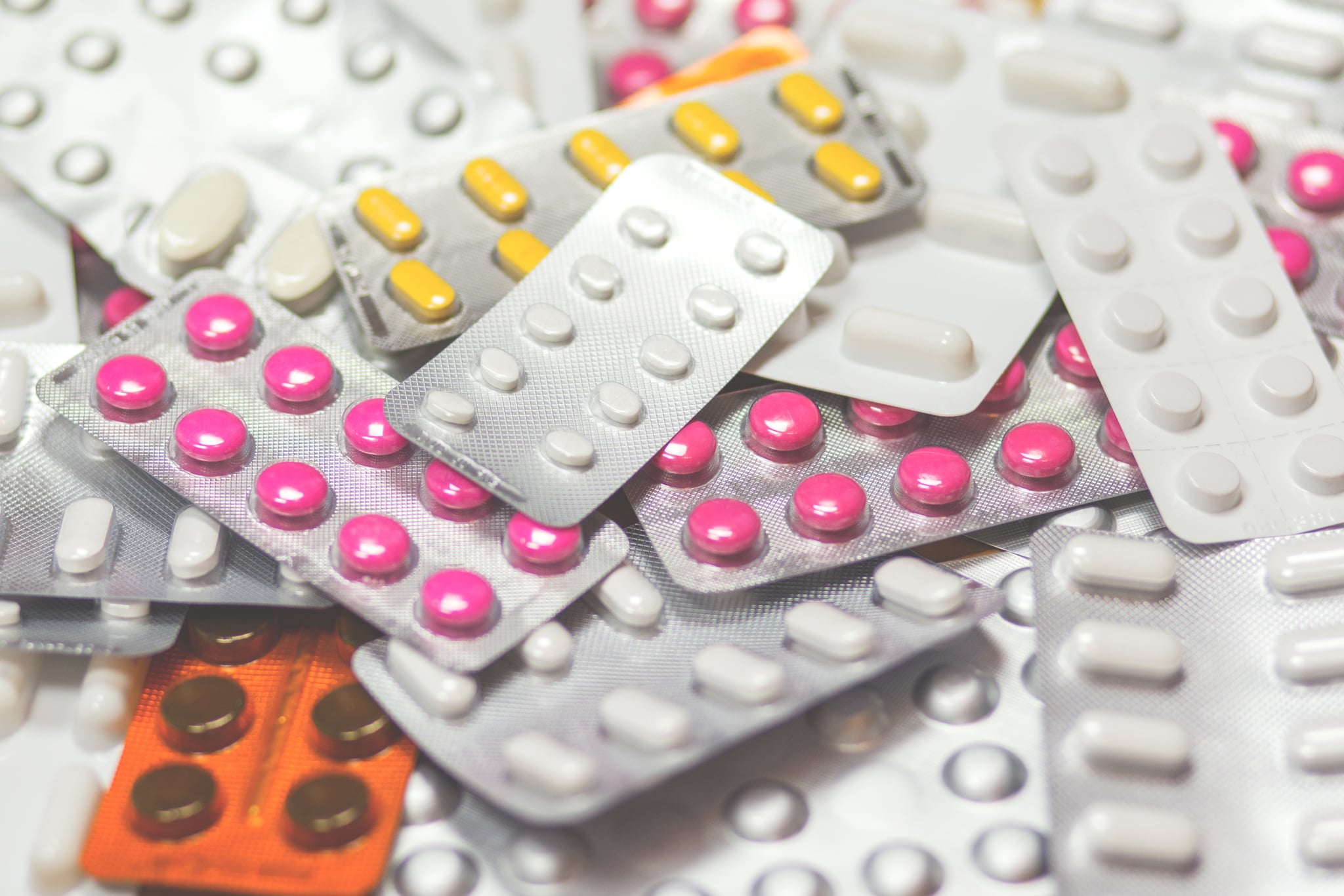 In a recent statement, Boots said it will not be joining Superdrug and Tesco in lowering the price of the morning-after pill, citing fears it would promote "inappropriate use". Superdrug and Tesco have committed to the change to make UK prices for the emergency contraception more in line with those elsewhere in Europe. After both companies lowered their prices by half, to around £13, the BPAS (British Pregnancy Advisory Service) campaign #justsaynon encouraged Boots to follow suit.
Marc Donovan, chief pharmacist, said the following in a letter to the BPAS:
"In our experience the subject of emergency hormonal contraception polarises public opinion and we receive frequent contact from individuals who voice their disapproval of the fact that the company chooses to provide this service. We would not want to be accused of incentivising inappropriate use, and provoking complaints, by significantly reducing the price of this product."
This has caused a backlash from customers who're unsurprisingly furious at the decision; however, plenty of others suggest women "just go to Tesco or Superdrug if you don't want to pay extra". Easy as that choice may be for some, it isn't for others. Not everyone lives near a big town or city with multiple options. This goes deeper than women just digging into their pockets for those extra pounds. This affects some of the most vulnerable women, for whom an extra £10 can make or break their decision to get the help they need. With its statement, Boots seems to be saying that it would rather not offend people than give customers the emergency contraception they need. Women need emergency contraception for myriad reasons, and our bodies are not here to be policed. It feels particularly ironic that Boots champions women with its "feel good" campaigns (remember "here come the girls?"), yet refuses to get behind this initiative.
There is a way to get the morning-after pill for free: by visiting a GP and getting a prescription. However, this is easier said than done. The morning after-pill is most effective when it's taken as soon as possible, and making and attending a doctor's appointment takes far longer than popping into a high street chemist and buying over the counter. Making this service harder to get for some of the most vulnerable women is a step backwards. And what exactly is this "inappropriate use"? Reducing the cost of emergency contraception to £13 is not suddenly going to make half the female population use it instead of other forms of birth control. It will simply ensure that those who find themselves in an emergency situation get the same level of care as women in the rest of Europe without paying through the nose for it.
The Women's Equality Party has now joined BPAS's #justsaynon campaign, with leader Sophie Walker saying, "Boots's approach to this concern is indicative of a society that prioritises profit over women's health and wellbeing."
Boots has since responded to the backlash stating that they are "truly sorry [for their] poor choice of words in describing [their] position in Emergency Hormonal Contraception (EHC)."
They remain firm in their position that they will not yet compromise on the pricing on their EHC, as it is necessary for the consultation prior to proving the medicine. "The pricing of EHC is determined by the cost of medicine and the cost of the pharmacy consultation." However, adding that they are committed to looking for resourcing less expensive EHC in the future.