Hints to Get Your Partner to Propose
18 Helpful Hints That'll Get Your Partner to Pop The Question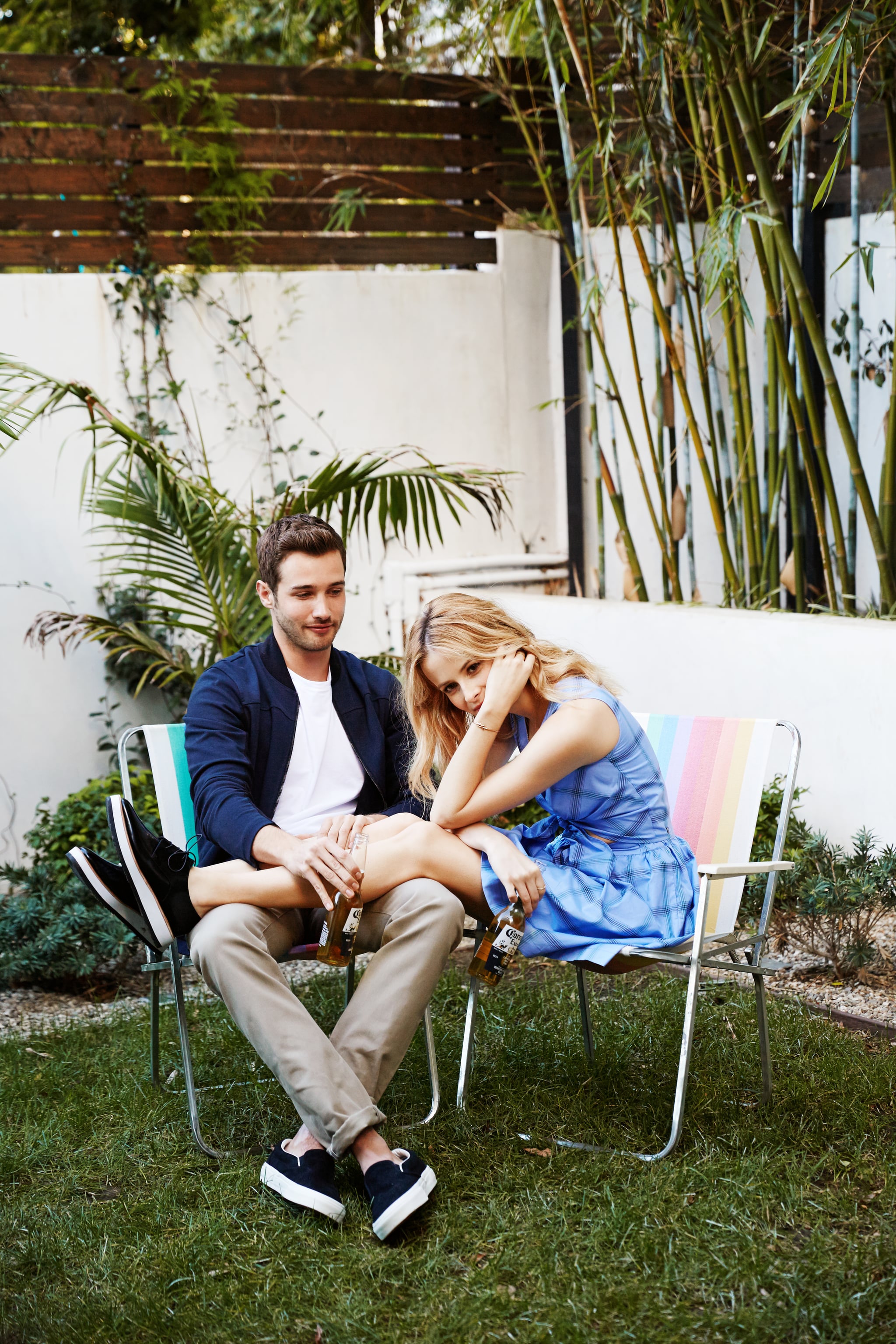 You've picked out the dress, chosen your recessional music, and scouted beautiful locations to be the backdrop of your big day. The only thing you need is a proposal!
Don't stop planning just yet, because the results of this survey suggest you could be getting your dream wedding sooner than you think. Beaverbrooks Jewellers asked 1,000 married Brits how they got their other halves to pop the question and according to their answers, these 18 helpful hints are the best way to get your partner to propose!
Stopping to look in a jewellers' windows.
Asking if they see themselves getting married one day.
Saying "It could be us next . . . " at a friend's wedding.
Pointing out your ring size or that of your partner.
Getting family members to jokingly ask, "When are you going to make an honest woman of her?"
Fiddling or playing with a ring on another finger when your partner's around.
Mentioning that you've always wanted a specific type of ring.
Casually mentioning that one of your friend's partners has proposed.
Starting a random discussion about one of your mother's or grandmother's rings.
Discussing the length of time your parents have been married.
Emailing links to romantic "holiday" destinations.
Suggesting you watch shows or films with wedding themes.
Mentioning that you've looked at or tried on wedding dresses.
Commenting on a celebrity's wedding or engagement rings.
Asking your partner, "Who would you have as your best man?"
Cutting out pictures of rings from magazines and leaving them lying around.
Jokingly suggesting you appear on Don't Tell the Bride.
Leaving open pages of jewellery magazines.
Image Source: POPSUGAR Photography / Sheila Gim