Sex Playlist
30 Sexy Songs Strictly For Doin' It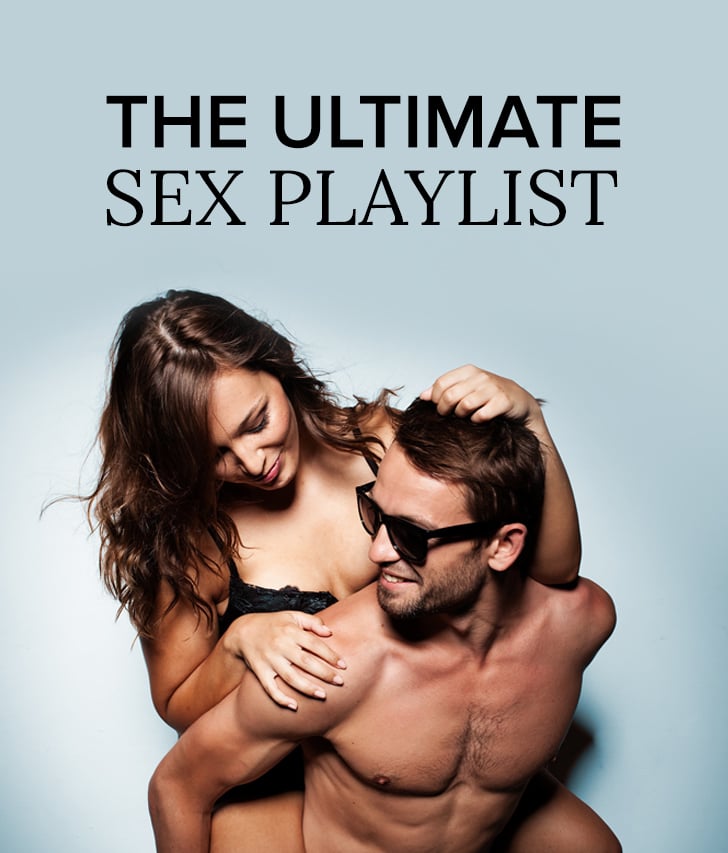 STOP! Are you about to have sex?! Don't take your knickers off yet — there's one more important step you need to take. Turn on this playlist immediately. OK, go back to your business.
"Pony," Ginuwine
"Ignition Remix," R. Kelly
"Thinking About You," Frank Ocean
"Sex on Fire," Kings of Leon
"Sure Thing," Miguel
"Earned It," The Weeknd
"Good Kisser," Usher
"Let's Stay Together," Al Green
"Rocket," Beyoncé
"Love Me Like You Do," Ellie Goulding
"Let's Get It On," Marvin Gaye
"Love and Happiness," Al Green
"Meet Me in the Middle," Jessie Ware
"Lost Without U," Robin Thicke
"Where You Belong," The Weeknd
"I'm on Fire," AWOLNATION
"No Diggity," Chet Faker
"The Moneymaker," Rilo Kiley
"Gooey," Glass Animals
"Take Me to Church," Hozier
"Nirvana," Sam Smith
"Best I Ever Had," Drake
"Rehab," Rihanna
"Unchained Melody," The Righteous Brothers
"Prayer in C," Lilly Wood and the Prick
"Fever," Peggy Lee
"Adorn," Miguel
"Little Bit," Lykke Li
"Wait," M83
"Fade Into You," Mazzy Star
To listen to the playlist below, download the free Spotify software or app.