How to Have Good Shower Sex
An Expert Reveals Whether or Not Shower Sex Is Actually Safe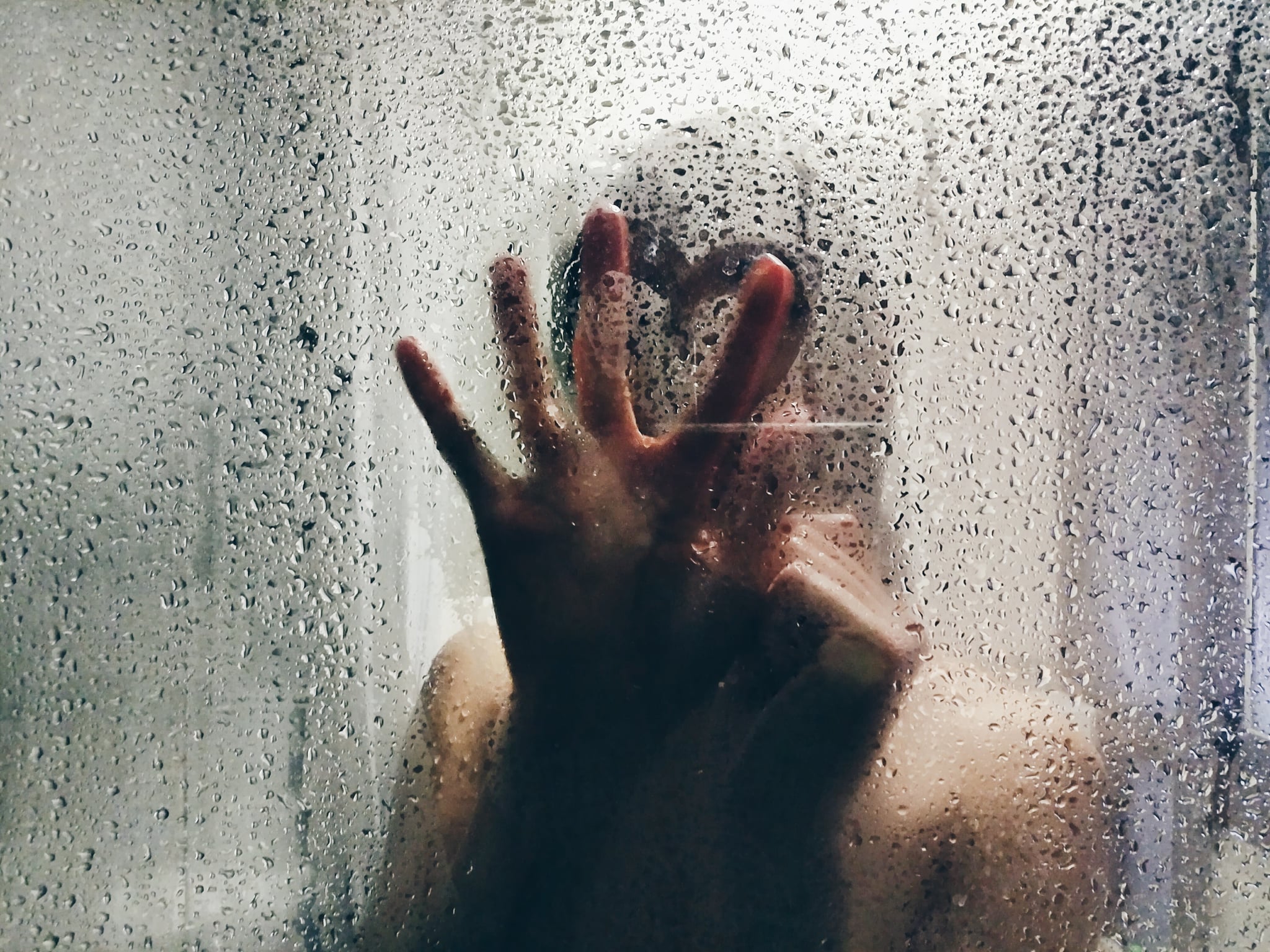 When it comes to sex, pretty much any place seems fun, and it's totally encouraged to get it on in adventurous spots to shake things up. However, before jumping right in, you'll need to know if your desired location is actually safe. That's when sex can really go wrong, resulting in a sex injury even. Plus, the shower is pretty slippery, so when it comes to shower sex, those chances might be even greater. Here's what you should know before having shower sex, as well as whether or not it's a good idea in general.
Is It Safe?
Yep, it sure is — and fun. Yet you still need to be careful not to slip and fall. Because you are in the shower, it's a wet environment, and you can get carried away during sex and lose balance, especially if you're trying some more advanced positions. First tip? Avoid supercomplex positions that can cause you to feel unstable. Stick with good positions that are grounding, explains Lanae St.John, DHS, ACS, a certified sexologist and professor of human sexuality, to POPSUGAR.
How to Improve Stability
"One of the risks of having sex in the shower is the possibility of slipping," she said. "To reduce the risk, you can pick up inexpensive antislip stickers for the floor of your tub at your local hardware store. There are a couple of companies that sell suction-cup devices that make playing in the shower safer," she explained. She also offered some other helpful suggestions.
"One of the products is a shower foot rest," she says. It looks like a ledge and is dual-purpose, so you can put your foot on it to shave your legs before getting frisky. "The other is the dual locking suction handle that attaches to the wall in your shower and gives a firm place to hold onto," she said. These items, when applied to a dry wall ahead of time, provide a fantastic secure base and can prevent accidents.
Use Lube
The shower is fantastic, but it can reduce natural lubrication. Though, FYI, if you have your period, you'll be a bit more wet down there, and the shower might just be the perfect position for your monthly flow.
She noted that a lube that's silicone-based is a much better choice for the shower than a water-based lube because it allows you to stay wet and not dry out. "Hold off on the soap, though, because that's what you use to wash off the silicone lube afterwards," she explained. Just remember to be extra careful, as lube can make the floor slippery — don't apply too much or make a mess without being aware of what's around you.
Types of Positions
Any positions that offer stability on both ends are advisable. "An easy position is one where [they] put [their] leg up on the bathtub edge. If you are in a larger shower or bath/shower combo, another choice position is a rear-entry position, where [one person] is bent over forward, perhaps with [his or her] hands on the end of the bath. Then [the person behind] can hold hips and get some power for thrusting," she says.
Either way, go into it being mindful of balance, and if a position seems hard or uncomfortable, ditch it. Better to be safe than sorry, and you can still have a ton of fun in the shower together.