What Is a Happy Relationship?
4 Astonishingly Simple Secrets to a Happy Relationship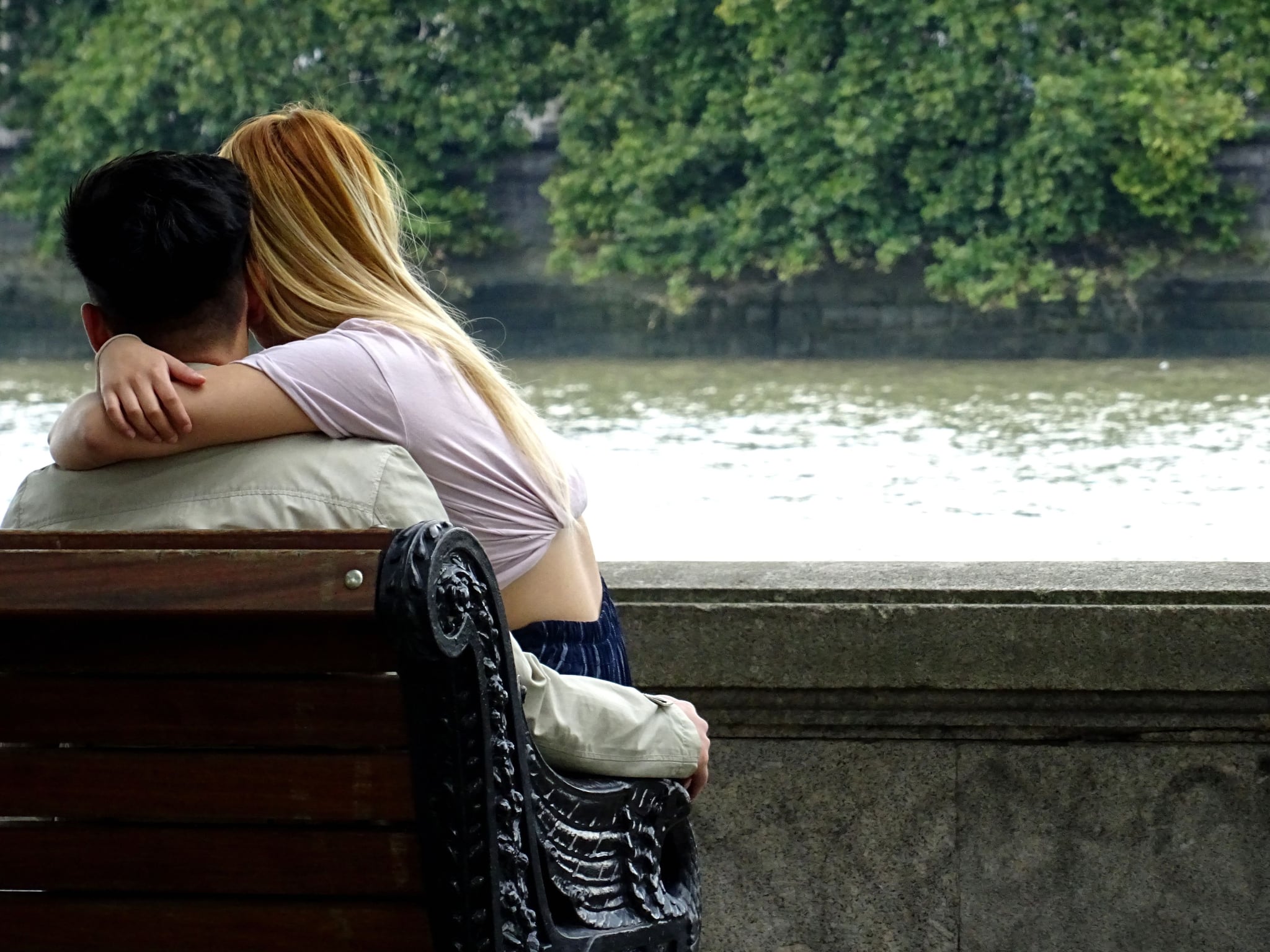 We can find happiness in all kinds of places, but there's perhaps nothing as special as being truly elated in the relationship with your significant other. Here we're breaking down the most important secrets to a happy partnership, according to studies that know what they're talking about. You might have heard some of these tips before, but it's time you get concrete examples of how to carry them out. Because no matter if you just got together or you've been married for five years, everyone could use a little guidance.
1. Communicate Better
We all know this, but what you might not know is that even the smallest things make a big difference.
2. Don't Be Boring
Happiness leads to more happiness, after all.
3. Support Each Other
The lesson: we all want to feel celebrated, but especially from our partners.
4. Knock the Boots
How many times have you said, "Maybe tomorrow night"? Stop that right now! (This playlist will help.)