Why I'll Never Be Part of a Girl Clique or Gang
Why I'll Never Be Part of a Girl Clique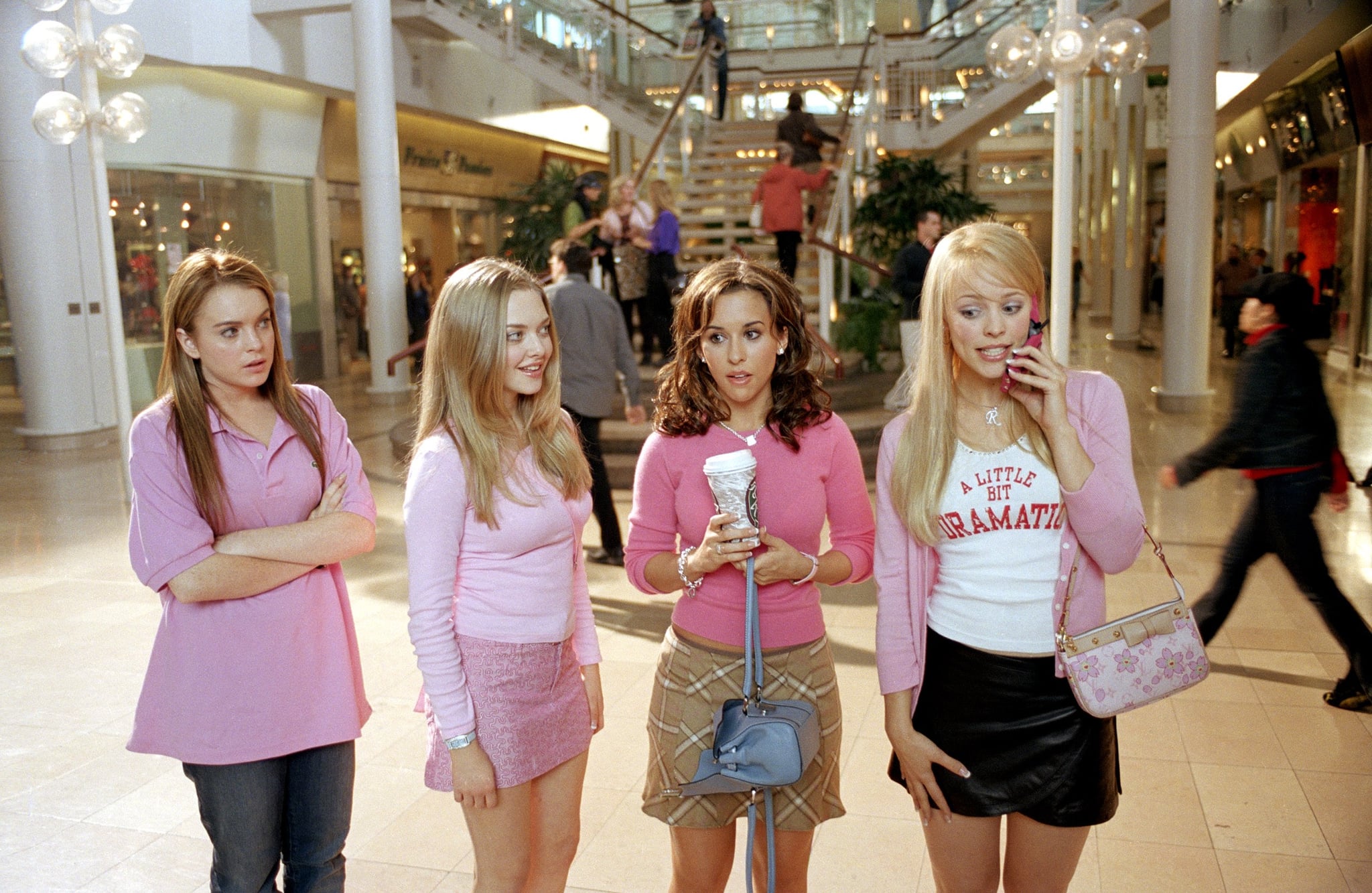 I'm a lone ranger. Believe me, I've tried time and time again, but there's something about the dynamics of the typical "girl gang" and me that just doesn't fit. If you find yourself in a similar predicament, then this one is for you.
I've been to an all-girls school, worked in all-female environments, and even lived with girl groups I thought I was on a level with, but something never quite clicked. Tina Fey hit the nail on the head with Mean Girls. Contrary to what parents like to believe, real-life friendship groups don't always take on that Hollywood-filtered Sisterhood of the Travelling Pants vibe that you might wish it to. Instead, there's the risk of a catty, claws-out hierarchy that I never really subscribed to, and because of that I've found myself on the outside looking in, or worse, directly in the firing line.
Each female-fuelled friendship group seems to come with it a leader of the pack. Someone who is a little louder, more fiery, and perhaps believes that one person can be better than another, and in this case herself. In Mean Girls this role is played by Regina George, a forceful personality known as the "Queen Bee."
One girl springs to mind when I think of the cult of the "Regina George." I had just lost one of my best friends to cancer and started a new secondary school, and one girl in particular saw it as the appropriate time to throw a few cancer jokes my way (yeah, really). Much like the fictional Mean Girls character, she was so strong-willed and had already put so much time into ruling over my peers that not one of them batted an eye. I learned the hard way that you don't question the "Queen Bee," and by doing so, I put myself in the outcast box from week one. Can you honestly imagine a dictatorship where a teenage girl is in charge and all must obey? That's your average secondary school. Tina Fey wasn't writing fiction.
I like to think of myself as non-comformist, but that comes after many years of trying to conform. I've traded Dr Martens for platforms in Croydon nightclubs, paired baby blonde glue-in extensions with Juicy Couture, attended children's birthday parties and charmed the pants off parents, endured Pitbull live, and even found myself in a little trouble with the law, all in the name of fitting in with a girl gang. One time, I went for dinner with "the girls" and was instructed on what I should order.
I'm happy to say that now I steer clear of anything Pitbull related and nobody dictates my pizza toppings, but it was a long time coming. Some days I listen to Bowie, others it's Action Bronson. Tavi Genvinson, Leandra Medine, and Iris Apfel will always be my Kardashians, and my JC joggers have been replaced with Keith Haring sweatpants. I've found a group of friends (male and female) who accept me for who I am, not what they think I should be. Each and every one of my friends gives me more than a powerful gaggle of girls ever could. Suppress me all you want, but I've found peace and I'll never change.
To my younger self, or anyone else in a similar situation, I would say this: it's more than OK to be an outsider, no matter what any "Queen Bee" might tell you. That goes not just for school but your adult life as well. Girls can be mean, but as long as you can get past any modern-day Burn Book equivalent, you'll be just fine.