Shops Can Open For 24 Hours in December in New Trading Rules
New Rules Say Shops Can Trade For 24 Hours a Day in December and January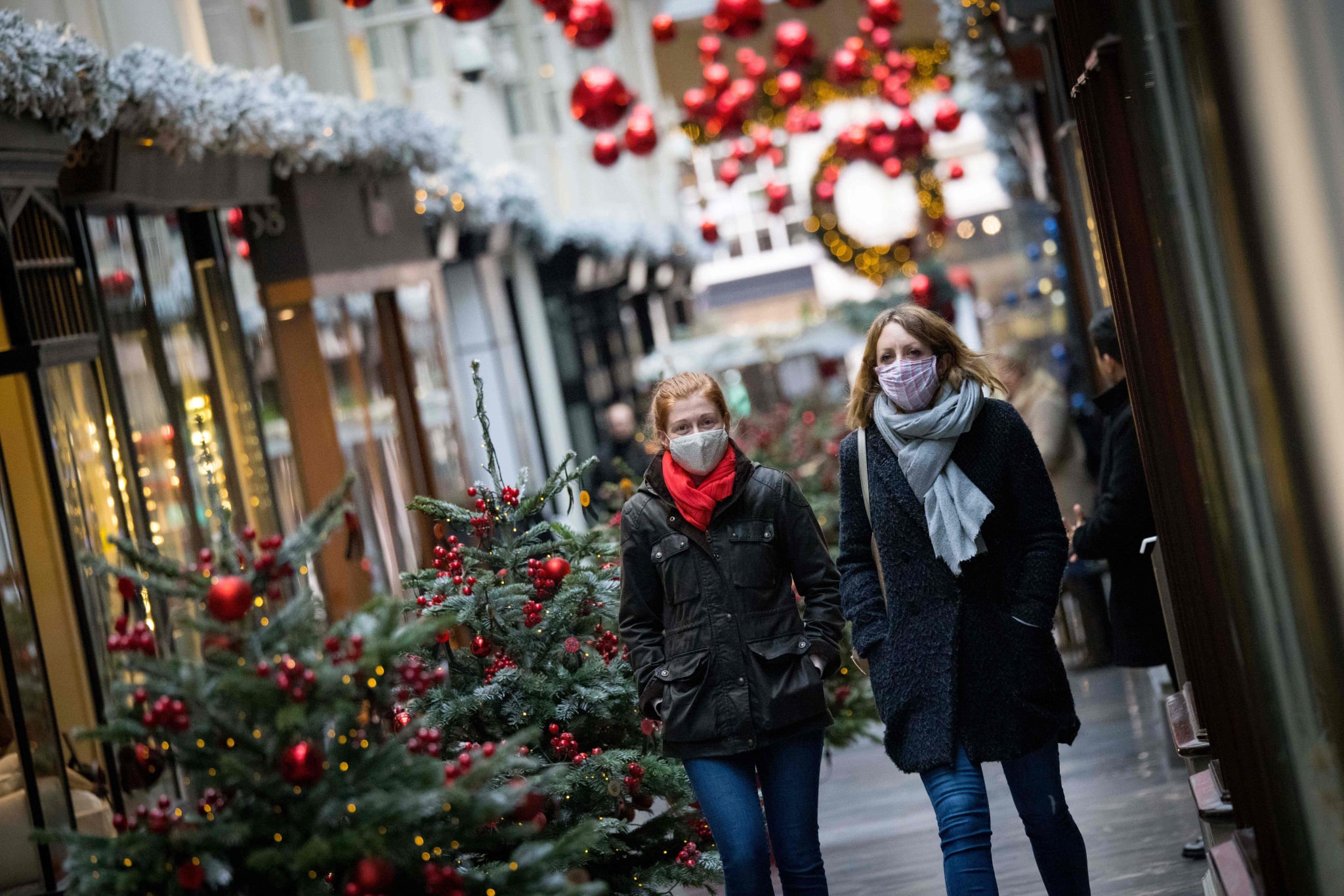 On Sunday, it was confirmed by Robert Jenrick, the secretary of state for housing, communities, and local government, that trading hours for shops will be extended over the festive period.
An article from The Telegraph confirmed that shops will be allowed to trade 24 hours a day, if they wish, in December and January.
Councils have been given the green light to waive rules restricting trading hours. "With these changes local shops can open longer, ensuring more pleasant and safer shopping with less pressure on public transport," Jenrick said.
"How long will be a matter of choice for the shopkeepers and at the discretion of the council, but I suggest we offer these hard pressed entrepreneurs and businesses the greatest possible flexibility this festive season."
The rule change is an effort to help high-street shops that have been hard hit by ongoing coronavirus restrictions, particularly in the most recent lockdown through November — a particularly busy time of the year for retail in the lead-up to the festive season. Nonessential shops are allowed to open regardless of which tier system is in place for that particular area.
Stores that have confirmed plans to make use of the 24-hour trading include Primark, Tesco, Sainsbury's, and M&S.