Why Are Starbucks Stores Closed on May 29, 2018?
Starbucks Will Shut Down Stores Nationwide For a Day of Racial-Bias Training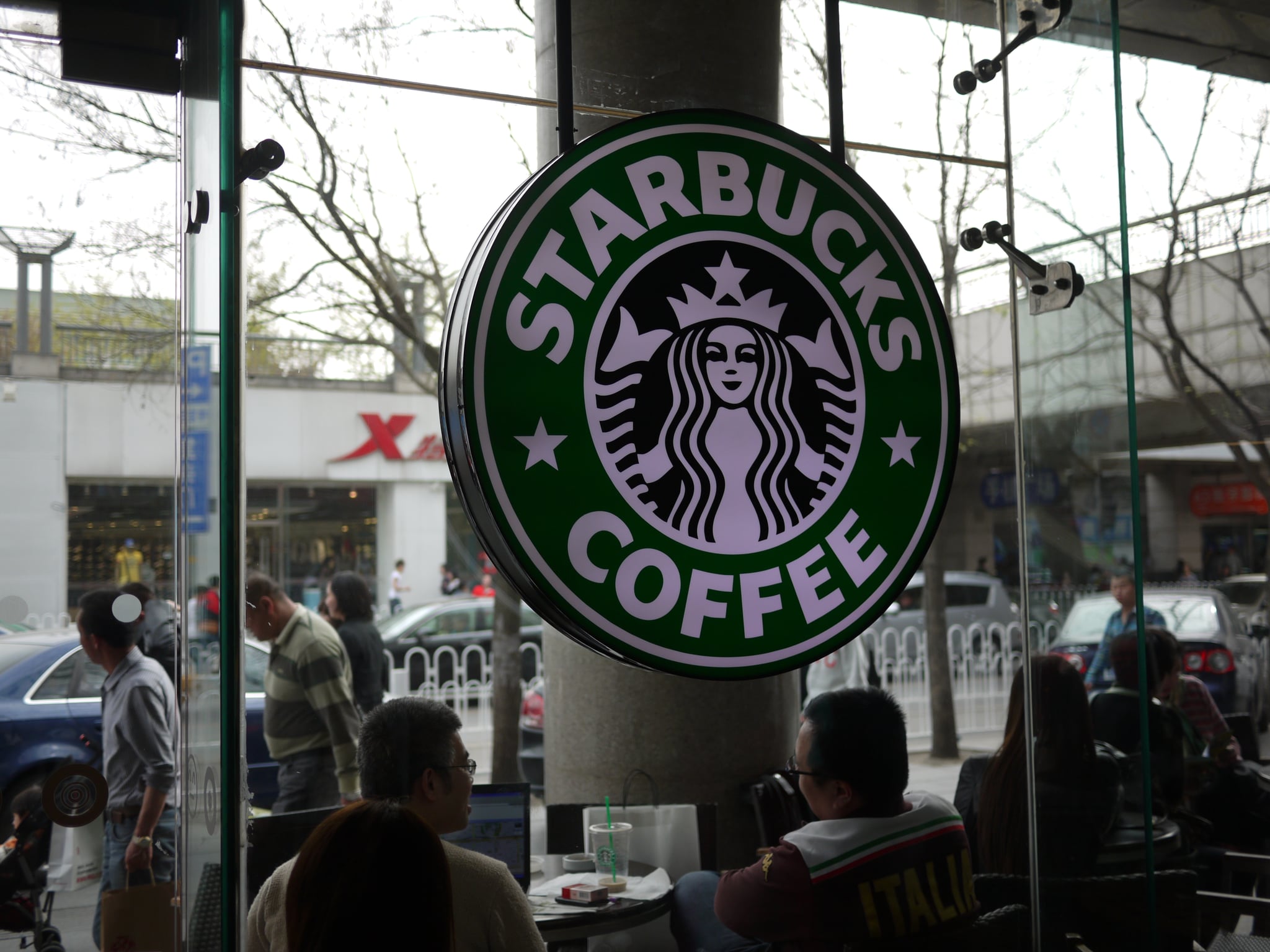 More than 8,000 Starbucks stores across the country will close for the afternoon on Tuesday, May 29 so that employees can receive racial-bias training. The decision came after a Philadelphia Starbucks manager called police, who arrestedtwo black men sitting inside the store, on April 14.
The men were sitting at a table inside and hadn't placed an order — they told authorities they were just waiting for a friend, who arrived as the two were being arrested. Video footage of the arrest has since gone viral. In it, we see a Starbucks customer asking the police, "What did they do?" Another person added, "They didn't do anything. I saw the entire thing." The police handcuffed the two men, who calmly and quietly walked out of the store.
Given the understandable backlash following the incident, Starbucks is taking action. The company first released a brief apology via Twitter on the day of the arrests. That statement was dissatisfying to many; it made no mention of race and also said the arrests were proof that Starbucks needed to do more work on how it "handle[s] incidents in our stores," despite the video evidence that no incident had occurred preceding the arrests. As the story continued to reverberate and prompt online calls for a boycott, Starbucks's CEO, Kevin Johnson, announced the company's plans for racial-bias training in a statement shared on Tuesday. "While this is not limited to Starbucks, we're committed to being a part of the solution. Closing our stores for racial bias training is just one step in a journey that requires dedication from every level of our company and partnerships in our local communities," he said. Johnson travelled to Philadelphia to meet with the two men and issue an in-person apology, calling the arrest "reprehensible."
Nearly 175,000 employees will participate in the training program, which is "designed to address implicit bias, promote conscious inclusion, prevent discrimination, and ensure everyone inside a Starbucks store feels safe and welcome." Several experts will help develop the curriculum, including Bryan Stevenson, founder of the Equal Justice Initiative; Sherrilyn Ifill, president of the NAACP Legal defence and Education Fund; Heather McGhee, president of Demos; former US Attorney General Eric Holder; and Jonathan Greenblatt, CEO of the Anti-Defamation League.
According to ABC, the Starbucks manager who called the police is no longer an employee at that store.