UK Government Announces New Lockdown Rules Sept 2020
Scotland Announces New Coronavirus Restrictions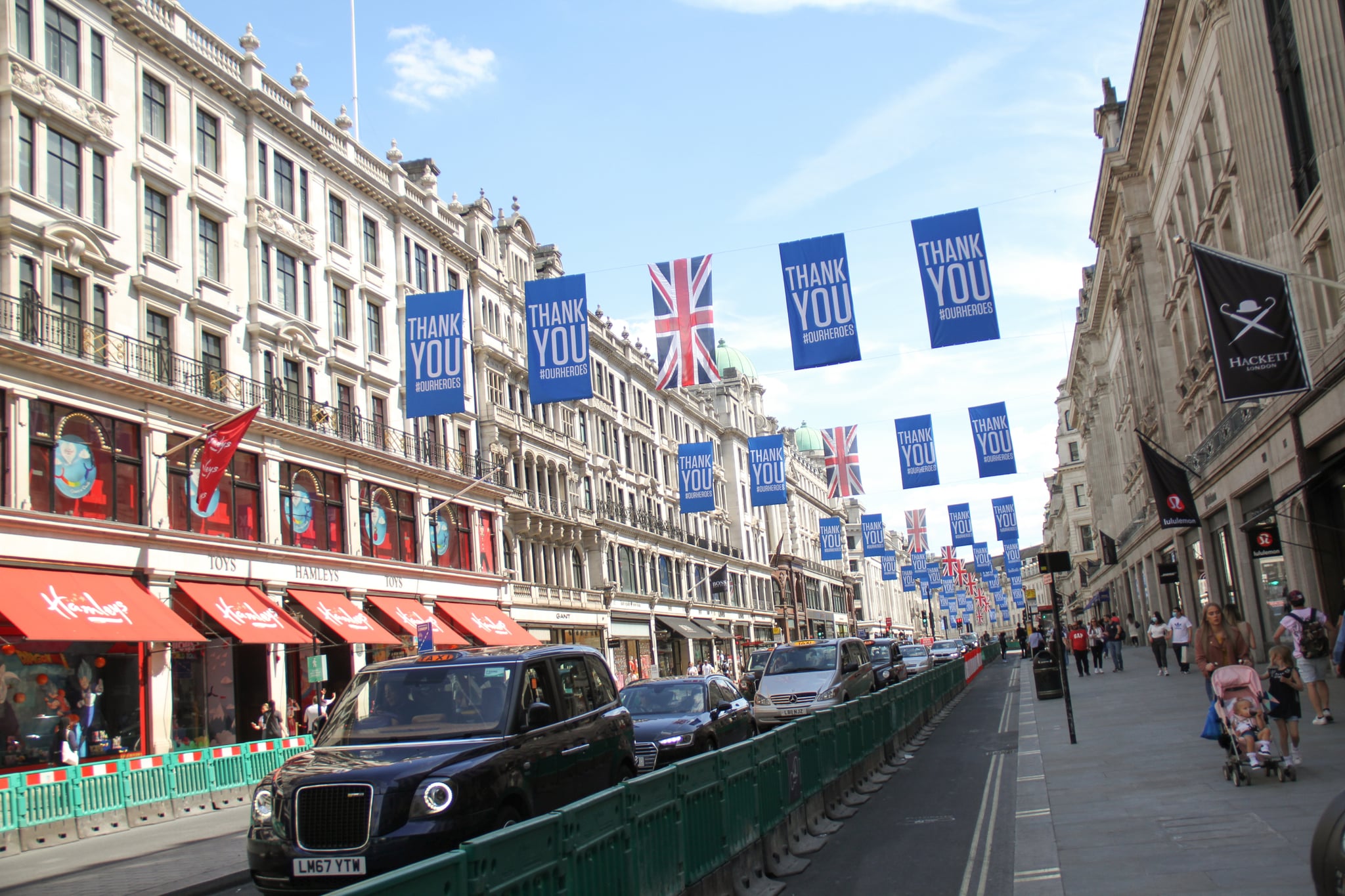 Update (8 Oct. 2020):
On 7 Oct., Scotland's First Minister Nicola Sturgeon outlined new measures being introduced in Scotland to help curb the rise in coronavirus cases. In central Scotland — Greater Glasgow and Clyde, Lanarkshire, Forth Valley, Lothian, and Ayrshire and Arran — where infection rate is the highest, restaurants and pubs must close for just over two weeks. From 9 Oct., pub and restaurants are required to close until 25 Oct, to reduce the spread of infection. All other hospitality venues (plus pubs and restaurants not included in the central Scotland closure list) will be allowed to open from 6am and must close at 6pm, and alcohol can only be sold outside until 10pm.
Sturgeon also reiterated the importance of not visiting other households and not sharing a car with other households if possible.
Original Post (21 Sept. 2020):
On 22 Sept, Prime Minister Boris Johnson announced that new coronavirus restriction measures will be introduced in England.
The new restrictions come after a coronavirus briefing at Downing Street on Monday. During the live televised address, the government's chief scientific officer Sir Patrick Vallance and chief medical officer Professor Chris Whitty reported that COVID-19 cases are doubling roughly every seven days. The projection warns that the UK could see 49,000 new cases of coronavirus every day within weeks and 200-plus deaths a day by mid-November if no action is taken. Johnson announced in the House of Commons that "unless we palpably make progress, we should assume that the restrictions I have announced will stay in place for six months." Read on to see the new restrictions coming into place in England.
As of Thursday, all restaurants, pubs, and bars must operate table service only.
From Thursday, restaurants, pubs, and bars are required to close at 10pm. This doesn't apply to delivery services, which can remain open beyond 10pm.
Office workers are now encouraged to work at home again where possible.
From Monday, face coverings must be worn by staff in pubs, restaurants, retail staff, and private-hire vehicles.
Face coverings must also be worn by the public in indoor hospitality facilities, except while eating and drinking.
Fines for not wearing a mask will be increased from £100 to £200.
Up to 30 people will still be allowed to attend a funeral.
From Monday, wedding ceremonies and receptions will be reduced to a maximum of 15 people.
The rule of six has been extended to indoor sports teams.
The reopening of stadiums for sports clubs set for 1 Oct will not go ahead as planned.
POPSUGAR aims to give you the most accurate and up-to-date information about the coronavirus, but details and recommendations about this pandemic may have changed since publication. For the latest information on COVID-19, please check out resources from the WHO and the NHS.