GOV UK Launches Coronavirus Information Service on WhatsApp
The UK Government Launches WhatsApp Service to Answer Your COVID-19 Questions Fast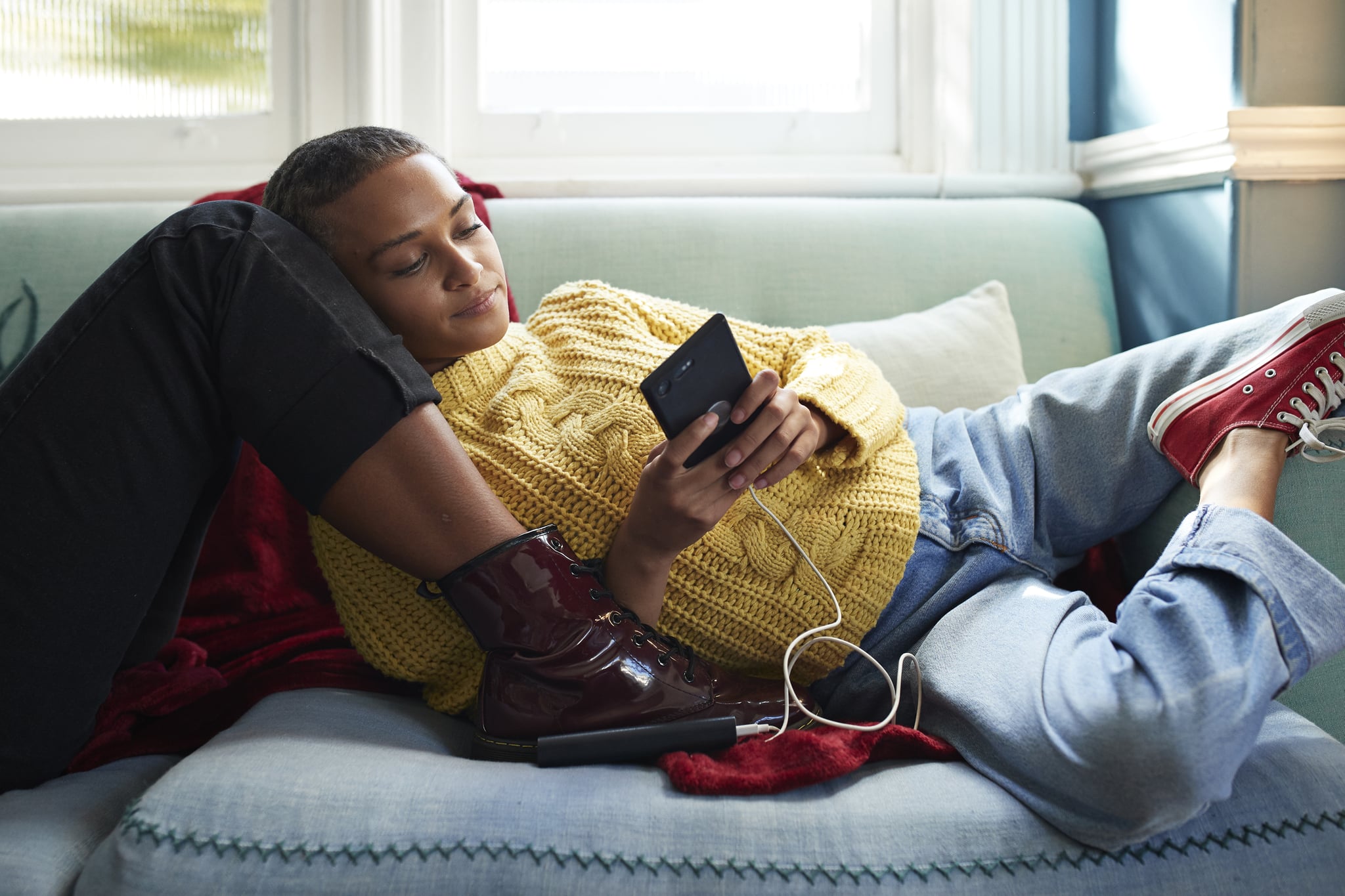 News surrounding the current COVID-19 pandemic is flying at us thick and fast right now, and we know it's hard to keep up to date with the latest recommendations. To help combat this, the UK Government — along with the NHS — has launched a coronavirus information service on WhatsApp, so you can get answers to common questions relating to the novel coronavirus, quickly and from a reliable source.
To use the free service, simply add the phone number 07860 064422 to your phone contacts and then message the word "hi" in a WhatsApp message to get started. According to the GOV.UK website, you will then be presented with a set of menu options, which you can choose from, and then be sent relevant guidance from authorised government pages as well as links to GOV.UK for further information. According to Twitter users, the service isn't very seamless, but it was only announced at 2 p.m. on Wednesday, so we're optimistic they'll iron out the kinks quickly.
This is the second mobile messaging initiative to be launched by the government this week. On 23 March, the Prime Minister announced that the UK government was working with mobile phone operators to send SMS messages to UK residents, with timely updates relating to COVID-19. These began rolling out on Tuesday, following the announcement of stricter lockdown measures across England.