When Is The Queen's Platinum Jubilee?
We're Getting a New Bank Holiday, and It's All Thanks to the Queen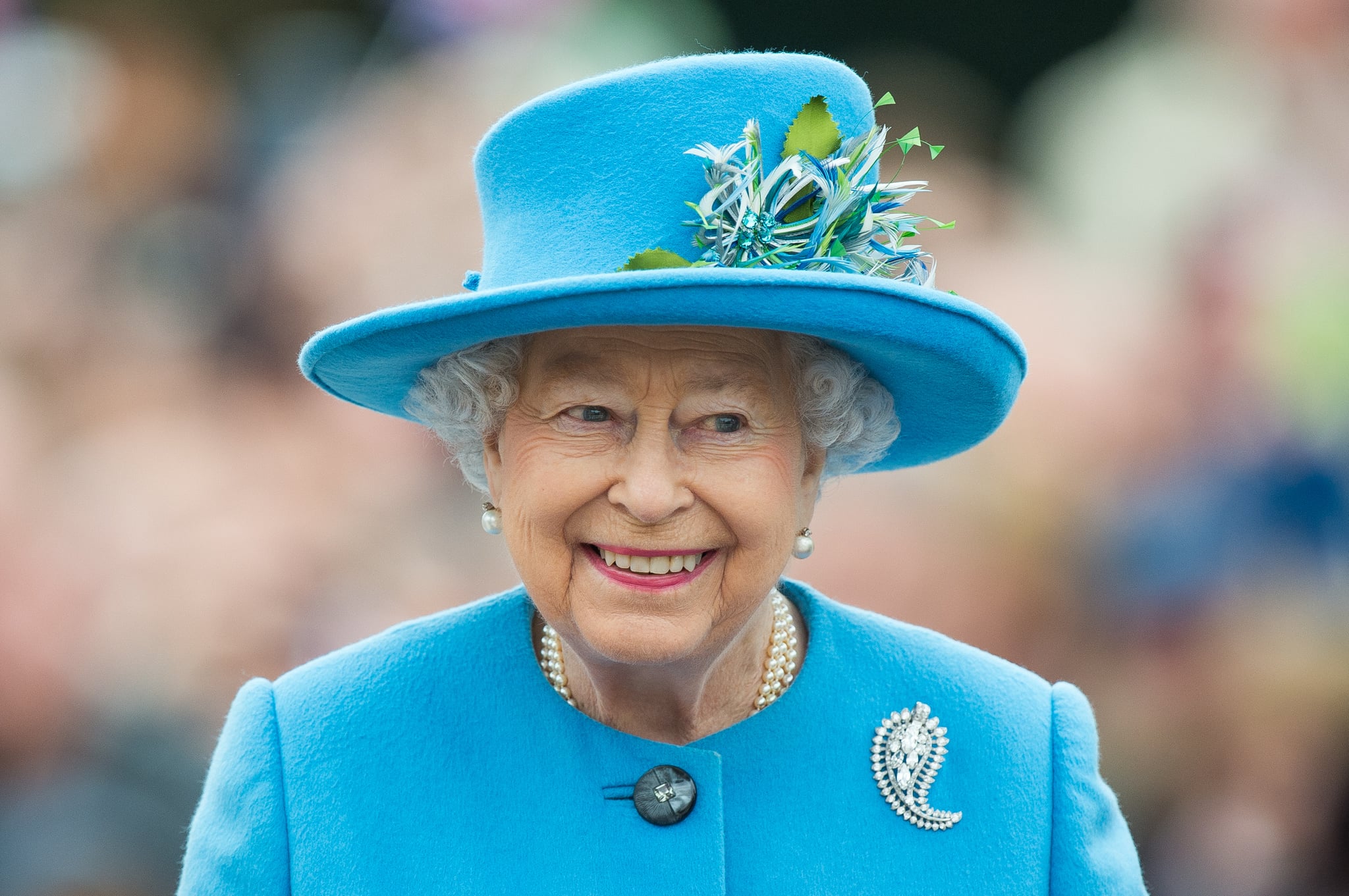 It's about time we had some good news and something to look forward to, even if it is a solid two years away. Well, the time for that is now (ish). We're officially getting an extra bank holiday as of June 2022, and it's because the Queen will be celebrating a seriously impressive 70 years on the throne.
Her Platinum Jubilee actually falls on 6 Feb., 2022, but one thing we know about February is that the weather is rarely on our side. What that means for us is, the Queen will be celebrating the Jubilee in June instead, and she'll be giving us lucky folk a four-day weekend. Despite it seeming like an extra two days off though, it unfortunately means we'll only be getting one. The usual Spring Bank Holiday that usually takes place at the end of May will be moved to early June, so we'll now have Thursday, 2 June, and Friday, 3 June, off instead.
The Platinum Jubilee is considered a "once-in-a-generation show" as the culture secretary has called it a "truly historic moment". The Queen achieving 70 years on the throne is said to be a first, with her reign beginning in 1952 and surpassing Queen Victoria's reign way back in 2015. Go Liz!