How to Support the First UK Black Pound Day
Black Pound Day Is About Supporting Black-Owned British Brands, and It Starts This Weekend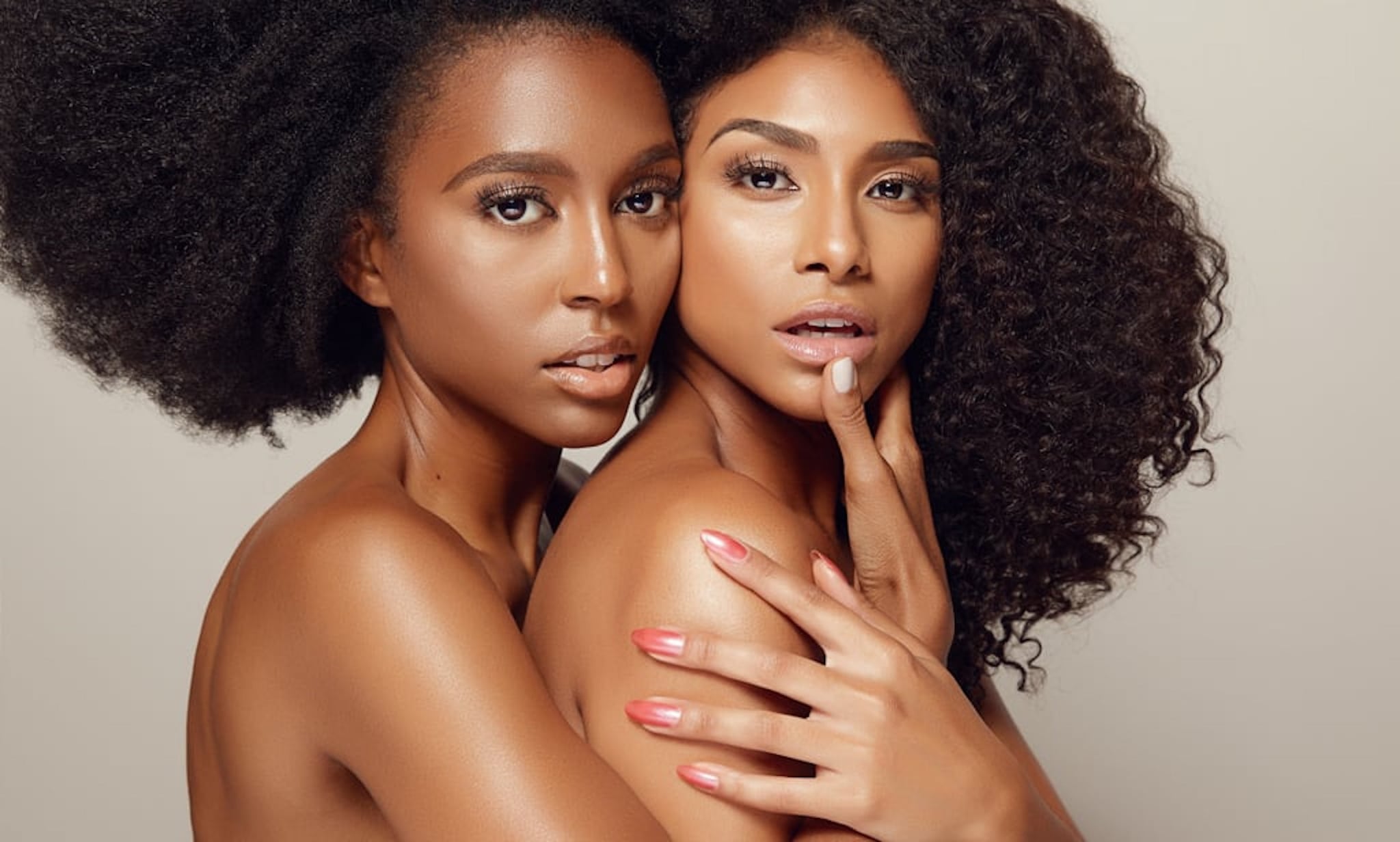 Image Source: Pear Nova
The Black Lives Matter movement is transforming society by educating us about systemic racism and encouraging everyone to support and protect the Black community. Black entrepreneurs are a major source of the world's creative innovation, and this Saturday we'll be investing in Black businesses for the UK's first Black Pound Day — which will be happening once every month going forward.
On Saturday, 27 June, the UK will celebrate the first Black Pound Day, where "we will replace our normal purchases with Black-owned businesses where possible for one full day." The campaign aims to create a more supportive infrastructure for Black-owned businesses by closing the product-to-consumer loop once a month.
Black Pound Day is an initiative created by musician Swiss from British hip hop group So Solid Crew in response to the death of George Floyd and the global Black Lives Matter protests. "His idea hopes to underpin our long-term financial growth and infrastructure, empowering and motivating the Black community", the organisation writes on its website. "The day is also an opportunity to find out how everyone can support Black businesses over the long-term. So don't forget to share brands that you love, businesses that you can't live without, and make sure to hashtag #BlackPoundDay."
Want to know which UK Black-owned business to support? Check out POPSUGAR's round-up of the best fashion and beauty brands founded by Black Brits.