Waitrose, John Lewis, and Morrisons Ban Festive Glitter
John Lewis, Waitrose, and Morrisons Announce Ban on Glitter From Their Festive Products This Year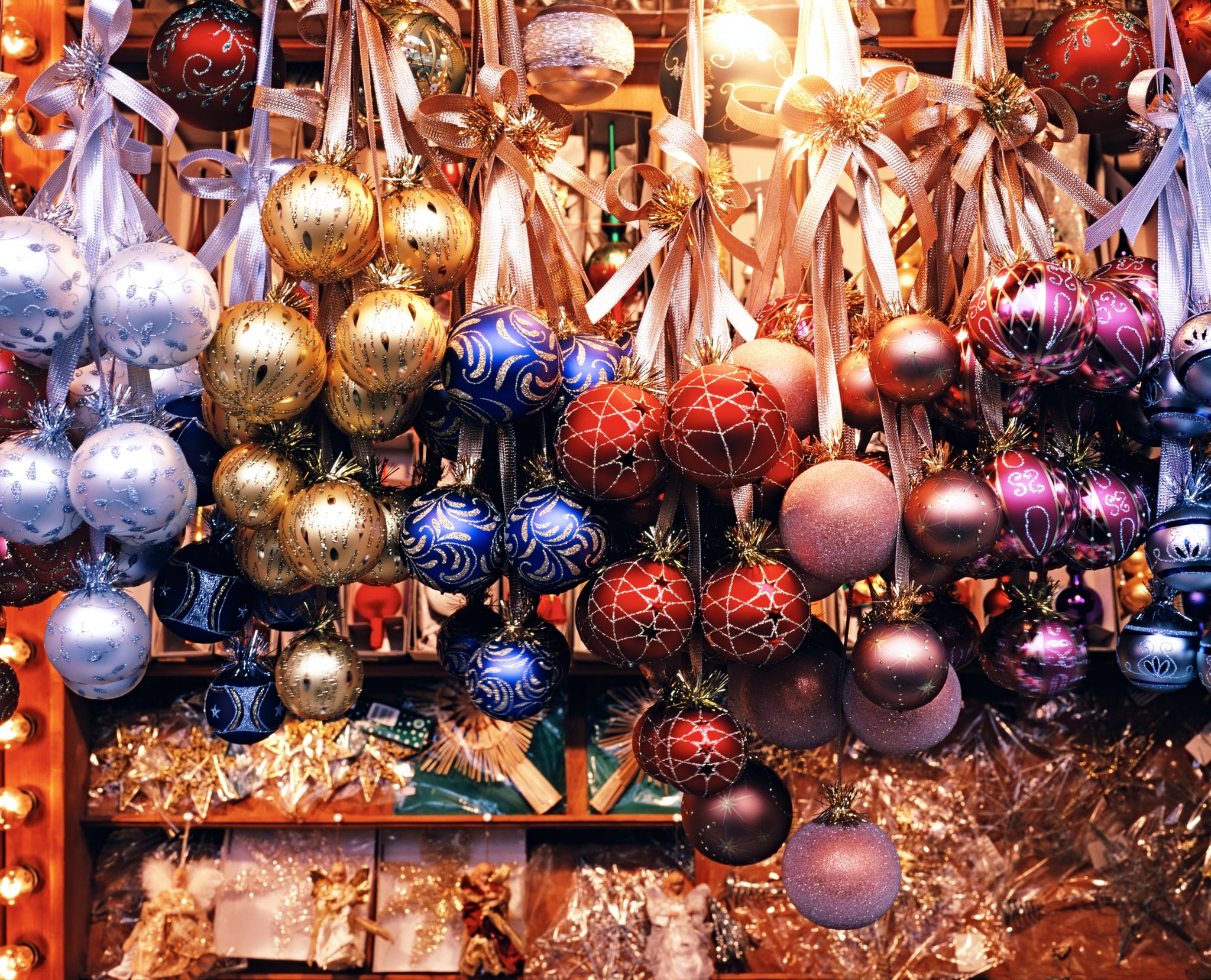 We're all becoming increasingly aware of how our behaviour negatively affects our planet. In the UK, the festive period can have particularly devastating consequences on the environment due to excess consumption and waste.
Whilst there are simple changes we can make to help to reduce waste around Christmas time (buying from sustainable brands, for example), these changes can't just be made in homes. They have to come from large corporations, too. Brands and retailers are stepping up to ensure that positive changes are being made to be more eco-friendly and conscious companies, which includes reconsidering our consumption of glitter.
This week it was announced that Waitrose, John Lewis, and Morrisons are all banning glitter from their own brand festive products this year. These products include wrapping paper, cards, present bags, and crackers. Morrisons reported that it's removing a staggering 50 tonnes of plastic from its 2020 festive season selection. The supermarket's home director, Christine Bryce, said: "We've taken glitter and plastic out of our festive range this year, so that our customers can enjoy their festivities without worrying about the environmental impact."
Glitter is small but mighty when it comes to environmental damage, taking hundreds of years to biodegrade and causing harm to marine life. Whilst there's certainly still a long way to go, these steps are absolutely vital in continuing our efforts towards a more eco-friendly future.