What Is a No-Confidence Vote and Why Is It Important
What Is a No-Confidence Vote and Why It's Important to Know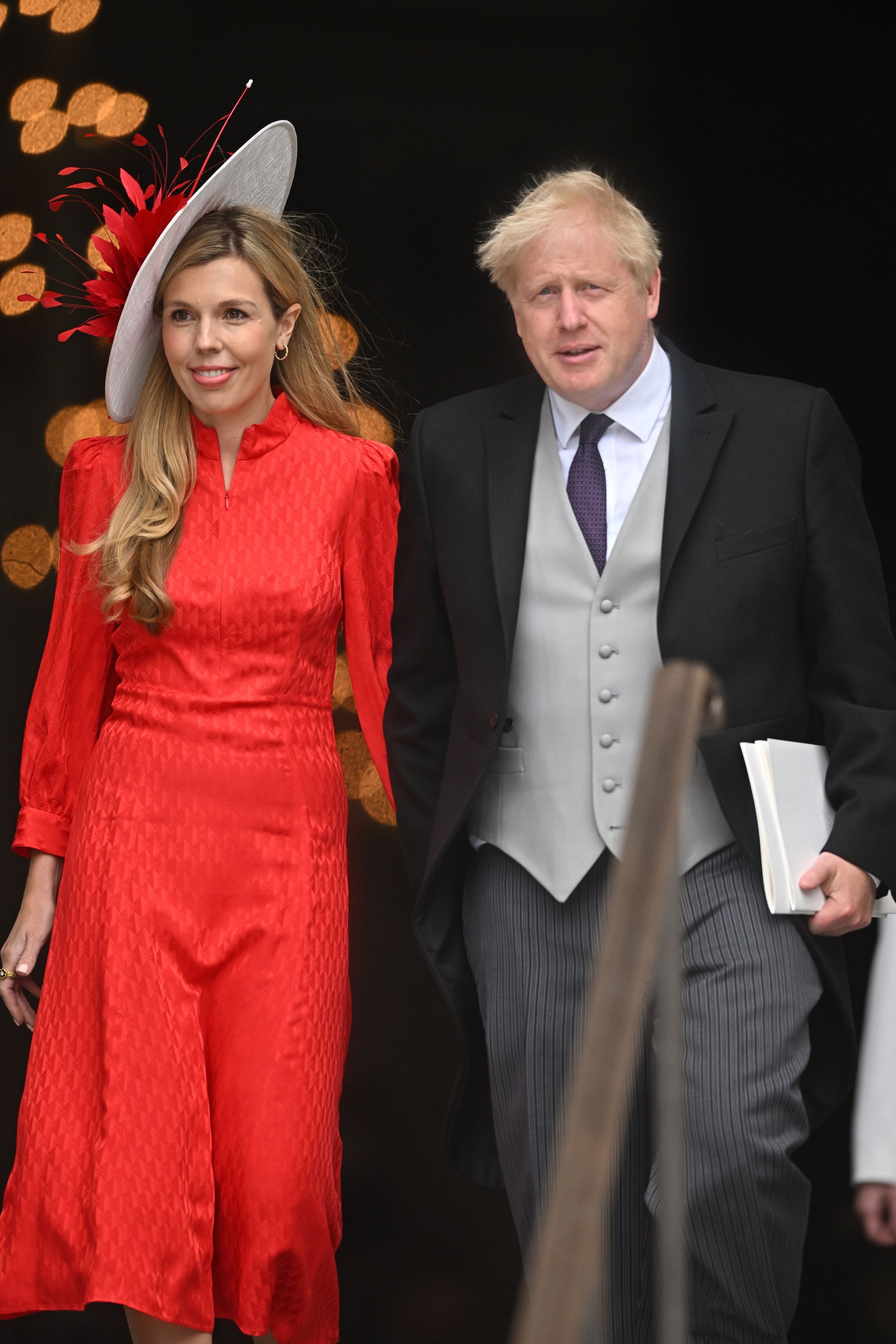 After Prime Minister Boris Johnson attended celebrations for the Queen's Platinum Jubilee on June 3 to a chorus of "boos", it was not a huge surprise that he faced a no-confidence vote three days later. Backbench chief Sir Graham Brady announced that the threshold had been reached, triggering a vote on the future of the Prime Minister and leader of the Conservative party, but what does this actually mean?
What Is a No-Confidence Vote?
In short, it means MPs no longer have faith in their leader and believe them to be inadequate in carrying out their obligations. Under Conservative Party rules, 15 percent of Tory MPs need to have written to its executive committee citing they are no longer in support of their leader and want change.
This threshold was been reached by June 6. The letters are confidential, meaning we don't know the exact number that were received, but there needed to be at least 54 to trigger the vote with this government. It is thought last month's release of the Sue Gray report, detailing the lockdown-breaking parties held in Downing Street and resulting in fixed penalty notices to Boris Johnson and his wife, Carrie, were the tipping point.
Sir Graham Brady gave a statement on June 6: "The threshold of 15 percent of the parliamentary party seeking a vote of confidence in the leader of the Conservative Party has been exceeded. In accordance with the rules, a ballot will be held between 1800 and 2000 today, Monday, 6 June — details to be confirmed. The votes will be counted immediately afterwards. An announcement will be made at a time to be advised. Arrangements for the announcement will be released later today."
What Was The Result?
Johnson needed to secure 50 percent of the vote, which is around 180 MPs, to hold his position as head of the Party. The vote takes place in person, with MPs placing their folded ballots in a box, likely to be held in the Palace of Westminster. If an MP is unable to attend in person, they can nominate a colleague to vote on their behalf.
As the votes were counted last night, Johnson retained his premiership after receiving 211 votes in his favour. But this is not something the Tories can celebrate yet. A huge 148 MPs declared they had lost confidence in their leader. This 41 percent who want him out of the role is the worst verdict by a sitting Prime Minister in recent times.
There is now a 12 month's grace period before another vote of no-confidence is allowed to take place. The ramifications of this vote are felt throughout government. Although Johnson and allies are claiming victory, others believe this to the beginning of the end. When former Prime Minister Theresa May survived a confidence vote in 2018, she resigned six months later.
Johnson said it was a "conclusive, decisive result" that would allow him to "unite and focus on delivery".
If he hadn't secured the majority, Johnson would have been forced to step down and a leadership contest would have ensued. He would be expected to remain as PM until a successor is picked. Tory MPs would then vote on a choice of two candidates as to who would take the position as leader of the Conservatives and become our new Prime Minister.
Which MPs have declared their support for the Prime Minister?
While the vote was confidential, there have been a number of MPs who have publicly declared their support on Twitter. Deputy Prime Minister Dominic Raab has tweeted that the PM has "got the big calls right", Chancellor Rishi Sunak has posted that Johnson has displayed the "strong leadership our country needs", and Foreign Secretary Liz Truss announced "the Prime Minister has 100 percent my backing."