What Does Lockdown Mean in the UK and How Does It Affect Us
What Are the Government's New Lockdown Measures in the UK, and How Do They Affect Us?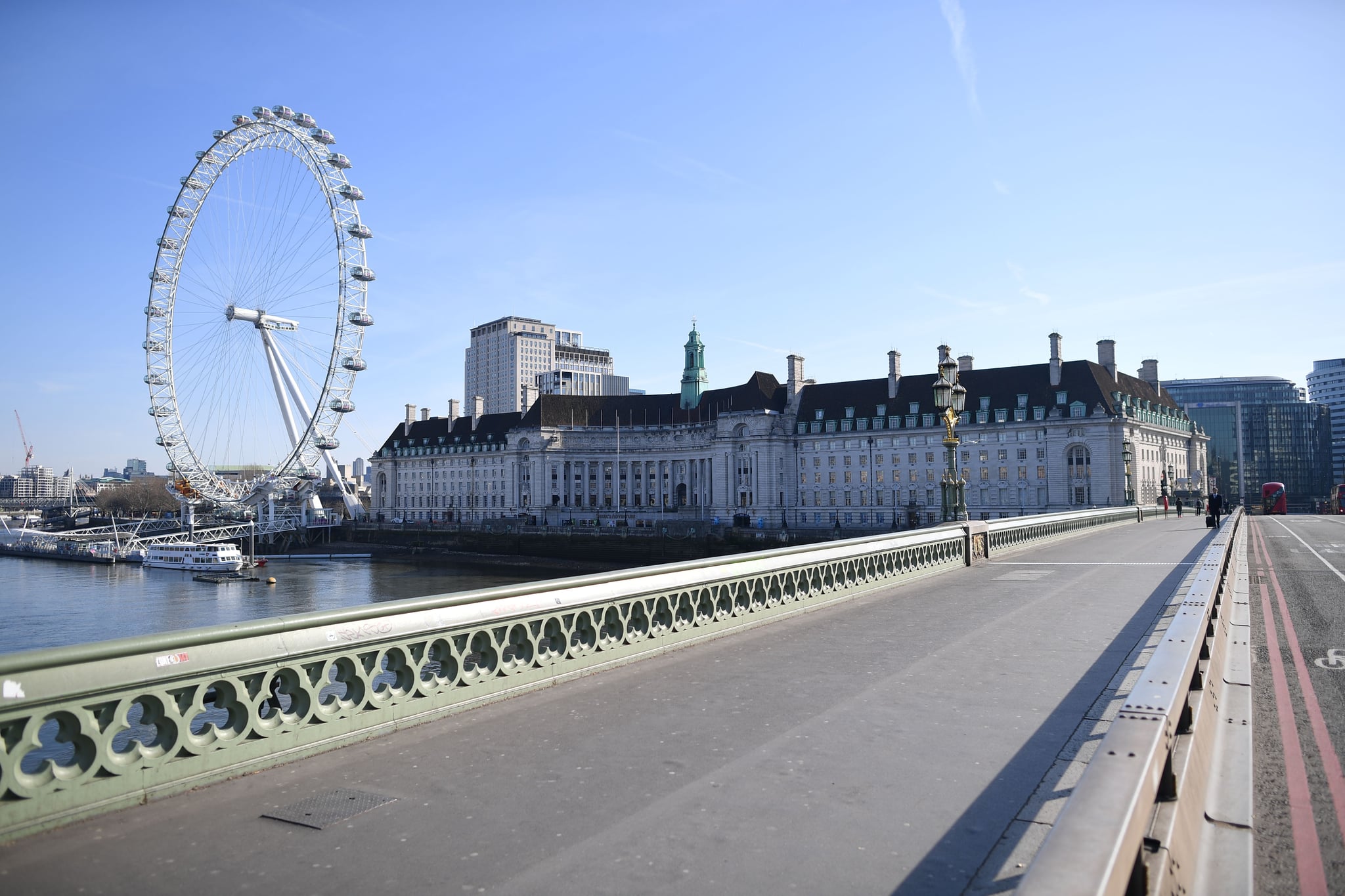 As the novel coronavirus (COVID-19) continues to impact the world in ways we never imagined, Prime Minister Boris Johnson has cracked down on social distancing in the UK, revealing three strict new measures to be implemented immediately, putting the entire UK on lockdown for a minimum of three weeks.
Addressing the country at 8.30pm on Monday, 23 March, Johnson stated: "The coronavirus is the biggest threat this country has faced for decades — and this country is not alone. All over the world, we are seeing the devastating impact of this invisible killer. And so tonight I want to update you on the latest steps we are taking to fight the disease and what you can do to help." The new measures introduced by Johnson and the government include:
Requiring people to stay at home, except for very limited purposes
Closing nonessential shops and community spaces
Stopping all gatherings of more than two people in public
What Does Lockdown in the UK Mean?
It means you must stay home. As Johnson explained: "To put it simply, if too many people become seriously unwell at one time, the NHS will be unable to handle it, meaning more people are likely to die, not just from coronavirus but from other illnesses as well. So it's vital to slow the spread of the disease." In other words, you need to stay at home to slow the spread of the virus. This is your chance to relieve pressure on the NHS and potentially help save lives.
It also means that you don't have a choice. You are now only permitted to leave the home for one of four reasons:
To shop for basic necessities like food and medication, which is to be done as infrequently as possible
For one form of exercise per day (for example a run, a walk, or a cycle)
For any medical need or to care for a vulnerable person
For travel to and from essential work, only if absolutely necessary (for example, if you are a key worker)
The above will be enforced by police and those seen congregating in groups of more than two will be dispersed (and potentially even fined) unless they are from the same household. To aid compliance, all nonessential retail stores that don't sell food or vital supplies have also been ordered to close, along with libraries, playgrounds, places of worship, outdoor gyms, and all commercial accommodation (like hotels and bed and breakfasts).
These measures will be reassessed by the UK government in three weeks. In the meantime, do that 30-day yoga challenge you've always talked about doing, give up alcohol for a month (it's literally never been easier), or watch every Netflix series ever made for the second time (I don't judge). Oh, and one last thing . . . stay at home.
You can find the full guidance on staying at home and away from others on gov.uk.