The UK Government's Tier System Explained
England's Updated Tier Alert System Explained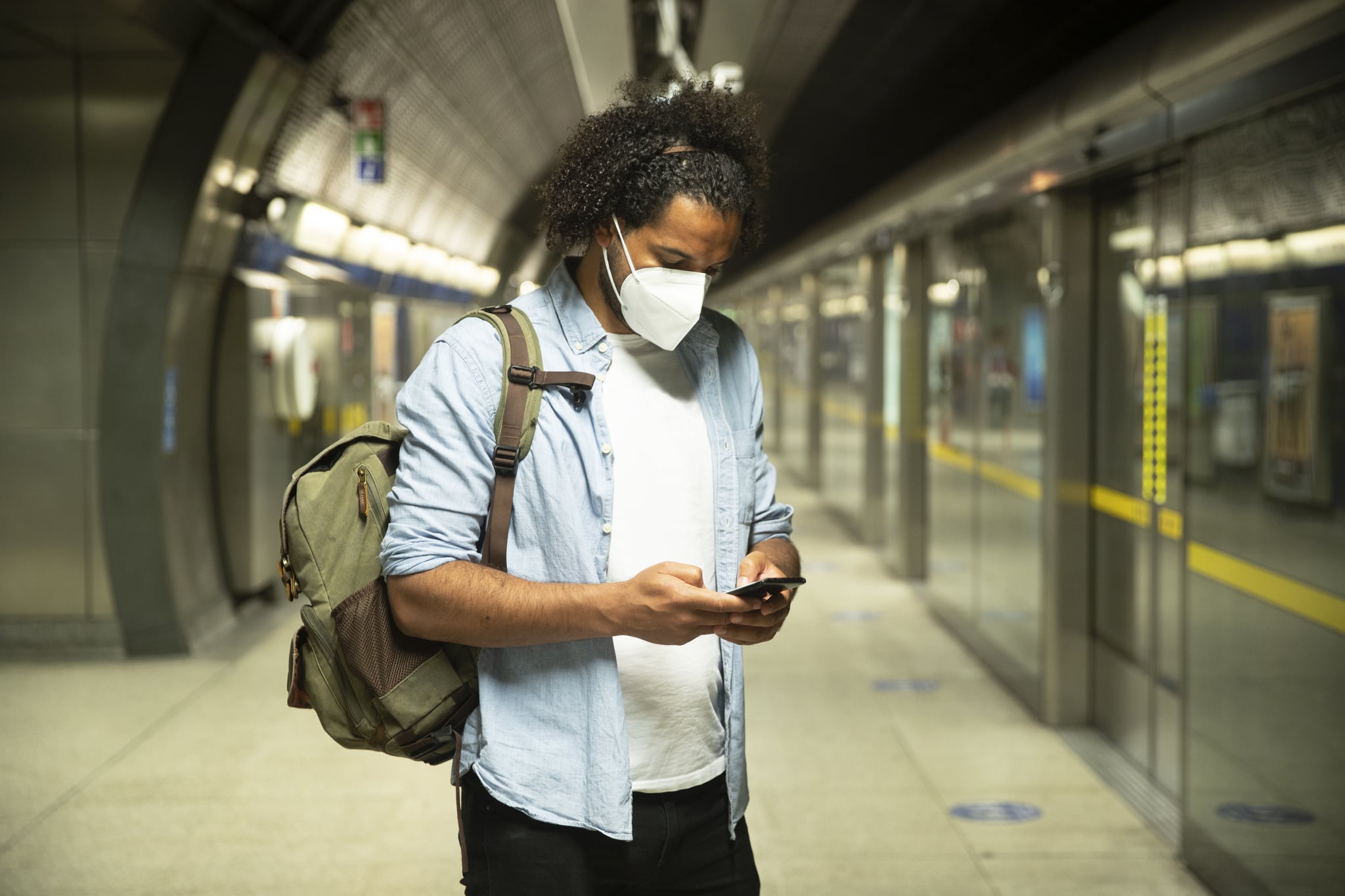 On 23 Nov. 2020, Prime Minister Boris Johnson announced restrictions and a winter COVID-19 plan that was in place until England's lockdown lifted on 2 Dec. Following the lockdown, a tiered alert system was introduced. Since that announcement, further tiers have been introduced with toughest rules being put in place for areas where the virus is most prevalent.
On 4 Jan. 2021, Johnson announced that unfortunately the tiers were not enough to reduce the spread of the virus and the UK was put into a third national lockdown for a minimum of six weeks. Once the lockdown has eased, most likely in the spring, a tiered system will be in place again to further help reduce coronavirus cases. The traffic light tiered system is now a little more complex than when it was introduced, and there are varying rules for each.
The five updated COVID-19 alert levels are as follows:
Tier 1
Tier 1 is the tier we all wish to be in as soon as is safe to do so, as it indicates that "COVID-19 is not known to be present in the UK". The government will carry out routine international monitoring, and this tier doesn't require actions such as social distancing. It's the closest tier to "normal life" pre-pandemic.
Tier 2
Tier 2 indicates that "COVID-19 is present in the UK, but the number of cases and transmission is low". Action in this tier is explained as having "no or minimal social distancing measures and enhanced testing, tracing, and monitoring and screening."
Tier 3
"A COVID-19 epidemic is in general circulation" is the description of tier 3, as outlined by the government. Action for this tier includes general relaxing of restrictions, which includes hospitality, personal care, and household mixing, as well as and maintaining social distancing measures.
Tier 4
Tier 4 comes with a clear "stay at home" message. "A COVID-19 epidemic is in general circulation; transmission is high or rising exponentially", is the government outline of tier 4. Social distancing measures and restrictions are in place. These include the closure of hospitality and entertainment venues, closure of the personal care sector, encouraged working from home if you can, and only meeting one other person from a separate household out on a walk.
Tier 5
Tier 5 is essentially lockdown as we previously knew it. It indicates that there is "material risk of healthcare services being overwhelmed". Social distancing is in place, as well as an increase in restrictions. "You must not leave, or be outside of your home except where necessary", is the general lockdown rule from the government. The stay at home restriction is exempt for the following reasons: shopping for basic necessities, exercising (within your local area) once a day, meeting your support or childcare bubble, seeking medical assistance to avoid risk of harm (including domestic abuse), travelling for education or child care (for those eligible), or travelling for work if you cannot work from home.
POPSUGAR aims to give you the most accurate and up-to-date information about the coronavirus, but details and recommendations about this pandemic may have changed since publication. For the latest information on COVID-19, please check out resources from the WHO, the NHS, and GOV.UK.