Airline Lets Passengers With Nut Allergies Board First
The Reason this Airline Is Letting Passengers With Nut Allergies Board Early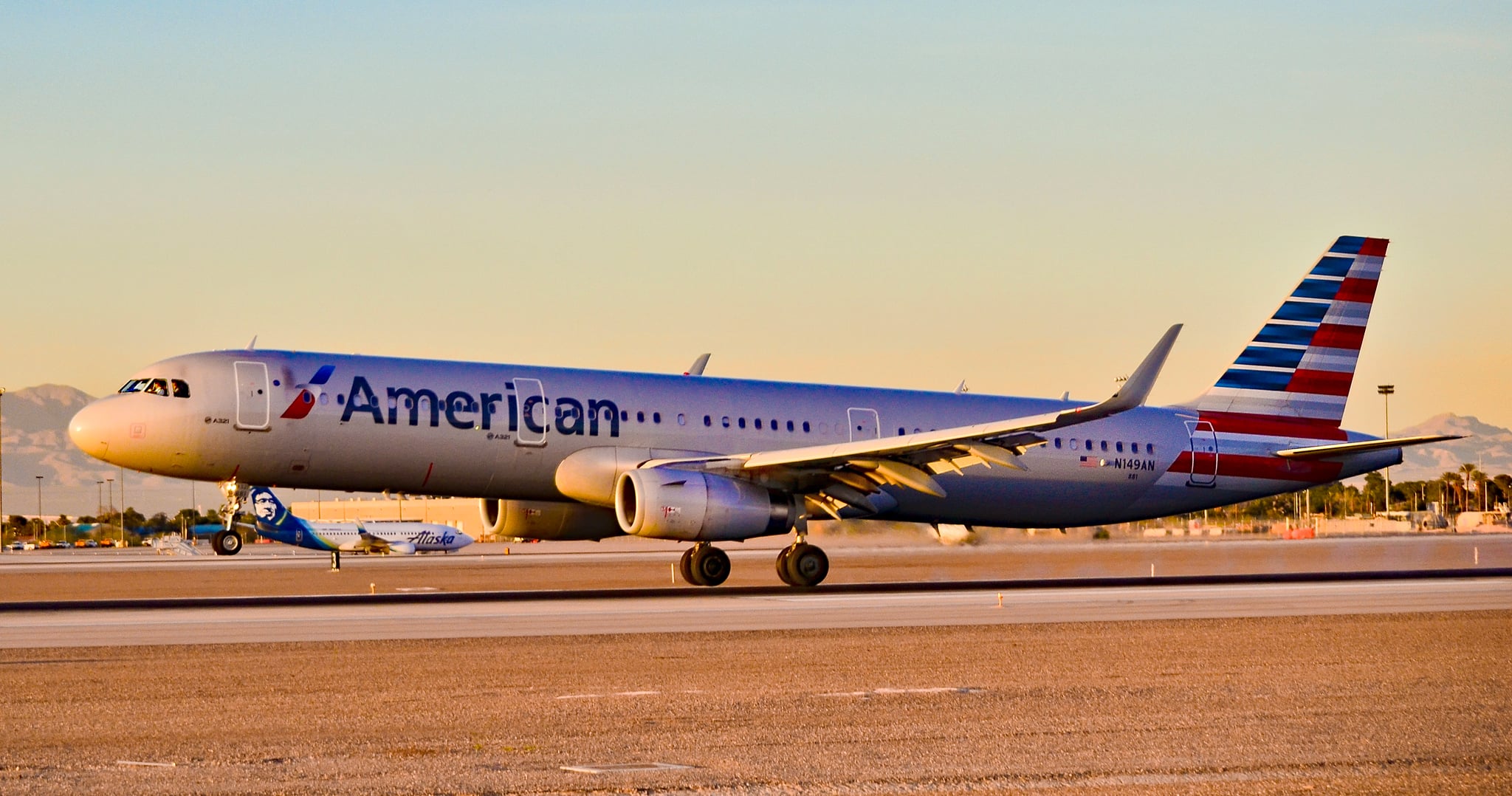 Good news for frequent fliers with nut allergies: American Airlines is letting you board the plane first beginning on Dec. 12., according to a policy that was filed with the U.S. Transportation Department.
"Customers with nut allergies who would like to board flights early to wipe down surfaces may ask to do so at the gate," an American Airlines spokesman told Today. "Though we do not serve peanuts in flight, we can't guarantee our customers won't be exposed to peanuts or other tree nuts during their trip."
The new policy results from a complaint by the Food Allergy Research & Education — a nonprofit that seeks to improve the quality of life for people with allergies — when it alleged the airline was violating the right of its passengers with allergies by not letting them preboard to wipe down surfaces.
Although the new development is certainly a big change for individuals with allergies, American Airlines' spokesperson still wants them to be extra careful. "We strongly encourage those with allergies to take all necessary medical precautions before flying."