Amazon One-Day Shipping For All Prime Members
Amazon Will Make One-Day Shipping Free For All Prime Members — This Is Huge!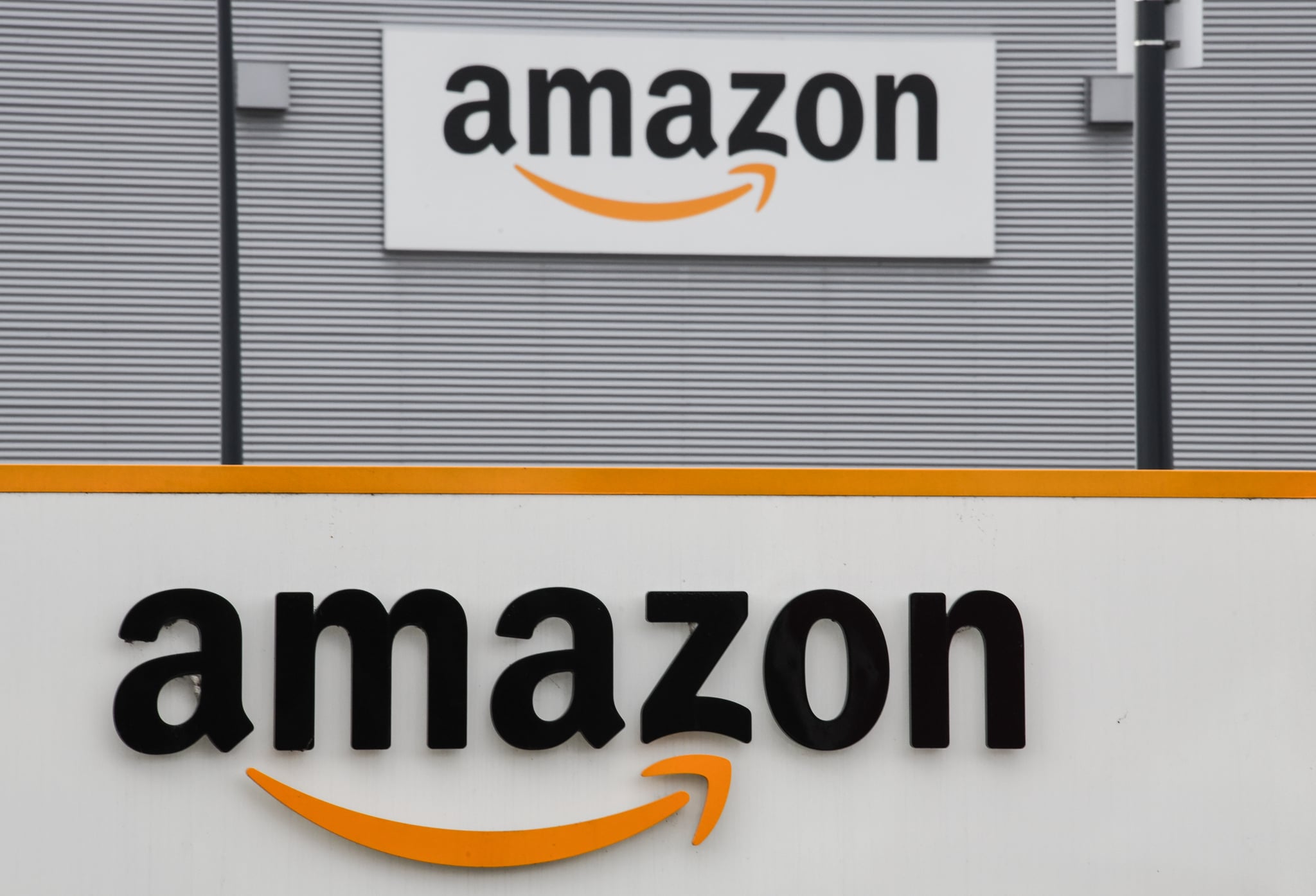 That unicorn power charger you ordered on Amazon might arrive a whole lot faster than you expected! In a statement on Thursday outlining the company's 2019 first quarter earnings, Amazon announced plans to make one-day shipping free nationwide for all Prime members. "[This] opens a lot of potential for purchase and convenience for those customers," said Amazon CFO Brian Olsavsky. "We really think it's going to be groundbreaking for Prime customers, and we're really excited to add this capability."
Not all products on the site will be eligible for free shipping, but those that are will end up saving more than a few people from paying the average shipping costs. Currently, Prime members must purchase at least $35 worth of eligible Amazon products to qualify for free one-day shipping. As part of the company's "evolution" efforts, free one-day shipping will now be available by default for Prime members, so you can expect your orders to arrive in 24 hours. Wow, we seriously don't ever have to leave the house now.