Anna Faris and Chris Pratt Live Close By to Coparent
Anna Faris and Chris Pratt Won't Live More Than 5 Miles From Each Other Because They're Coparenting Pros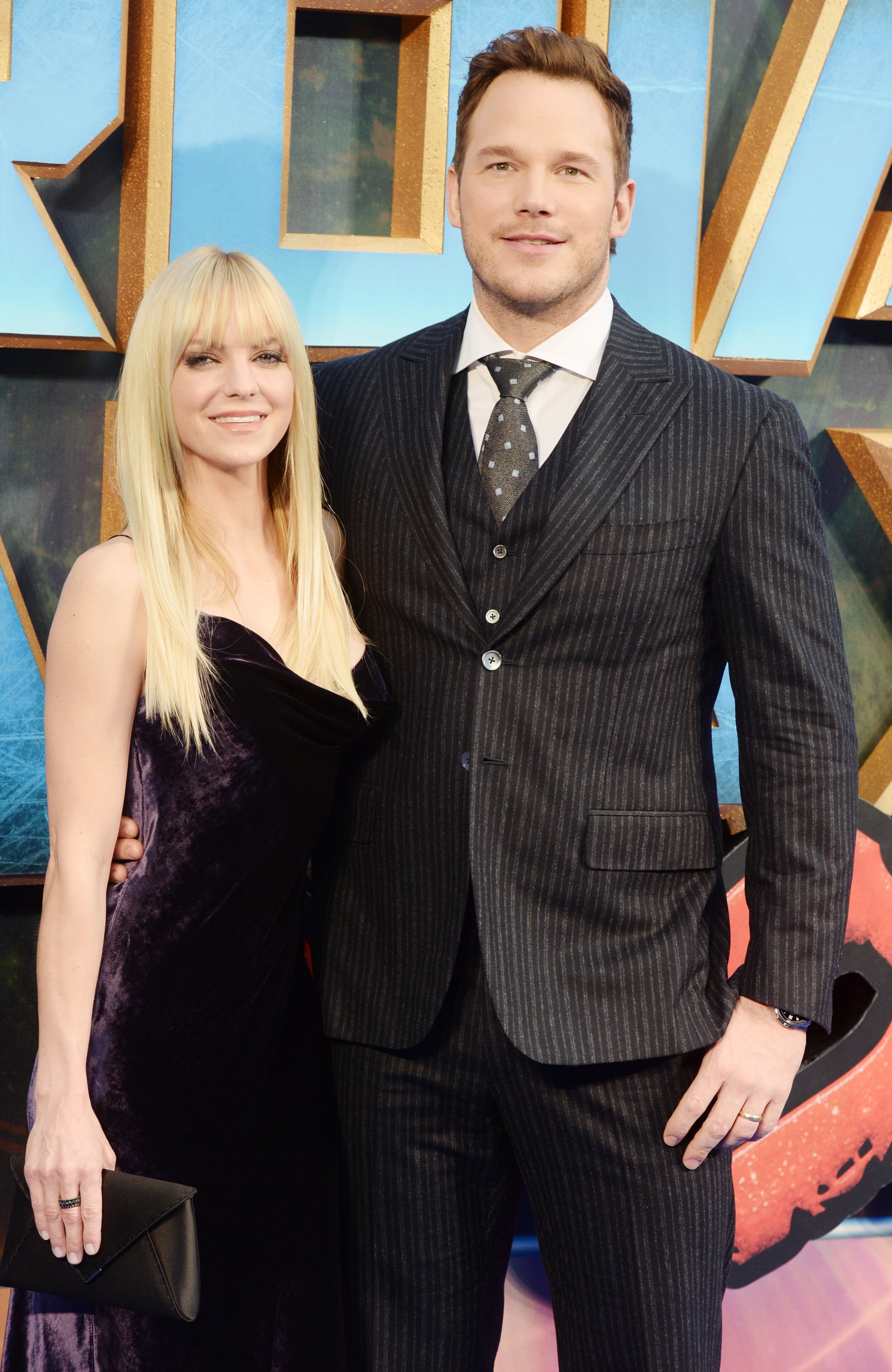 Despite the fact our hearts practically shattered the moment we found out Anna Faris and Chris Pratt were calling it quits, they're proving to be experts when it comes to coparenting their 5-year-son Jack. In court documents obtained by Entertainment Tonight, Chris and Anna agreed to live within five miles of each other for the next five years, until Jacks finishes the 6th grade. While both parties can break the agreement if absolutely necessary, they're required to give the other person three months' notice.
Moreover, the document also noted that both parents will share custody of Jack and would be waiving both the right to spousal and child support. Instead, they've decided to maintain a joint back account for their son's expenses and will make decisions together concerning Jack's extracurricular activities and medical needs.
"Anna and Chris have always maintained a respectful relationship after breaking up," an anonymous source told Entertainment Tonight last week. "From the beginning, their main focus has been their son, Jack. Anna and Chris support each other in their new relationships and want one another to be happy."
Image Source: Getty / Rune Hellestad - Corbis