Baby Dies in Hot Car When Both Parents Forgot Her
The Reason Behind the Latest Hot Car Death Is a Vital Reminder to Even the Most Careful Parents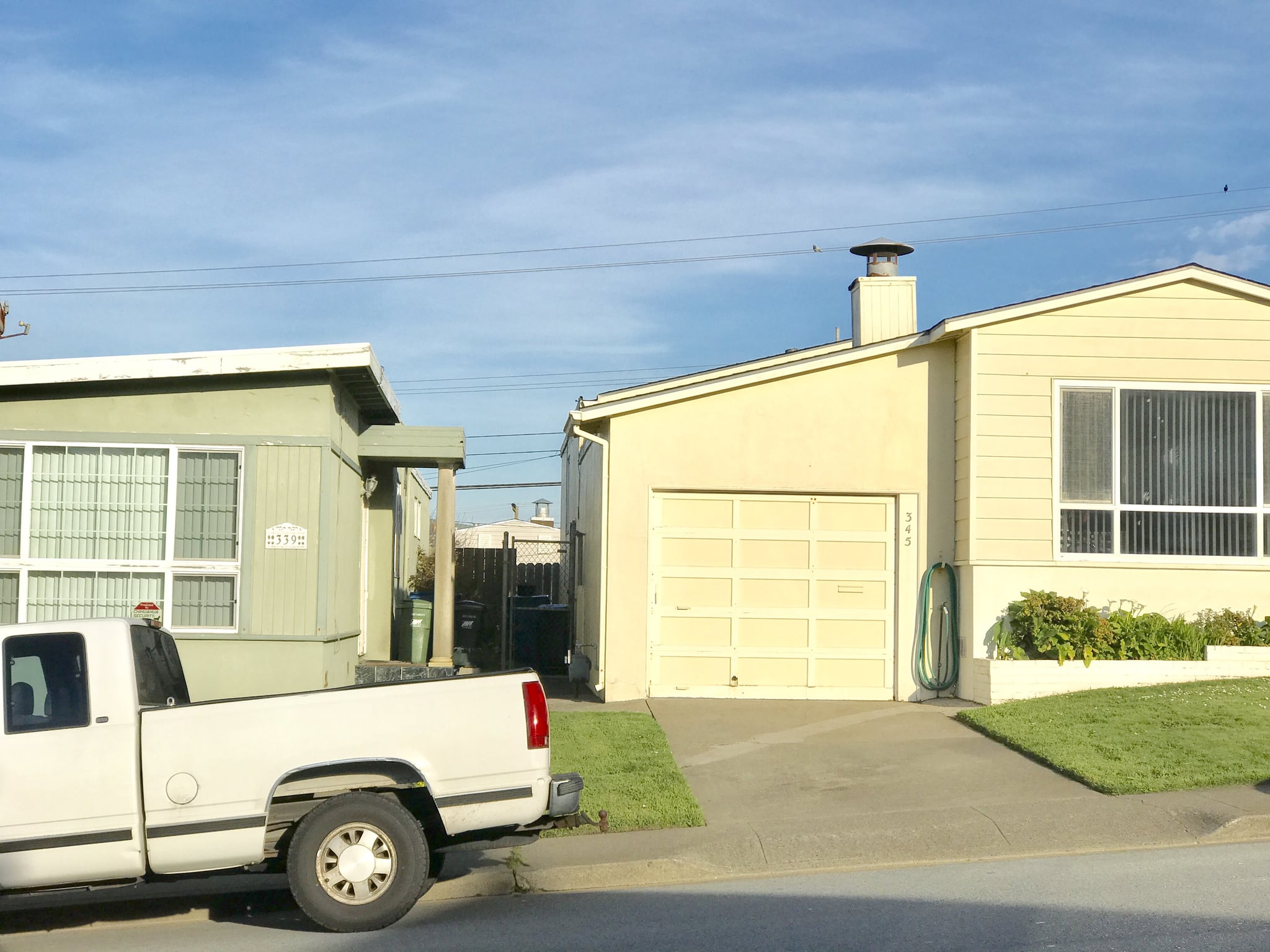 A 9-month-old baby in Texas is the latest victim of one of Summer's most tragic accidents – being left in a hot car. The girl, named Maria Solorio, died on Monday after she was allegedly left unattended in a hot pickup truck by her parents.
According to a spokeswoman from the Harris County sheriff's office, the parents returned home around 11 a.m. with their three children. About an hour later, after realising they hadn't seen Maria, the parents searched for her and found her unresponsive inside the truck. At about 2:30 p.m., authorities responded to a call at the family's home, after which the baby was taken to the hospital and later died.
It only took an hour for the girl to lose consciousness – the temperature in the family's town reached 91 degrees that day, with a heat index of 100.
How did this happen? The spokeswoman said both parents thought the other had removed her from the vehicle.
Accidents happen every day, and Maria's death should serve as a reminder to even the most diligent of parents: it's a fallacy that there's safety in numbers. Kids drown more frequently when in a crowded pool versus an empty one, toddlers get lost in grocery stores more easily when there are two or more caregivers instead of one. Parents often assume having a partner in those situations is helpful. You think the other person's "got it" as opposed to when it's just you alone responsible for your children. So, when it comes to transporting children, particularly in those scorching Summer months, always double-check that each one of them has been removed from the vehicle, whether your partner normally gets the baby out or not.