Baby Shark TV Show on Nickelodeon
Nickelodeon Is Officially Launching a Baby Shark TV Show, So Prepare to Hear the Tune on a Loop!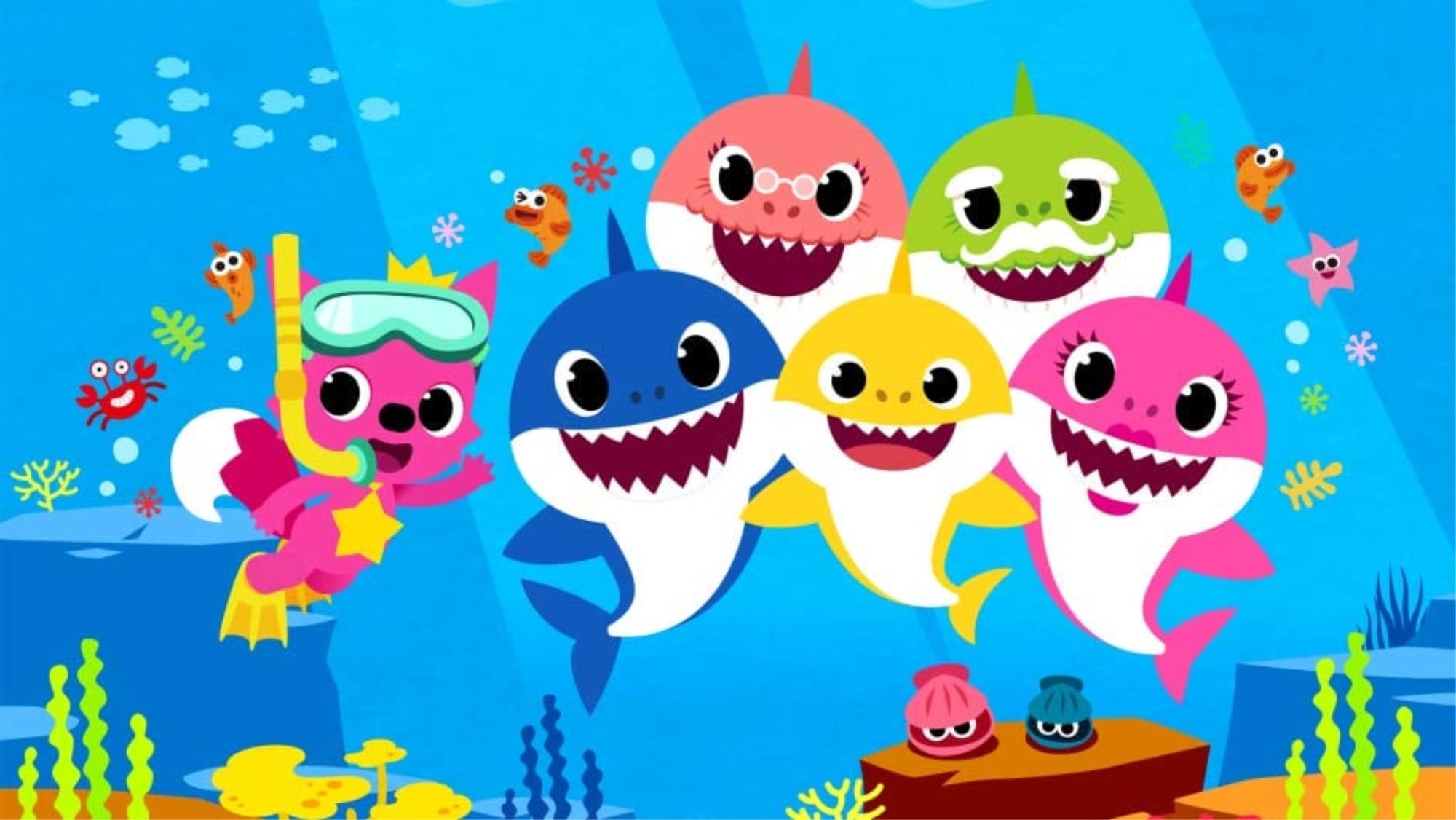 If you thought the "Baby Shark" song craze was eventually going to tire itself out, you were very, very wrong. Nickelodeon recently announced that it has a Baby Shark TV show in the works, and we know our little ones are going to be pumped. The network is partnering with SmartStudy — the company behind content brand Pinkfong — to launch the brand-new animated series.
"Baby Shark has captured the imagination of millions of fans around the world, so it's no surprise it's one of the top 10 most-viewed videos on YouTube ever," said Ramsey Naito, executive vice president, Nickelodeon Animation. "At the heart of any popular piece of content is a terrific character, and we have a great opportunity to further explore the world of Baby Shark and follow this family through some great animated adventures on Nickelodeon."
And this isn't the only airtime Baby Shark will be getting! Netflix announced back in January that it is also developing a children's show inspired by the song. Although we don't have a projected air date yet, we already know pulling our kids away from the screen will be nearly impossible.