Back to School Tips For Parents
3 Real Parents Share Their Back-to-School Tips For Success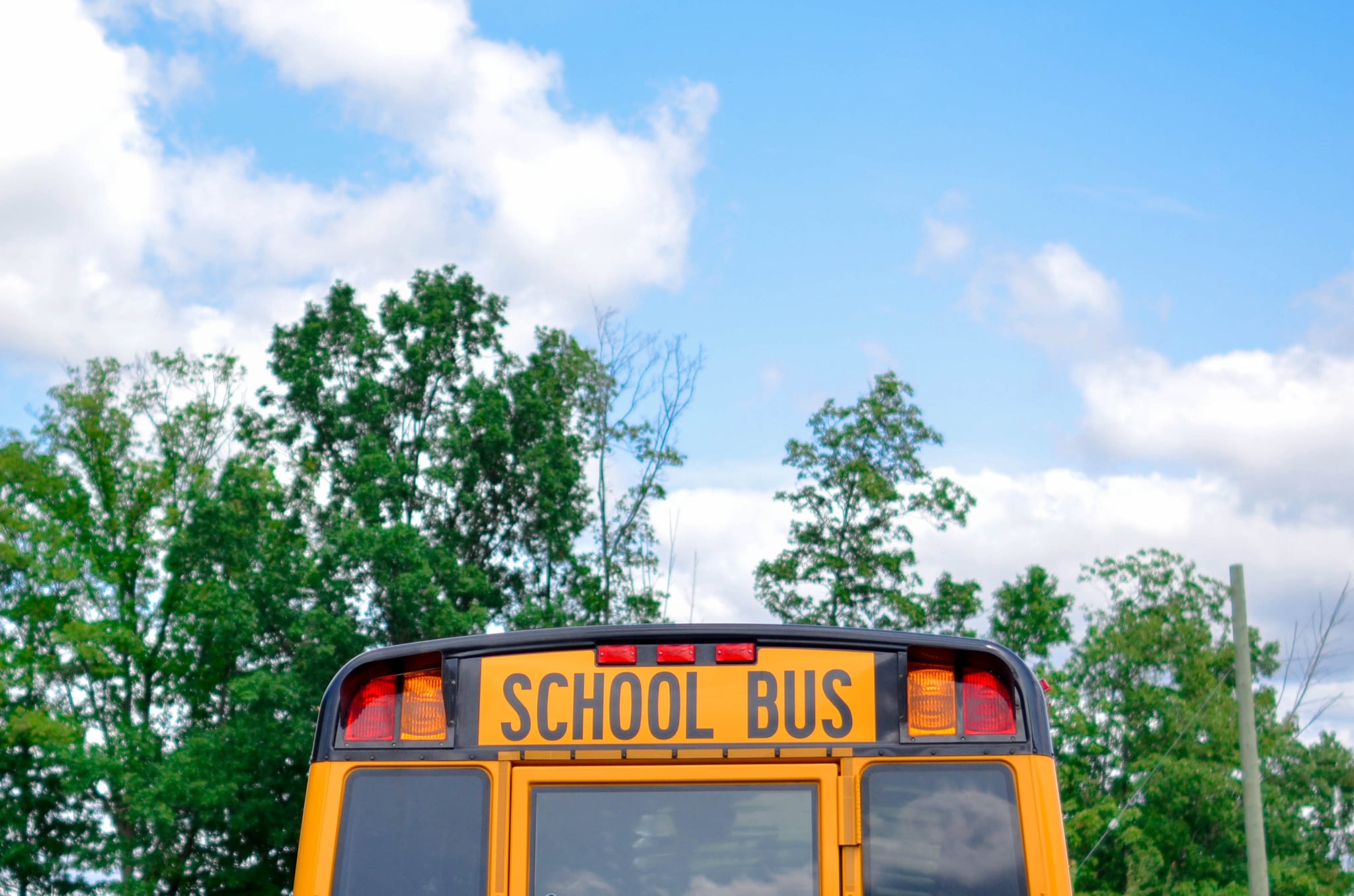 Whether your kids are returning to the classroom in a few days or they already started this week, you might be feeling a bit of out sorts. There are new schedules, new teachers, and new emotions likely peaking at the same time. To help you navigate the back-to-school season, we pulled some tips from parenting pros: Andrea Scannell, founder of the MOMally Facebook group, Tommy Riles of Life of Dad, and Eva Chen, founder of Mom Life. They offered up everything from tips for making lunches to even how to prep the night before.
Don't Pick Out Their Outfits
Here's what fashion editor-turned Instagram director Eva Chen does at home with her kids. "Let your kids choose their outfits the night before! It's all about empowering your kids to feel like decision is theirs."
Get Social
Eva has another great tip to help curb first-day nervousness. "Make playdates with new (and old) classmates before school starts, so they see familiar faces on the first day."
Go All Out For Lunch
Riles has a fun perspective on the laborious tast of getting meals ready. "Dad Tax. Take 10 percent of your kids lunches that you're making every single morning, and as the week goes by, you'll have one free lunch at the end of the week. Also, let your kids help pack their own lunch, and write fun lunch box notes for [them]."
Start Adjusting Schedules as Early as You Can
Andrea said it's never too early to change up the routine. "Start adjusting schedules early, maybe seven to 10 days ahead of time in small increments of 10 to 15 minutes per day."
Image Source: Unsplash / Element5 Digital