British Royal Baby Names
31 British Royal Baby Names Perfect For Your Little Prince or Princess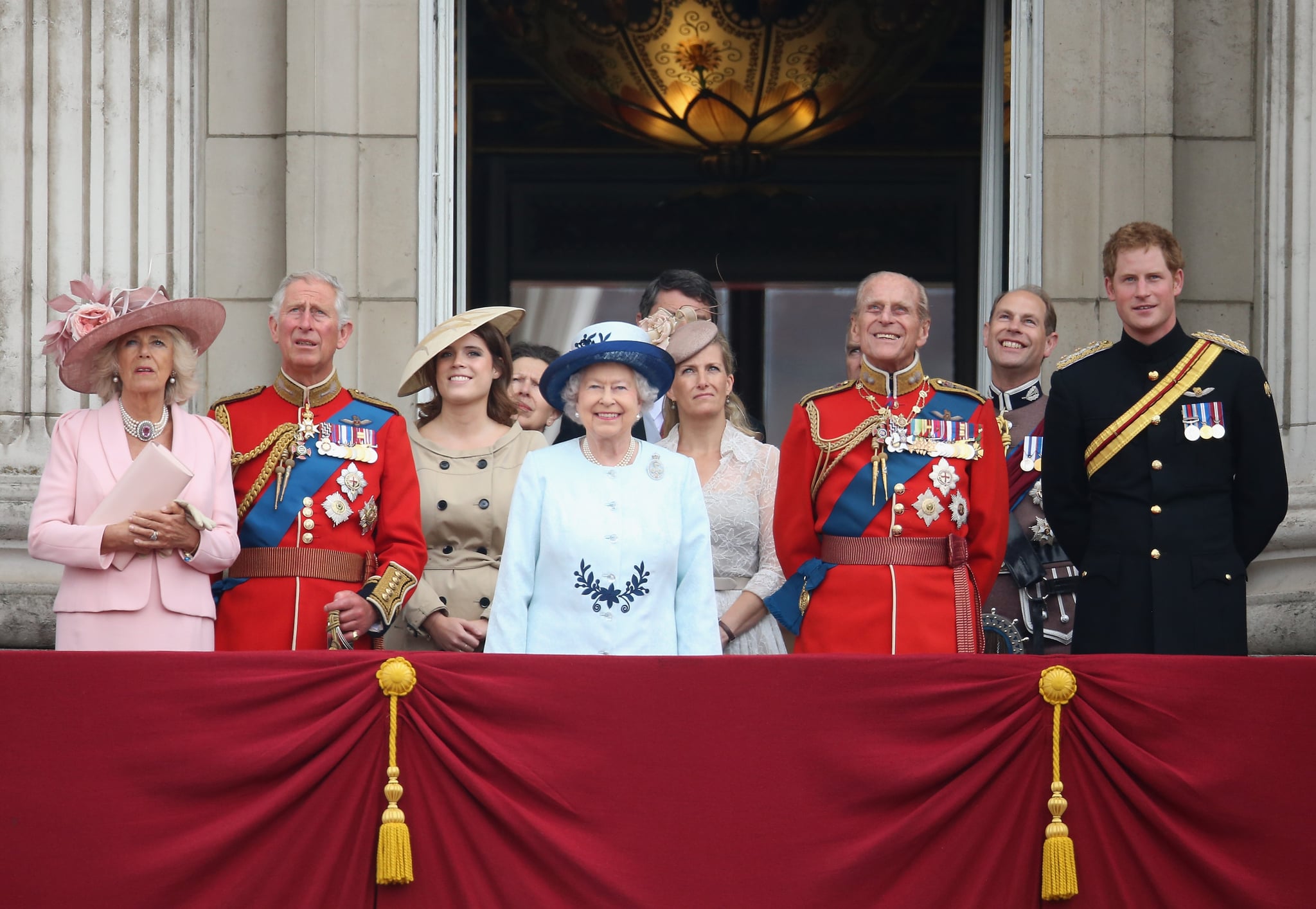 Prince William and Kate Middleton became a family of five on April 23 when they welcomed a healthy baby boy, Prince Louis. The joyous occasion has the world celebrating and probably also feeling a little baby fever.
Royal babies are often given a name that pays homage to their predecessors. Though this tradition has relaxed over the years, it hasn't relaxed that much. So, if you're looking to add a little royalty to your own baby's name, we've created a list of traditional British royal names to guide you. Enjoy!
Girls
Maude
Alexandra
Margaret
Elizabeth
Victoria
Sibylla
Beatrice
Helena
Augusta
Mary
Amelia
Anne
Eugenie
Louise
Alice
Boys
Harry
Charles
Richard
Philip
Christian
Victor
Albert
Leopold
Arthur
Alfred
Henry
Augustus
Ernest
Frederick
Edward
George
Louis
You may recognise a few of these names if you've been keeping up with The Crown, though it's difficult to say if that will make you more or less likely to gravitate towards the name Margaret.