Carrie Underwood Pregnancy Announcement and Redbook Quotes
Wow! Carrie Underwood May Get Her Wish For a Big Family After All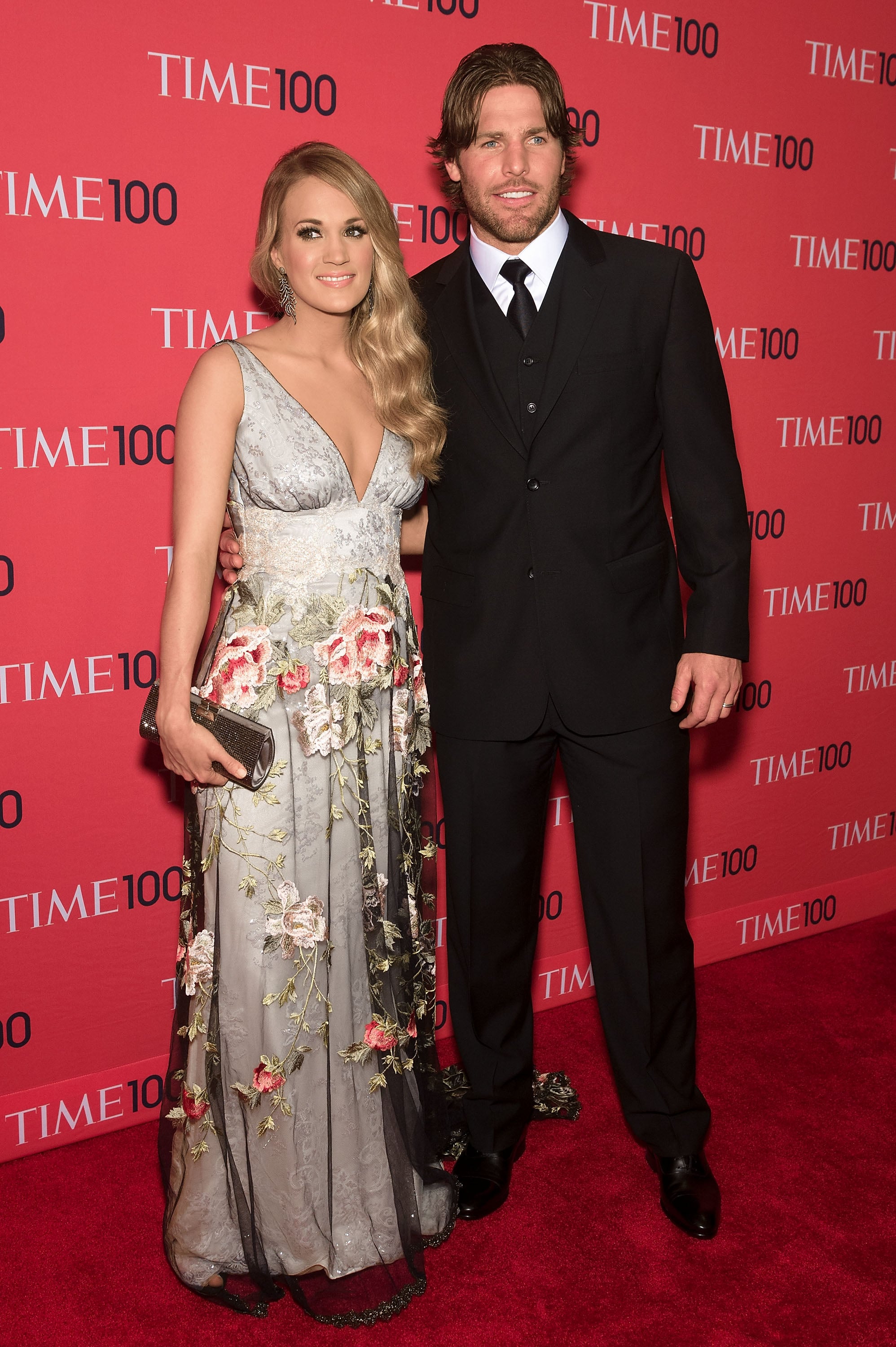 After announcing that she's pregnant with her second child via Instagram on Aug. 8, it looks a big family might be in the cards for Carrie Underwood and her husband, Mike Fisher, after all. The baby news comes just a week after Carrie told Redbook that she was worried she missed her chance to have a gaggle of kiddos running around.
"I'm 35, so we may have missed our chance to have a big family," she told Redbook's September issue. "We always talk about adoption and about doing it when our child or children are a little older."
Although the internet was torn on whether or not her fate was already sealed — 35 definitely isn't too old to have kids — some fans sided with the country singer, explaining that while getting pregnant is certainly possible, having a humungous family without pursuing adoption is probably out of the question. Regardless of all the opinions floating around, Carrie, who's already mom to 3-year-old Isaiah, is excited to be "adding another fish to our pond," according to her pregnancy announcement, below.
Congrats to the happy couple!